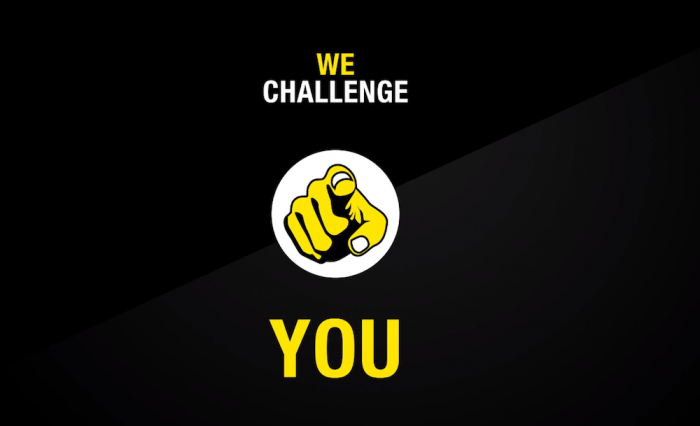 Rado Star Prize design competition.
The Swiss watch brand Rado has launched the Rado Star Prize, which gives one talented designer the chance to win R100 000 and a blog on the rado.com, in South Africa.
The Rado Star Prize is an established competition that has run in seven different countries around the world, and which supports young and emerging designers by giving them a platform to show their work.
As part of Rado's year of support for the World Design Capital Cape Town 2014, Rado is running its competition for the very first time in South Africa. The competition focuses on social design and they are in search of projects from any field of design that can benefit an individual or a community now or in the future.
The competition challenges designers to create solutions that are more than just beautiful and functional but have real social benefits. What can your design project really do for the individuals and communities it is designed for? Can your fashion project make crossing the road safer? Will your lighting project help to educate a community? Can your audio design project make a community a safer or healthier place to live?
To find out more, and to enter, visit the Rado Star Prize South Africa 2014 website. The competition is open to design students and non-professional designers living in South Africa and looking to start their career in design in South Africa. The closing date for entries is 31 August 2014.