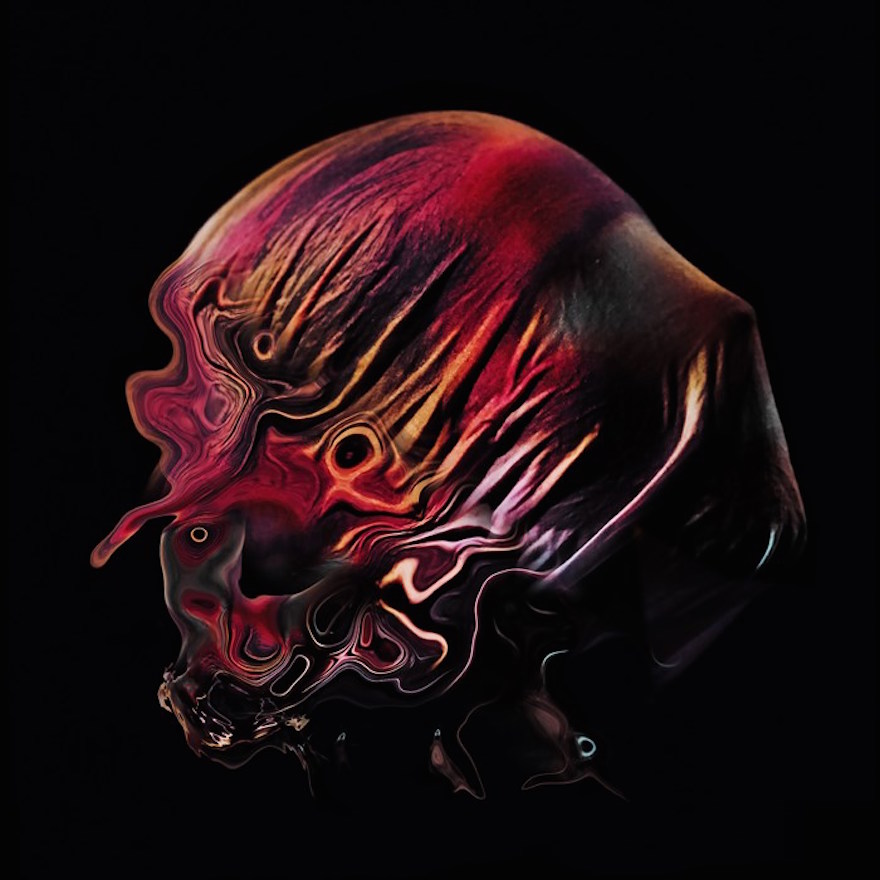 The scientific consensus is clear when it comes the climate; the changes we are experiencing are by and large due to human activity. In the wake of Donald Trump's devastating decision to withdraw the U.S. from the Paris Agreement, modern alchemy and garment studio, THEUNSEEN, and lifestyle company, The Lost Explorer, have launched a T-shirt that is able to detect water pollution.
Commissoned by Dazed Digital, and called Water, the project is a commentary on one of climate change's most damaging effects – ocean acidification and acid rain – and may help wake up those still in denial.
Most harmful pollutants - whether air or water borne - are completely invisible to the naked eye, meaning that most people are unaware of the various toxins they ingest on a daily basis.
Launched on World Environment Day, the Water project is hoping to lend a degree of tangibility to the concept of climate change-induced water pollution and encourage communities to look beneath the surface.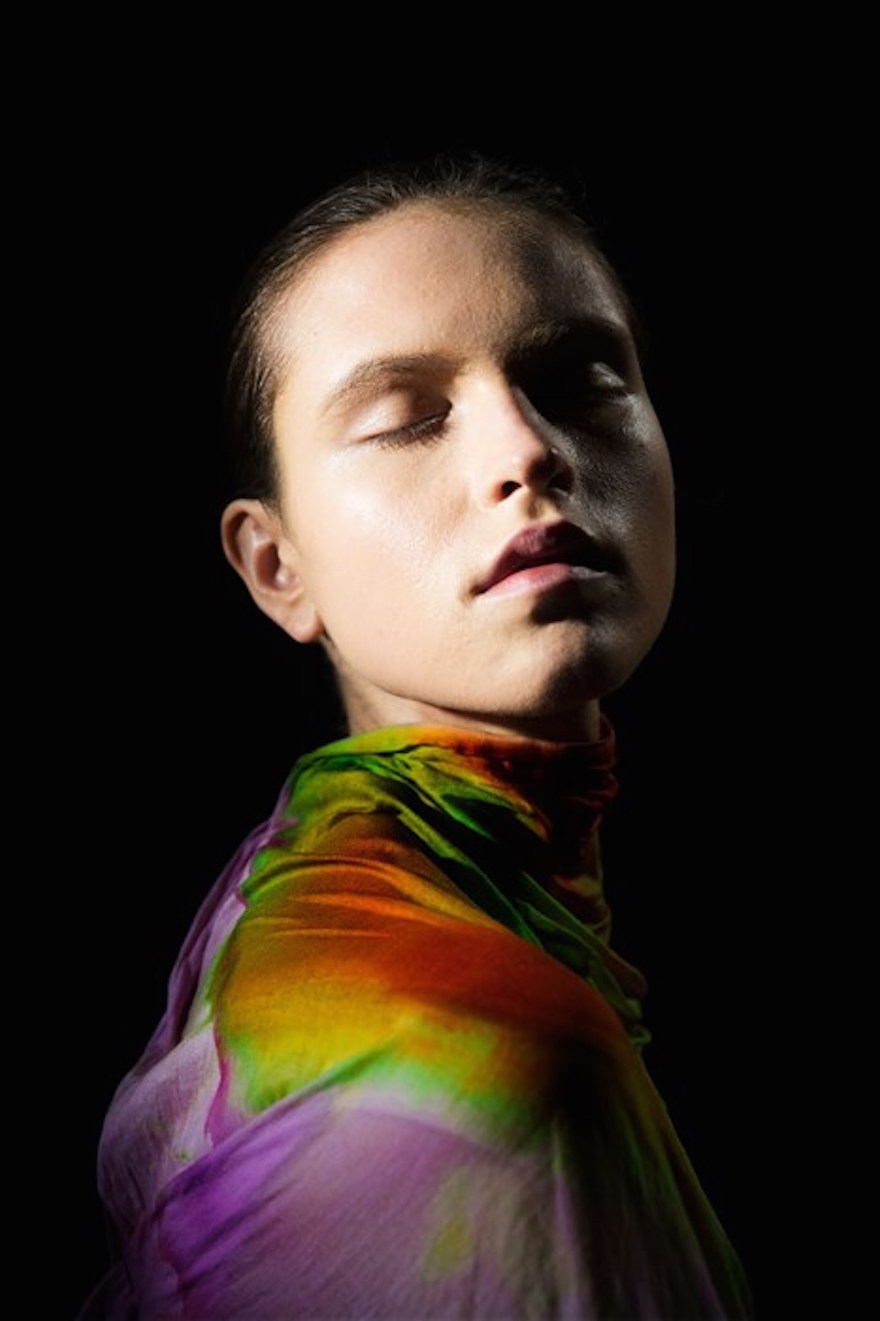 Founder of THEUNSEEN, Lauren Bowker (known known for her work in colour-changing hair dyes and clothing) has always considered fashion a valuable platform for social communication.
"Maybe not, not everyone understands politics, me especially!" she says. "But if I see a t-shirt in front of me change colour when a car goes past or when the water is too acidic for frogs to live in then that I'll understand."
The process of producing the T-shirt seems relatively simple; Bowker even starred in a short how-to video that teaches viewers how to make the shirts themselves.
The method involves the extraction of juice from red cabbages which is then applied to a selection of cotton and hemp t-shirts.
Containing anthocyanin, a water-soluble pigment that indicates changes in pH levels, the cabbage juice lends them the impressive ability of being able to reflect the acidic and alkaline values found in bodies of water.
While it starts off a neutral purple – representing a pH of 7 – contact with non-neutral water will cause its colour to travel through the pH scale from Alkaline Green to all the way to Acidic Red.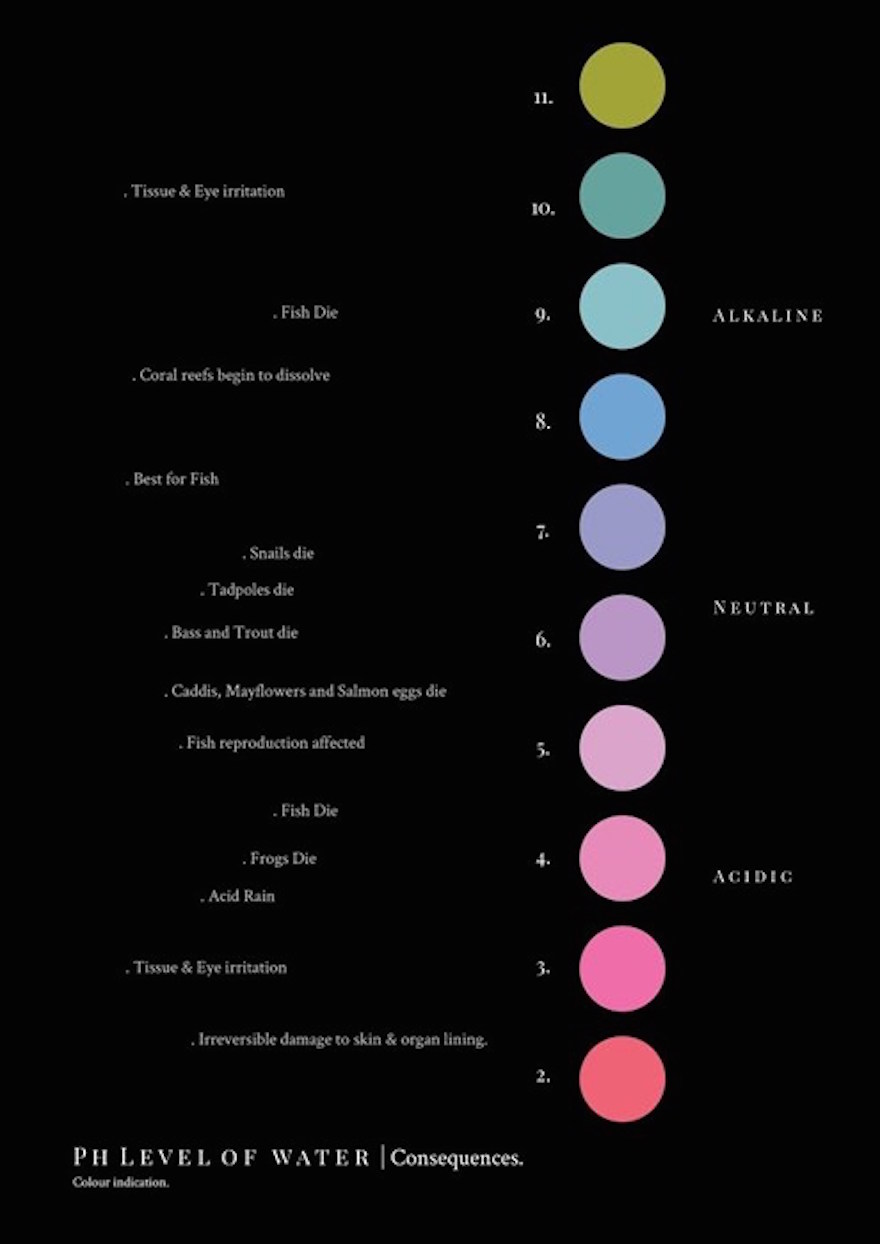 Ultimately, Bowker hopes the project is able to breed a deeper and more nuanced understanding of our environment. And if she happens to shift the perceptions of a few climate change deniers in the process, even better.
Images by Jacob Chabeaux