Lorenzo Plaatjies uses the streets of South Africa, pop culture and a love for the idiosyncratic singer-songwriter Frank Ocean as fodder for digital art and mobile gaming. Featured in Adobe Illustrator Draw's gallery, Plaatjies' work stands out among some of the most talented artists in the world.
Plaatjies became a digital artist back in high school. Before he had a name for his passion, he illustrated several covers for mixtapes. Now, he is still inspired by emotion. He creates works that are relatable to young South Africans as well as internationally, using soulful tunes as his guide.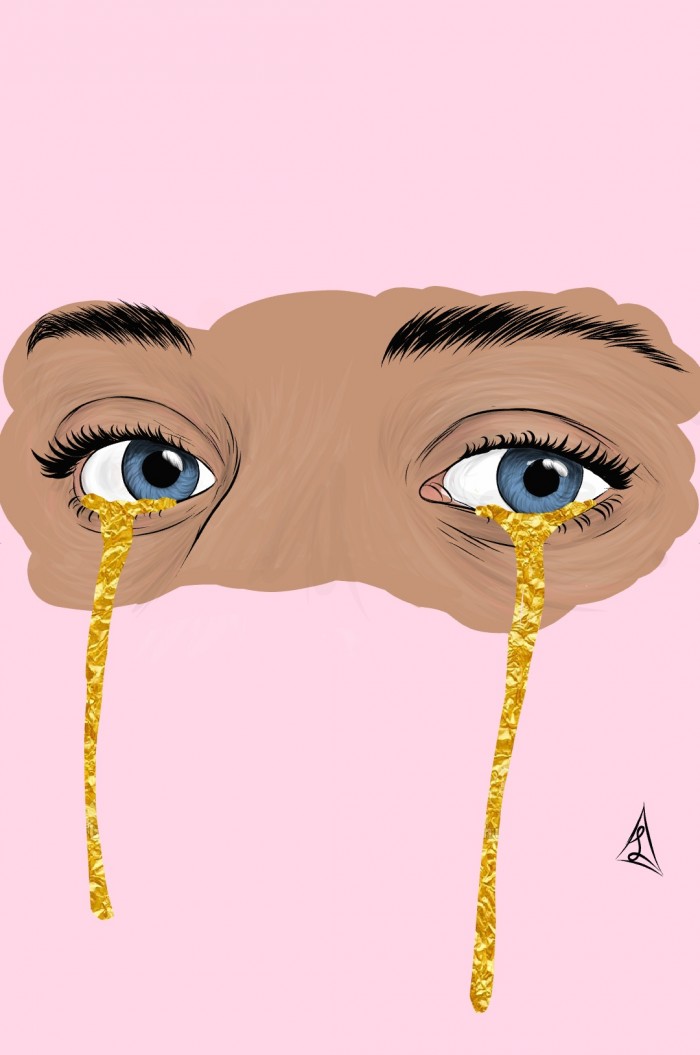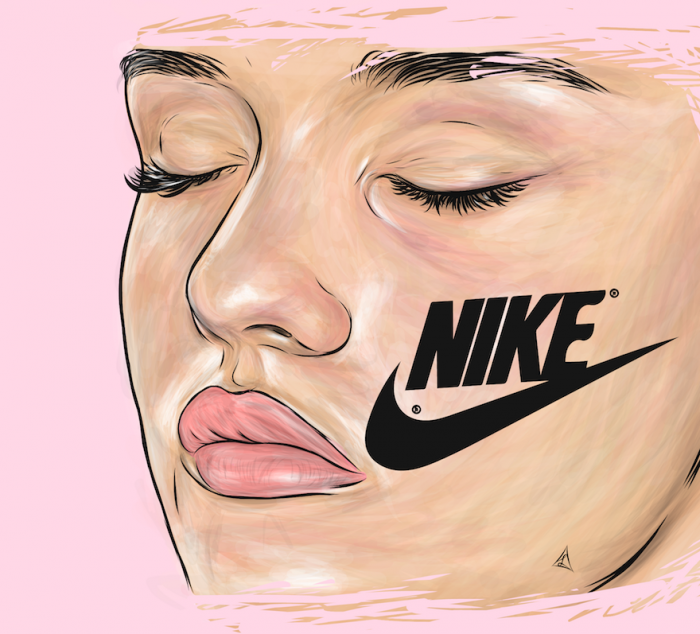 What he creates with talent and a smartphone or tablet was recently ranked 2nd in Behance's digital art category.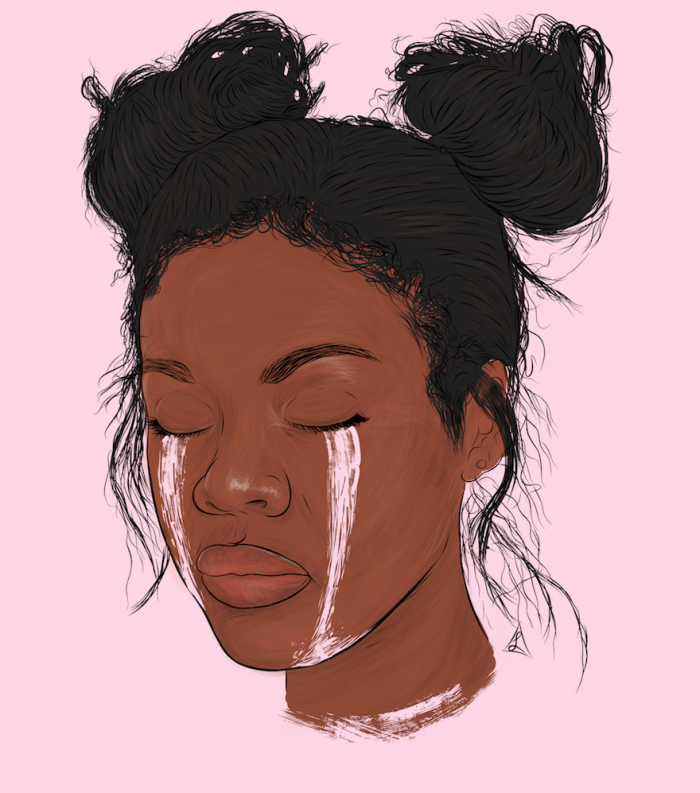 The finished product encompasses multiple reference images which take shape as Plaatjies meditates on Soulection Radio. "I'm a Black boy using digital art as a channel so I try to make art that means something to people like me," the 20-year-old Johannesburg-based digital artist and developer sums up what thousands of followers on Instagram concede.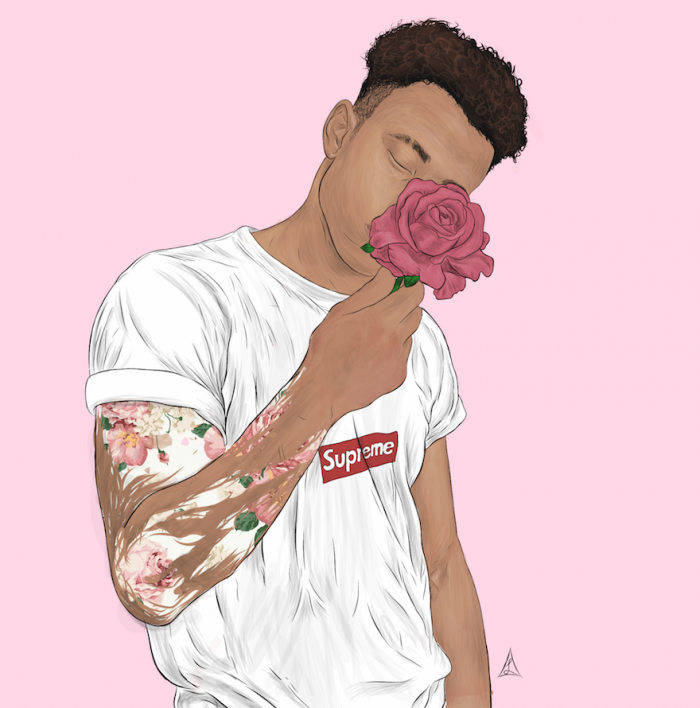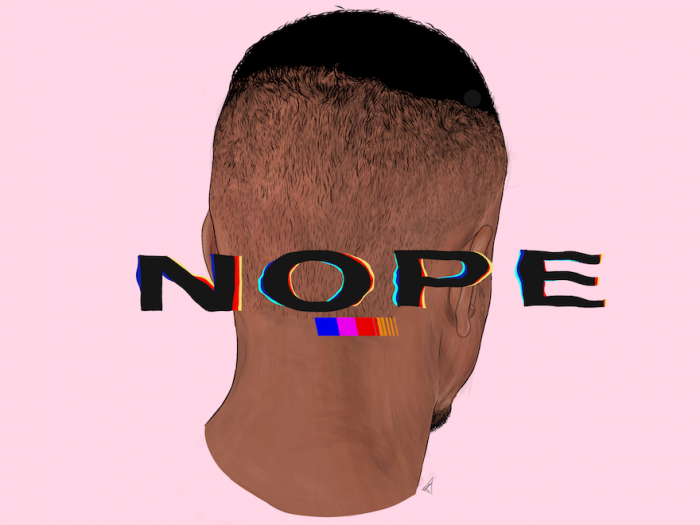 "I'm into aesthetic art styles and creating things in the digital space," he adds.
It's when he discovered coding in 2016 that the digital realm offered him a limitless space to create. Unsurprisingly, he's now especially drawn to projects that merge digital art and building programs. His highly anticipated mobile game 'God Level' is a classic "run 'n gun" game where the suburban hero slows down time to help him fight his enemies.
Reminiscent of old cartoons like Dragon Ball Z and Tom and Jerry, the graphics are exaggerated. "The game is my attempt at creating a futuristic-looking South Africa that's inspired by local street culture, old school games and Frank Ocean," he explains. The collaborative task that started about a year ago has a demo scheduled for release soon.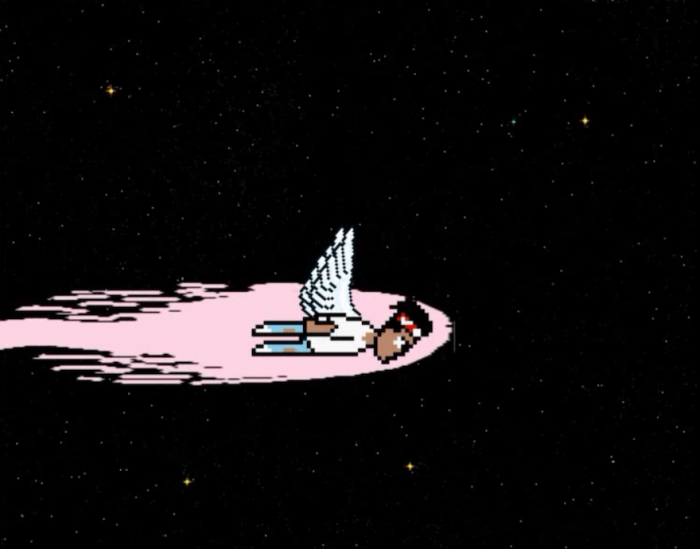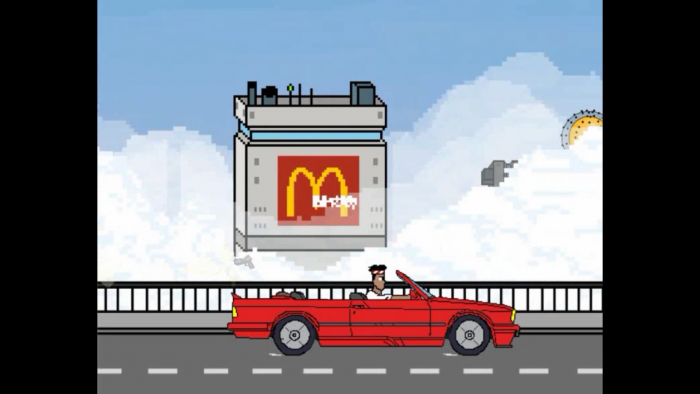 He was recently commissioned by a major fashion retailer (whose target audience is made up of his peers) to design graphics for a range of t-shirts. In the coming months, South Africans and Australians will be clicking 'add to cart' on clothing with Plaatjies' artwork.
Anything that has his name on it reflects who he is and the world around him. "I've learned to do what I feel and trust in my process. I used to give up a lot, but I'm learning to just work with the negatives and hope that it will turn out well."