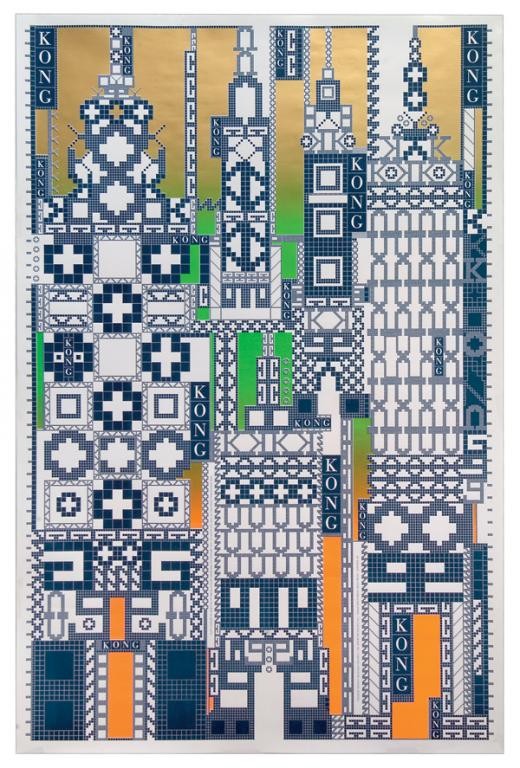 Dutch typographer Richard Niessen was recently in South Africa as a guest of design agency The President. Although Niessen is best known for his poster designs, and although it is his preferred medium, his work extends into book design and gallery work. While in South Africa, Niessen gave a two-day workshop on typography at the Red and Yellow school.
The workshop included four lectures unpacking the choices and ideas that inform Niessan's work, whether solo or with his design (and life) partner Esther de Vries. As such, Niessen spoke extensively about his "typographic masonry" and methodology of building single images out of text.
One of the highlights was certainly Niessen's story behind his exhibition at the 18th International Poster and Graphic Arts Festival of Chaumont. Entitled TM City, the exhibition was a tangible example of his masonry. Niessen constructed a collapsible city from his works, including city streets named after admired designers and influences. Other lecture topics included Niessen's influences and education, current Dutch design and his wedding to design partner Esther de Vries, which became a design project in itself.
Four tasks were also allocated to workshop attendees, allowing hands-on experience with a world-class typographer wandering the room and offering his advice.
The workshop is the first for The President, but certainly not the last. More of Europe's top design talent will soon be booked for the new year.