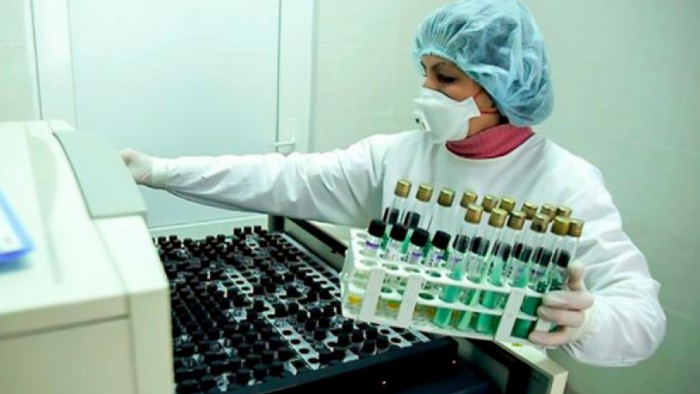 In the Caribbean island of Cuba where great cigars are part of the culture, lung cancer is unsurprisingly one of the leading causes of death. Despite decades of economic sanctions, healthcare remained a priority to the nation. The Centre for Molecular Immunology (CIM) in Havana has developed the world's first lung cancer vaccine that stimulates the immune system, prolonging patients' lives with close to no toxicity.
According to the World Health Organisation (WHO) report, Cuba has invested over $1 billion in biotechnology over the past 20 years, speaking to how seriously the island takes their health sector.
Once a month, patients are injected with one shot in the shoulder. The vaccine creates protein that targets the epidermal growth factor (EGF), which is the hormone that encourages cancer growth. CimaVax does not cure patients or send them into remission but it has stifled the EGF, prolonging the lives of many of the 5000 patients who have been put on trial across the globe so far. When compared to standard care, the CimaVax-treated patients have lived for up to six months longer without the side effects of common treatments.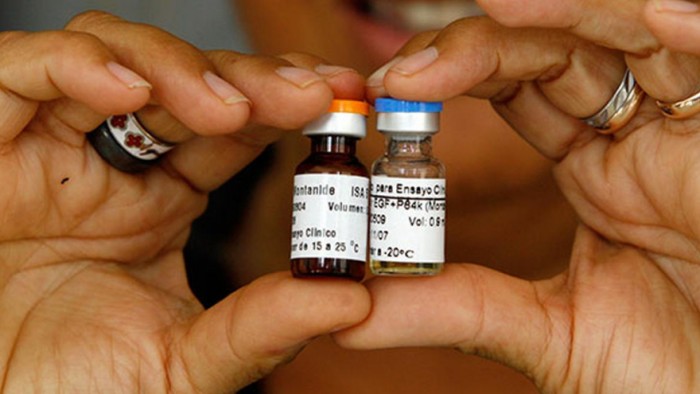 As the 55-year-old political tension between the US and Cuba breaks down, the US Food and Drug Administration (FDA) aims to test the drug further and open it up to the American market as well. If politics don't get in the way of good science, CimaVax will soon be tested on other common cancers such as breast and pancreatic cancer.