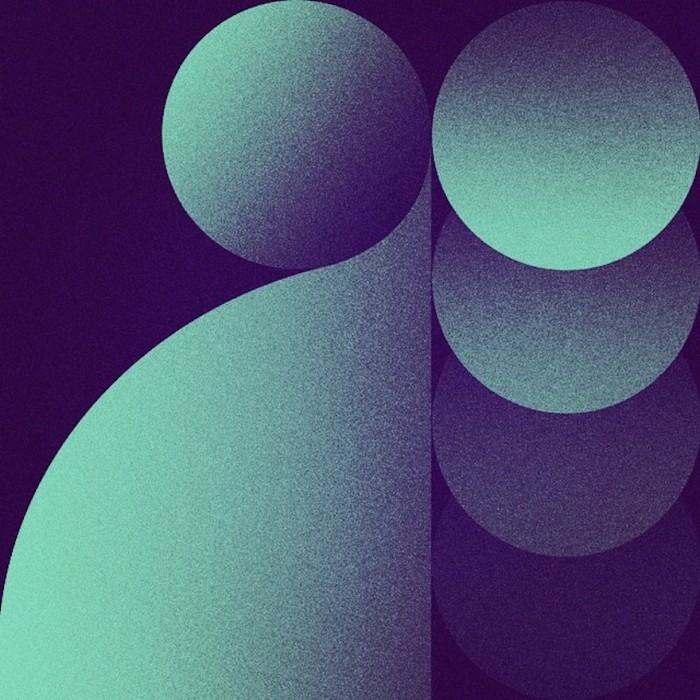 Cape Town weather is incredibly fickle. One day everything is beautiful and you're enjoying time with your friends on a beach, but the very next morning you're fighting your way through rain and a howling south-easter wind that blows your umbrella inside out.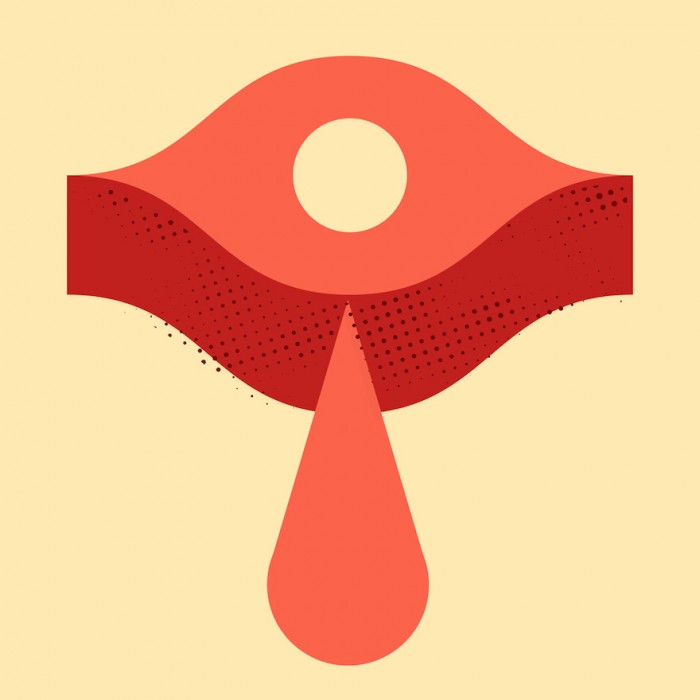 Cape Town based graphic designer Chris Moore has observed these ever-changing weather patterns and turned them into a playful daily project called Weather or Not - a clever play on his decision to document the weather through design every day, whether the sun shines or not. "Weather or Not was a bit of a 'freak of nature', he says, pun intended.
Something I do every morning is check the weather on my weather apps – in the Cape you never know what you are going to get.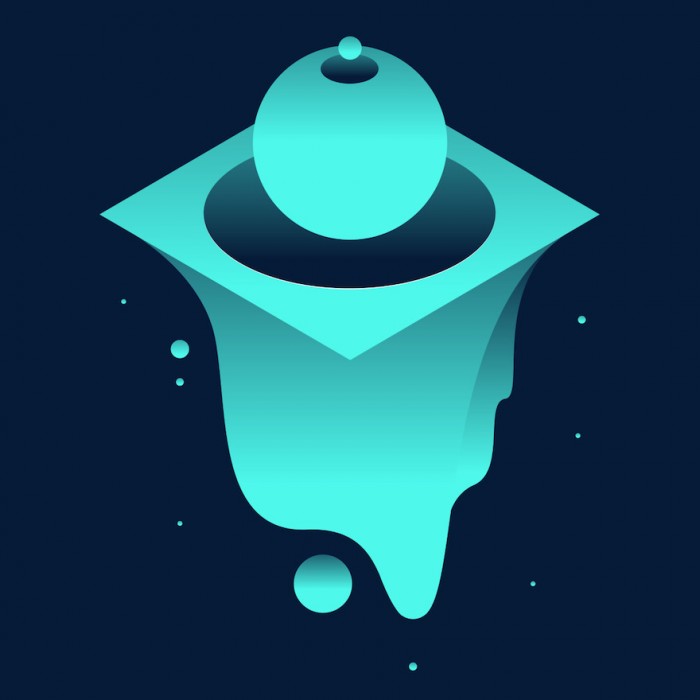 Moore has been a graphic designer in Cape Town for ten years and over time started becoming consciously aware of the world's changing weather patterns, in particular the weather outside his own window in Cape Town. Through this, the idea came about to document the weather with one design a day.
Moore works under the pseudonym Chris The Pencil, every day creating simple, bold designs using clean lines and patterns in intrepid colour choices.
The designer says he could spend all day on his creations, but as a freelancer he has had to accept that time is precious. He allows himself just half an hour each day to produce a representation of his perspective on the weather, his current mood or thoughts on society.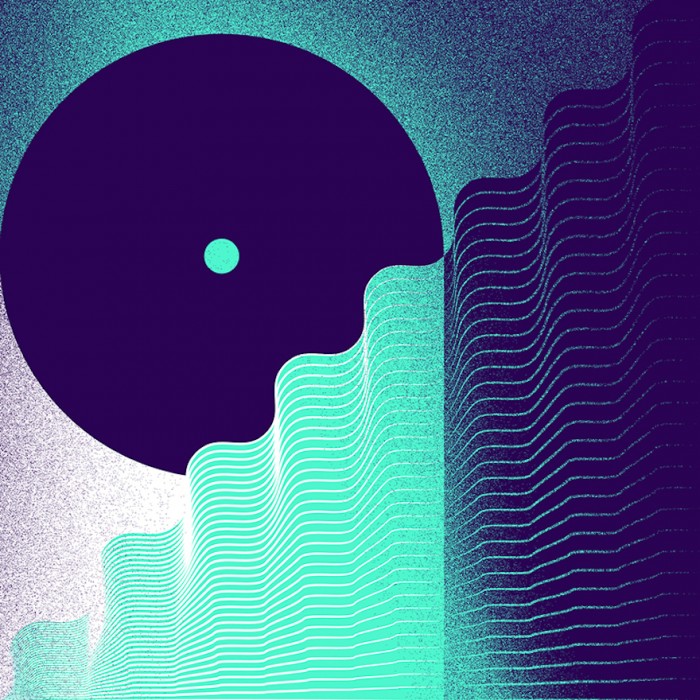 "I find putting a time limit on it forces me not to be too precious and just post something," he says.
If it sucks it sucks, and tomorrow I can try again – just like the weather.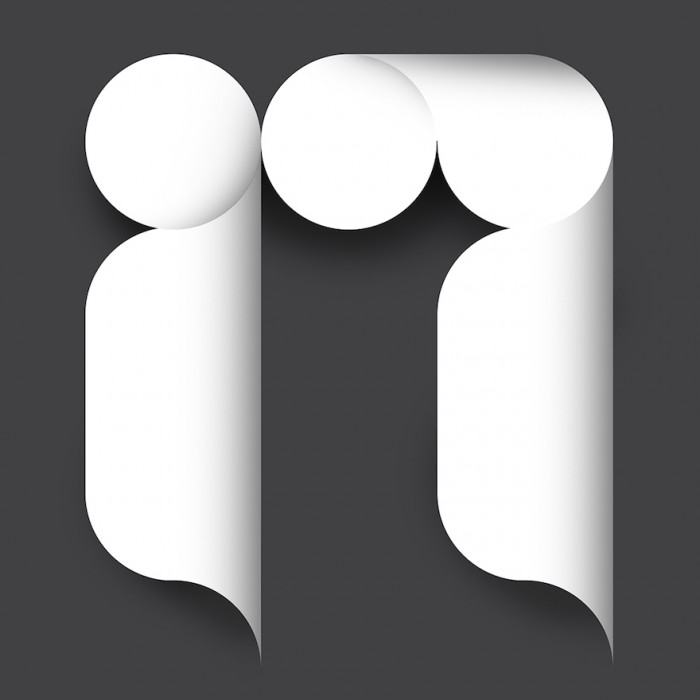 Moore may limit himself to 30 minutes per day, but he has no time limit on the project and doesn't intend stopping anytime soon. Not only does the exercise document his day according to the weather, but also he is interested to look back over the collection of pieces after 40 years to see how they have influenced and changed his work as a designer.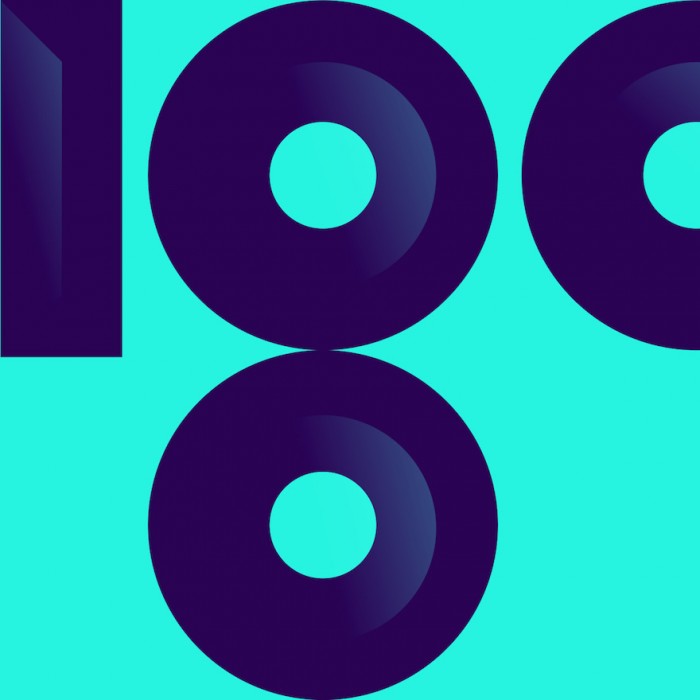 "The 30-minute limit often also leaves me with a new technique or process that I have just tapped into and I can then apply the same thinking to other work and actually craft and resolve it."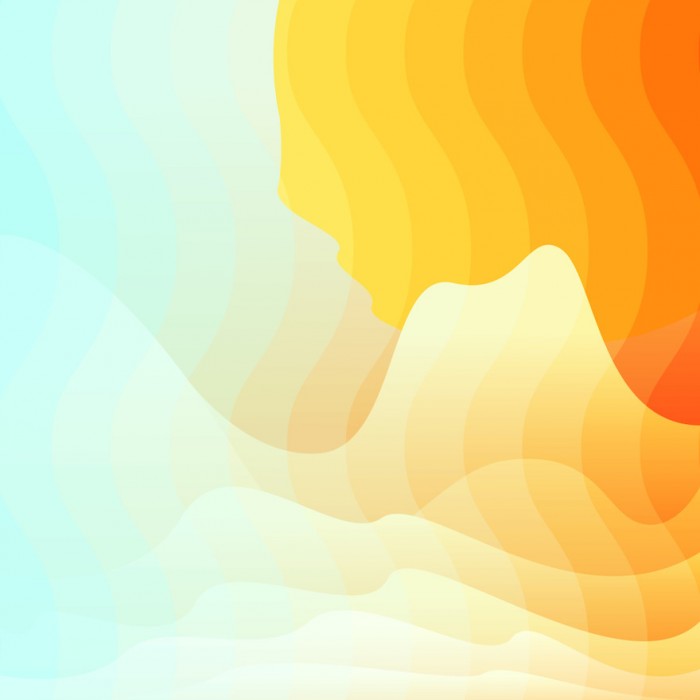 You can get your daily Weather or Not updates via Moore's instagram or tumblr feeds.