"I wouldn't say that we've broken the mould because we just started, but for these girls to see that a lady, an African lady, just like themselves has done this, it should be motivational," says Bathabile Mpofu. As the founder of Nkazimulo Applied Sciences, Mpofu travels South Africa exhibiting her specially designed mini-science lab in an effort to get more children, specifically young girls, interested in the sciences. Her efforts are especially important because even in countries with higher gender equality, the gender gap in math and technical subjects persist.
According to a global study conducted by a team of psychologists from the University of Missouri, the University of California-Irvine and the University of Glasgow in Scotland, girls experience negative emotions about mathematics called "mathematics anxiety" that can result in avoidance of math topics like science and engineering. Even in advanced economies, parents were found to place more emphasis on the mathematical development of their sons than their daughters.
To bridge the gender gap in the sciences, Mpofu takes a hands-on approach. Launched in June 2016, ChemStart is a Nkazimulo Applied Sciences product designed to deliver 52 physical science experiments in a box to learners in South African high schools. At a cost of R699, it's substantially cheaper than traditional science labs or science kits and can easily be subsidised by government departments or companies.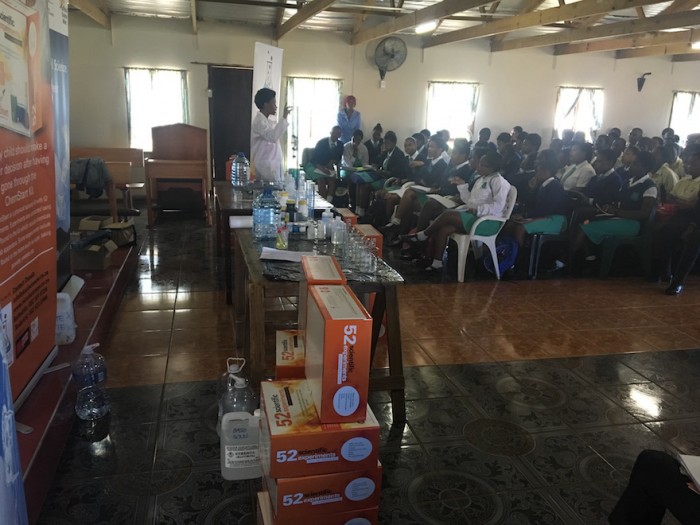 Mpofu was born in rural KwaZulu-Natal and completed her schooling in Ulundi. "I lived in rural areas, I went to school in rural areas," says Mpofu. "We didn't have labs. From this background, I was able to do it and they [students] can too."
She developed the idea during her MBA studies at the UCT Graduate School of Business (GSB) after graduating with an undergraduate degree from the University of KwaZulu-Natal. Her idea won top honours in the 2016 Total Startupper of the Year competition, beating 24 000 other South African business innovations.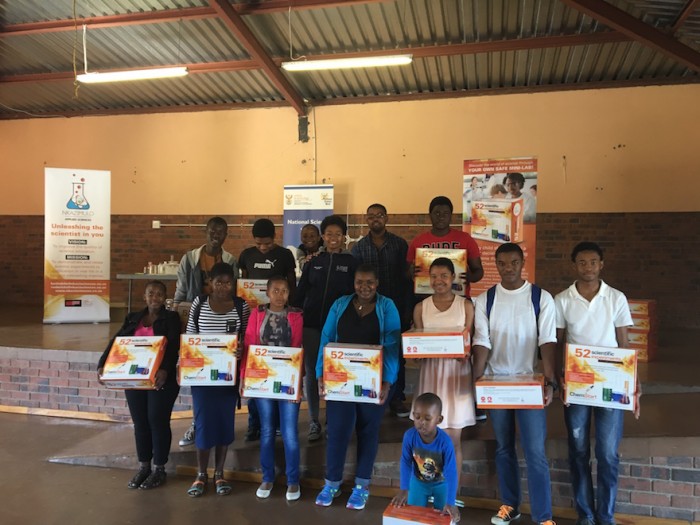 Once she realised her start-up could be a success, she quit her job to establish Nkazimulo Applied Sciences, which is named after her youngest child.
"I knew there was something I needed to do," she explains. "I needed to help students studying science in some way."
Ultimately, Mpofu knows the real change will come when she can influence changes at a policy level within government. But for now, she aims to continue to push her brand of hands-on science.