Tired of being served dinner? This luxury farm X hotel hybrid lets you forage for ingredients before you cook them.
Sceptics amongst us would question the rates at the high-end Torgglerhof Apple in Italy's South Tyrol region, but believers are lapping up the chance to "work" while on vacation – all in the name of a premium foodie escape.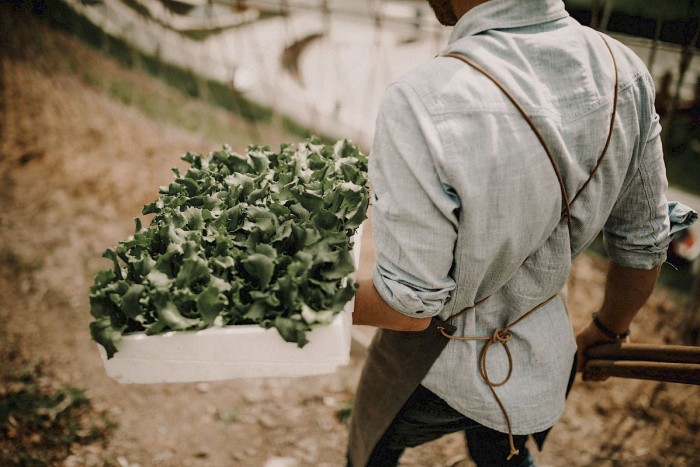 Guests are gifted their own apple trees on arrival, if that sweetens the deal? And you can always retreat to the spa if you're tired of ploughing furrows…
At Torgglerhof Apple Hotel agriculture and hospitality compliment each other as they bring together sustainable produce for guests to indulge in.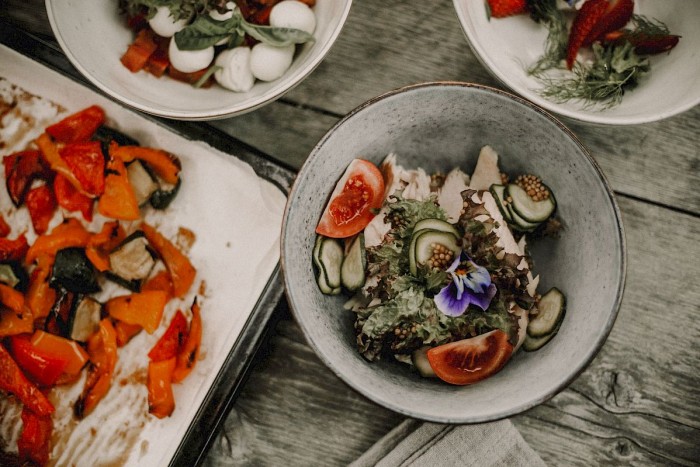 "The Torgglerhof Apple Hotel brings history and contemporaneity together. We value our cultural landscape with its well-defined lines, natural materials and noble colours. Blending simplicity with innovation to create a harmonious and elegant rural lifestyle. Typically casual."