Swedish retailer Ikea has designed a new chainless bicycle aimed at the urban dweller. The Sladda falls in line with the company's broader vision of sustainability. With more people moving into cities, car ownership is not a practical choice for everyone. The emphasis of the elegant bike is low maintenance and convenience for an urban lifestyle.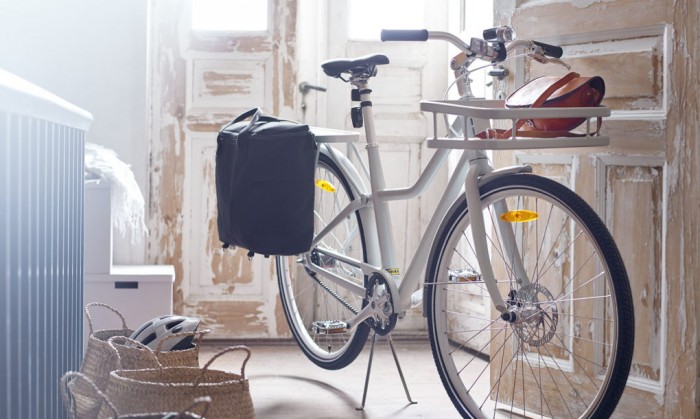 Created by Oskar Juhlin, Jan Puranen and Kristian Eke of global design consultancy Veryday, the Sladda has some impressive features. It's made from aluminium to keep the bike light enough to carry up and down stairs or take on public transportation. It's coated with two layers of lacquer to protect against mud and scratches. It also has a built-in bell integrated into the handbrake to improve safety. Its signature features are the rust and oil-free belt drive in place of the usual chain and the automatic two-gear system that switches depending on how fast you pedal.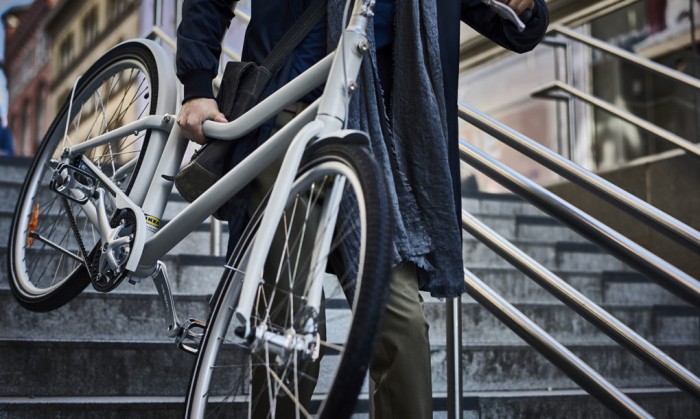 The bike also comes with a host of accessories that allow users to customise it to their needs. There is an optional front rack for extra space for bags and a rear rack that provides additional storage. An attachable saddlebag can be converted into a backpack when not attached to the bike.
The environmentally friendly bike has picked up multiple awards in the past year including a Red Dot Design Award in the "Best of the Best" category as well as a 2016 Good Design award in the sports and recreation category.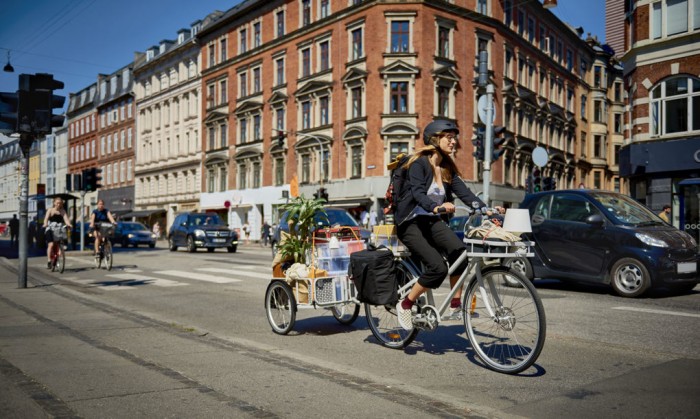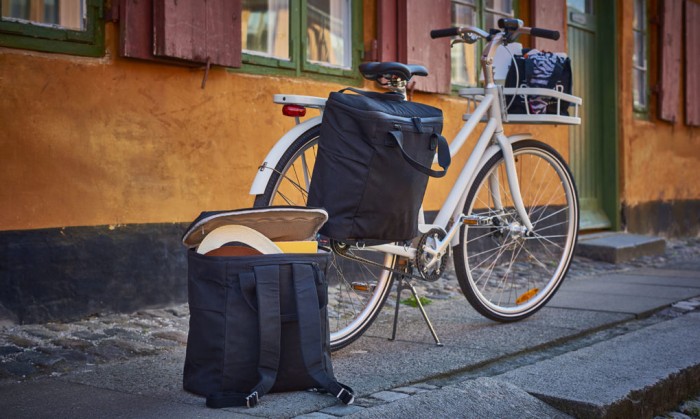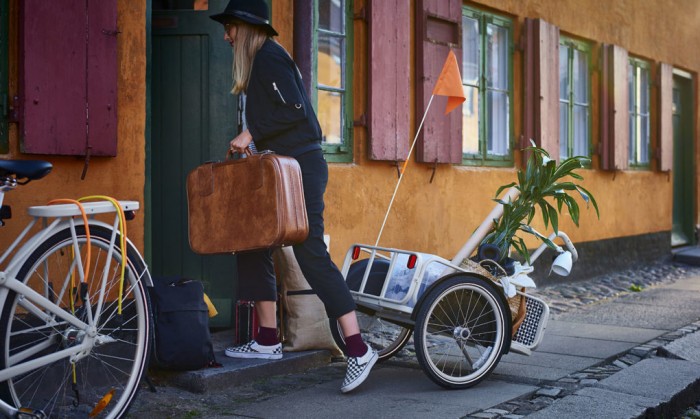 Watch the Talk with Issa Diabaté