Maria Pashchenko, also known by her online moniker Badass Genius, is a young visual artist based in Kiev, Ukraine. She creates original portraits as a kind of homage to the African people that inspire her as well as some imaginary figures.
Pashchenko's relatively new love for portrait painting and representing her African heroes especially, is a heartfelt one. She describes seeing the work of a Ghanaian illustrator that opened up a whole new world for her: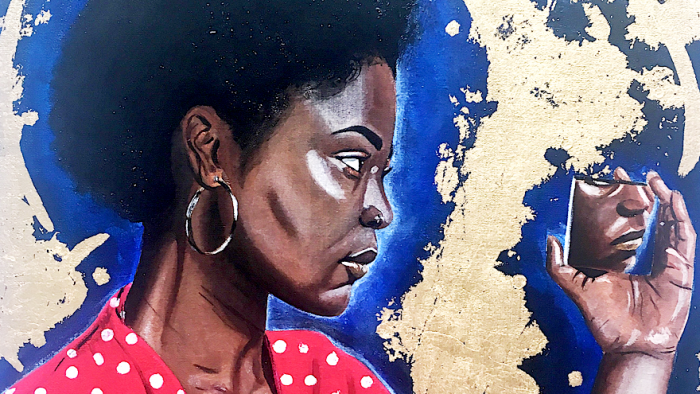 "About two years ago, I saw some illustrations made by Gyimah Gariba. It moved me in such a way that I decided to buy colour markers and started to create my own art. I choose to draw only African people – Africa inspires me a lot with its spirit, nature and powerful people," she says.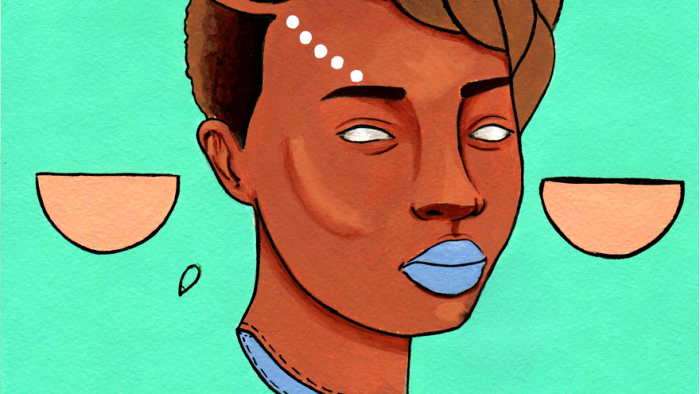 The Ukrainian artist describes the gravity of this inspirational impact. It led her to investigate literature on African history, educating herself about something she had very little exposure to before.
"Since then, I've started learning about different African tribes. I've come to understand that it would take a lifetime to know just a fraction of all their history. It's very sad that such a huge volume of African history was either not written or was destroyed by conquerors and Colonialism."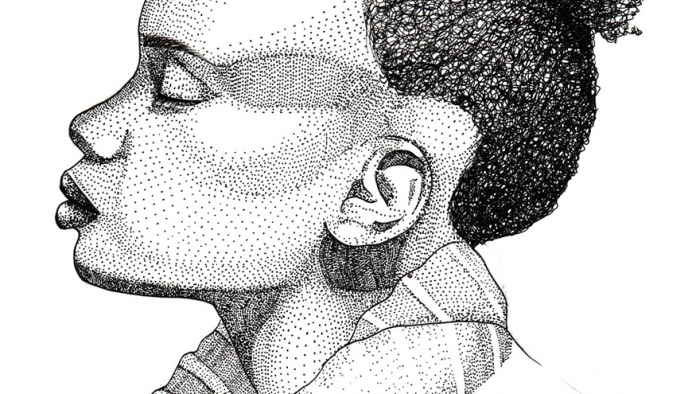 Although the documentation of African history is left wanting when compared to the vast records of European history, African artists have been leaving their cultural mark throughout the centuries. Visual art has the power to transcend generations and international boundaries – a power which Pashchenko has assimilated into her own sense of creative duty.
"My artistic mission is to open people's minds using beauty – exposing something many may not see. I really believe that art has the power to inspire and immortalise ideas."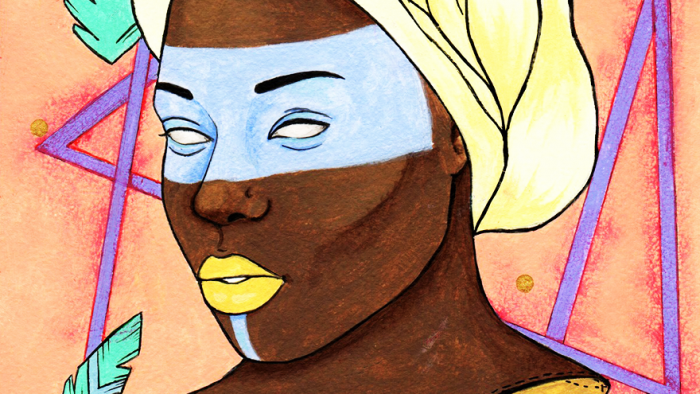 Pashchenko represents people from all walks of life through her illustrations, casting a stoic light on African men and women alike. She works in a variety of styles – from expressive, surreal painting to meticulously detailed pointillism drawing.
"The largest artwork I've made to date using this drawing technique is my portrait of English poet Benjamin Clementine, which took around 2 months to finish," says Pashchenko.