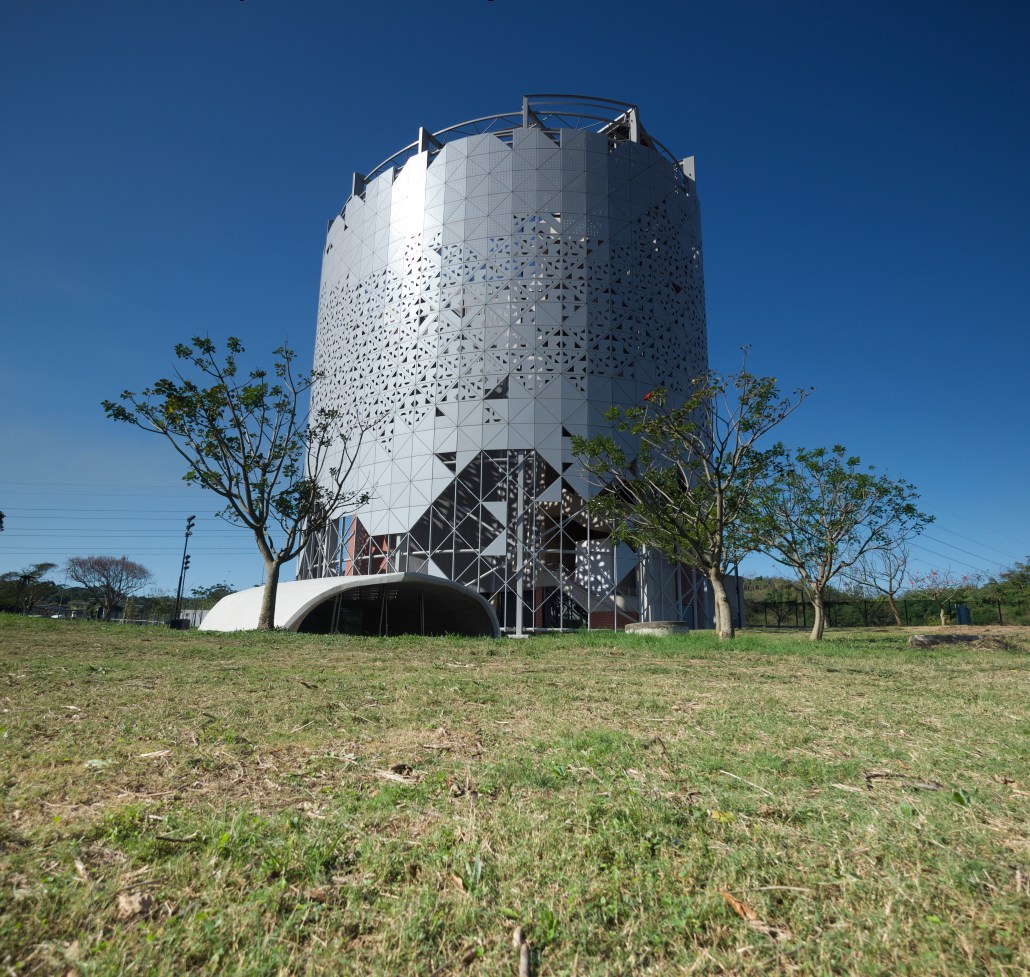 At this year's inaugural Africa Architecture Awards (2017), the recently built uMkhumbane Cultural and Heritage Museum in Durban's Cato Manor walked away with the top prize. A shining example of architectural confidence and authenticity, the project's cultural value and significance were clear to the award panels' judges. After winning in the 'Built' category – for which it was the only South African nominee – it also walked away with the Grand Prix prize of $10,000, revealing just how important needs-based architecture is becoming on the continent.
Developed and designed by Choromanski Architects, with support from the eThekwini Municipality's Architecture Department, the project was informed by a desire to revive the area and better communicate its rich heritage, as well as the urgent need to create jobs and alleviate poverty within the surrounding community. Left vacant since the 1950's and 1960's following apartheid forced removals of an estimated 150 000 people, Cato Manor is a historic location whose history deserves preserving.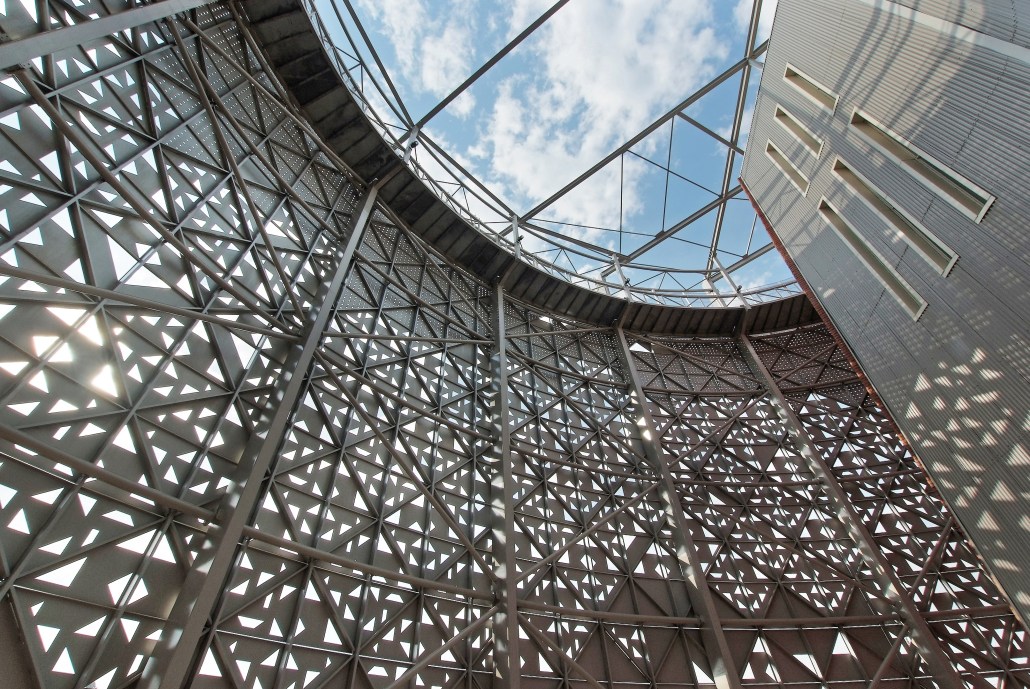 Ultra-modern, the museum is an atrium-esque space that boasts a beautiful chrome-like exterior. But it's mostly through its location that the project's value emerges. The site of one of the country's largest mass removals, Cato Manor remains an area characterised by high levels of poverty and unemployment. However, it's also a site of immense community involvement and went to great lengths to involve the community in its building. Residents even helped to lay some of the structure's clay bricks, something that undoubtedly impressed the panel of judges.
The location will be officially known as the uMkhumbane Heritage Site and will serve as the site for the museum as well as a host of other facilities. These include a cultural park and public square, dedicated space for community exhibitions, gathering areas for oral, performance, installation exhibits and a theatre space. Made up of connecting 'nodes', its multi purpose spaces can change and adapt to suit the needs of the community.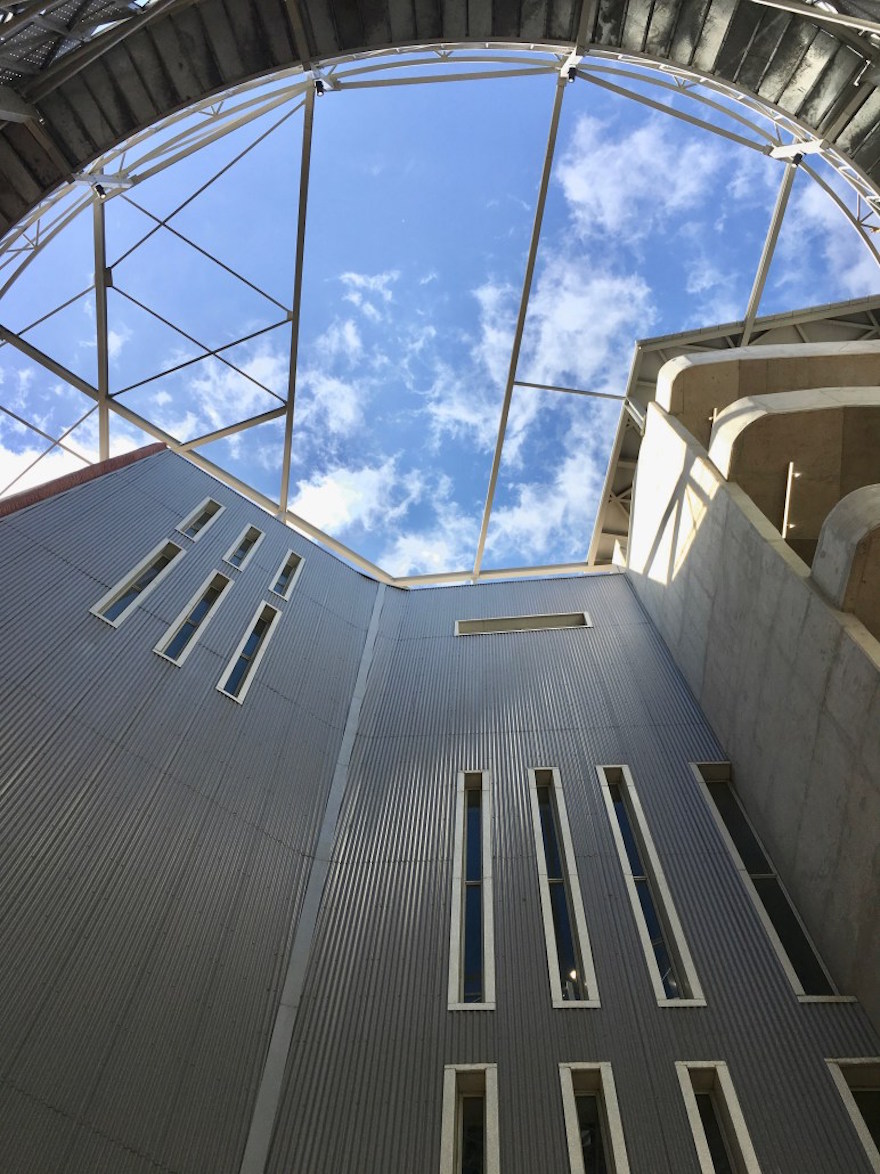 "It was a complex, competent, stimulating project," jury member Tanzeem Razak told Business Day of the reason for the uMkhumbane Cultural and Heritage Museum's win. Added US-based jury member, Anna Abengowa, "We really wanted to elevate not so much the architectural object as an idealised form, but how it resolves issues, as the process of making a piece of architecture."
To learn more, visit the Africa Architecture Awards website here.