South Africa's skateboarding community is a fast growing culture made up of enthusiasts who are not only looking for the highest jump but a way to give back. Cape Town-based art director Alison Parker founded Sk8 for Gr8 to do just that. The progressive mentoring program pairs up talented designers with kids from disadvantaged backgrounds to design skateboard decks inspired by each child.
"Each workshop I have come away feeling inspired by change. I had one kid ask 'Can you actually be a creative for your job?', he had no idea," says Parker. "That's what we're about in a nutshell. Giving back to the community while simultaneously building a quality brand."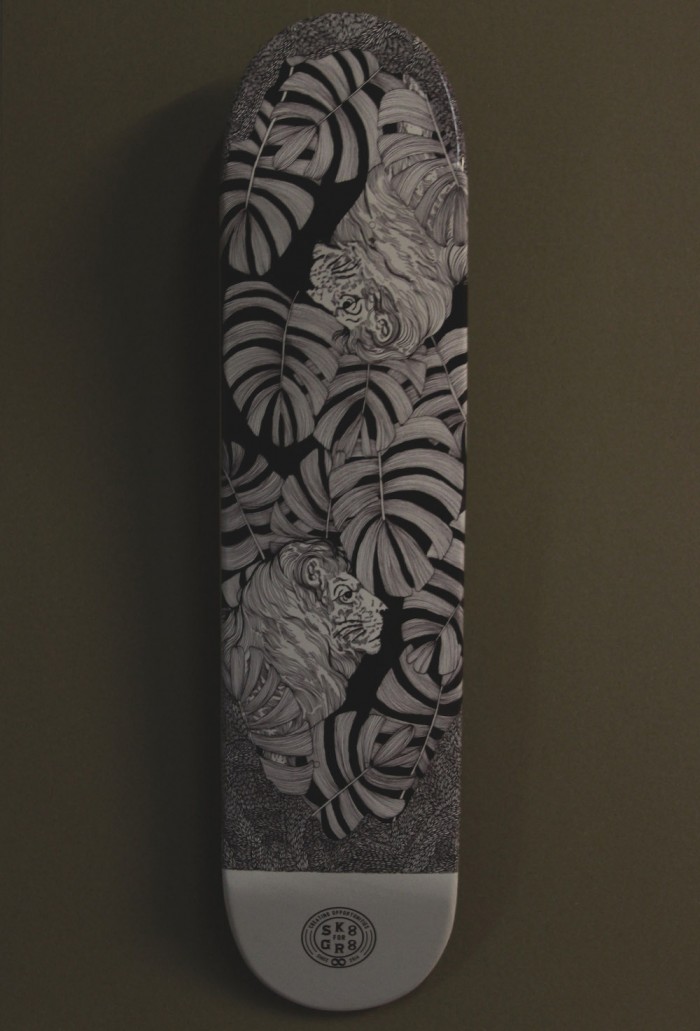 Drugs, crime, poverty and illiteracy are all too common in the streets of the Cape Town despite two decades of democracy aimed at addressing inequality. This makes navigating towards a viable career all the more difficult for the city's underprivileged teens. The Sk8 for Gr8 initiative hopes to give students an alternative by providing them with an opportunity to see creativity as a career path rather than a pass time.
"It is not about making every child go into design, but it is about exposing them to design thinking and a new way of thinking, an entrepreneurial mind," says Parker.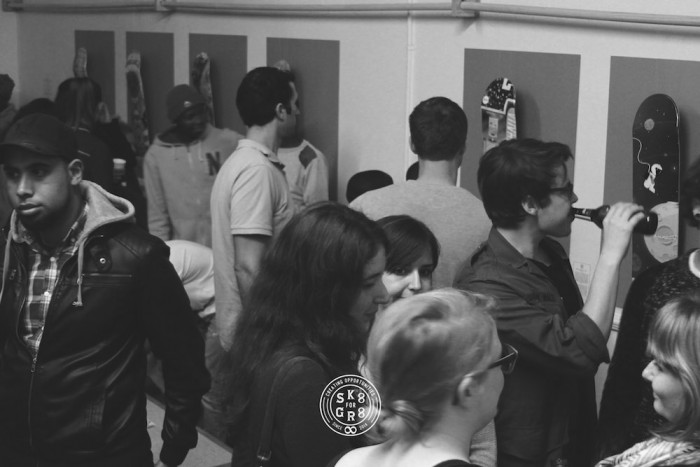 During four workshops, eight children explore the processes of design with a partnered mentor, who each create a child-inspired deck. The decks are then auctioned and the proceeds are donated to Nebula Skate, a skate organisation who work with the kids in Valhalla Park and Gugulethu.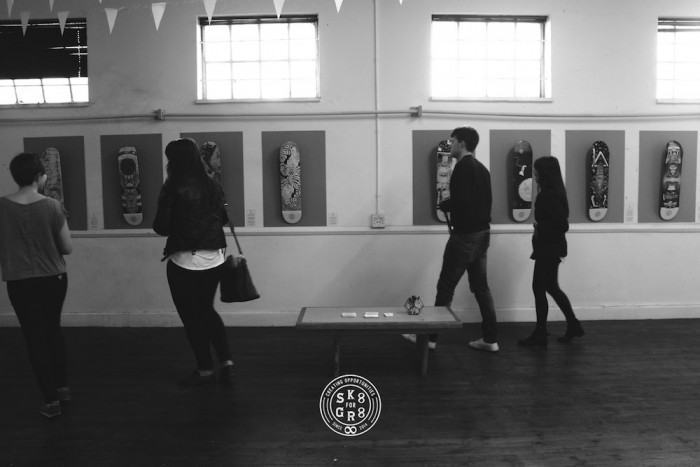 The cause is as much about the designers as it is about the children:
"It is also about creating a platform for designers to use their skill to truly make a difference. It was incredible seeing both the designers and the kids grow throughout the workshops," says Parker.
The company released its latest set of decks on 20 August following the success of its previous auction. Parker is currently establishing an online store in which the company will sell the decks created.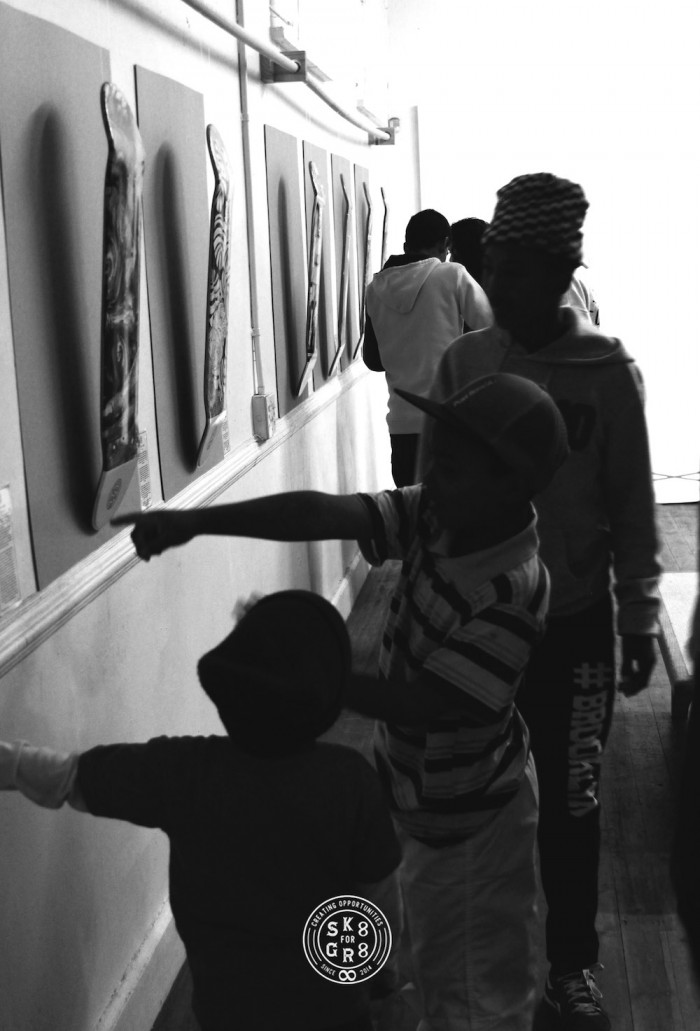 "A portion of the profit will go directly into a Sk8 for Gr8 fund to run more workshops and establish Sk8 for Gr8 to a point where thousands of kids lives can be affected," she says.
In the future, Parker hopes to get more designers involved.
"For example we had Paul Senyol come and speak at our one workshop. I hope for successful artists from around the world, such as Teresa van Dongen, Doremy Diatta, Dan Wieden and Ng'endo Mukii, to shed some wisdom at our workshops and help educate and open minds to new possibilities," she says.