Cape Town-based illustrator Russell Abrahams recently founded an illustration studio called Yay Abe to give artists of colour a leg-up in the industry. Abrahams has been commissioned by brands like Heineken, Woolworths, Jameson, Redbull and Mail & Guardian. After he took part in the Design Indaba Emerging Creatives Programme in 2014, we spoke to the budding creative about his motivations, tools of the trade and design process.
Can you describe the style of your illustration? What makes them unique?
My illustrations are graphic in style. I like to create bold illustrations that help the client convey their message. I'm known to work in a very local style with many vibrant colours. I think what drives me to work in this manner is the fact that we live in such a vibrant city/country. I think what makes my work unique is the fact that I can work in many styles while maintaining my visual language throughout. It's something I really try to keep constant when illustrating.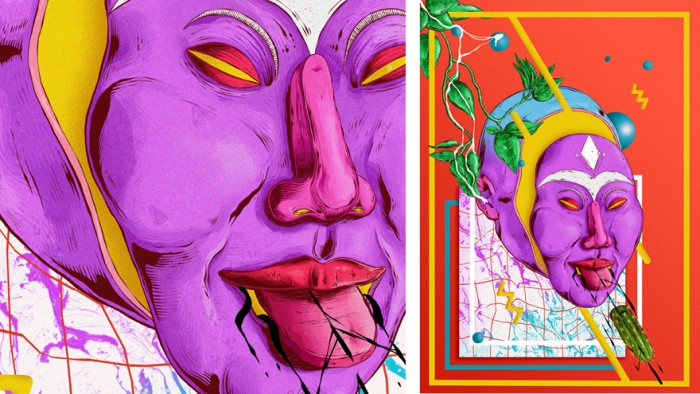 What's your process like?
My process is fairly linear. It usually starts with sketching with pencil on paper. I think this is a very important part of the process as I feel it always leads to a more organic/natural final result. Once The sketch is complete, I usually then redraw it digitally to speed up the drafting process. This part of the process for me is usually the most important because once I start illustrating digitally it's all straight forward from there. Also, there's always music blasting in the studio to keep me happy and moving. It really helps.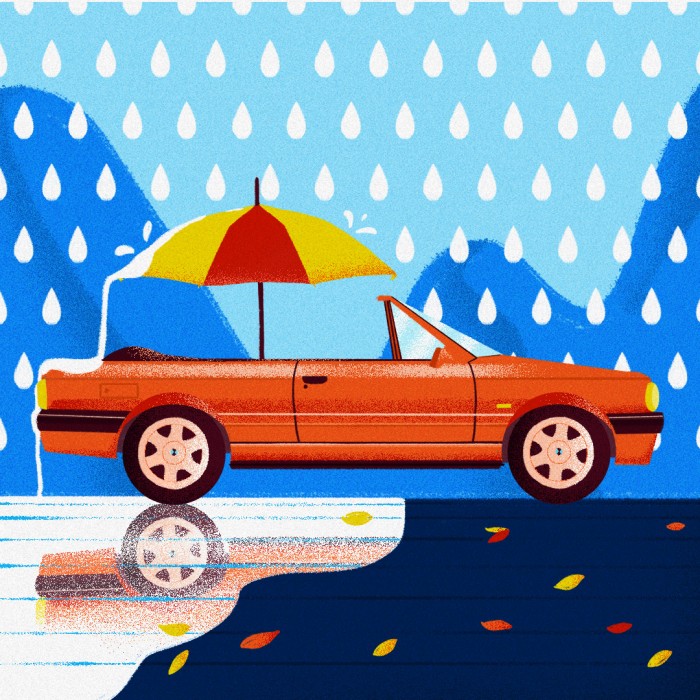 What did you want to be when you were growing up? If it wasn't illustration, when did you make the switch?
Oddly enough, I always thought I'd be a police officer or a medical doctor. I think it's the idea of servitude that fascinated me. Once I reached high school I realised that's it was possible to make a career out of my obsession with drawing. At the age of 16, I was the kid in class who couldn't stop drawing. After high school, I studied graphic design/illustration at CPUT [Cape Peninsula University of Technology] and the rest is history.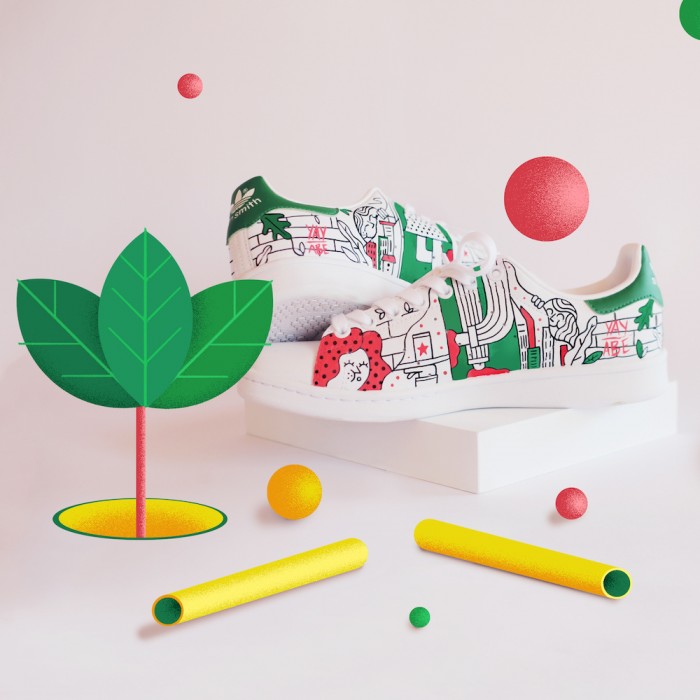 What's your favourite design tool and why?
I love working in Adobe Illustrator. The power to create complex images using minimal amounts of geographic shapes really makes me excited.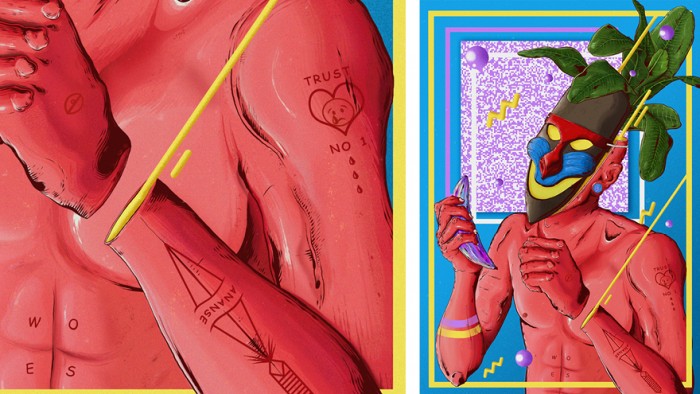 How do you deal with nightmare clients?
I simply reminded myself to understand the process and what our relationship is based on. I always try to sway clients from bad ideas if I don't agree with theirs but at the end of the day, they are paying me to create work that they want. I think that I've been quite lucky to not have any nightmare clients. *touch wood*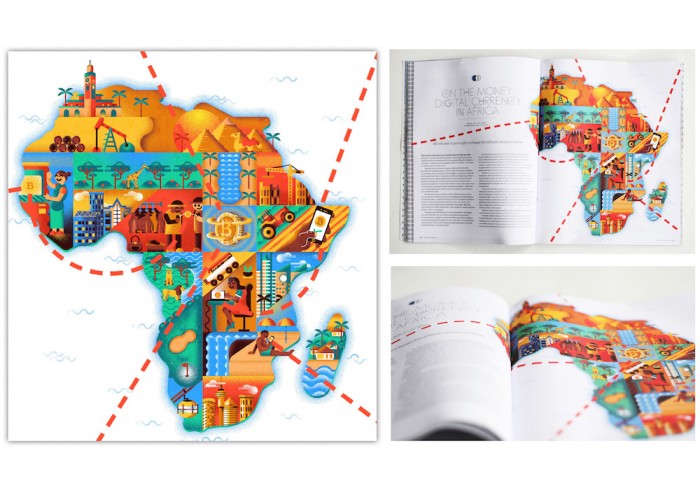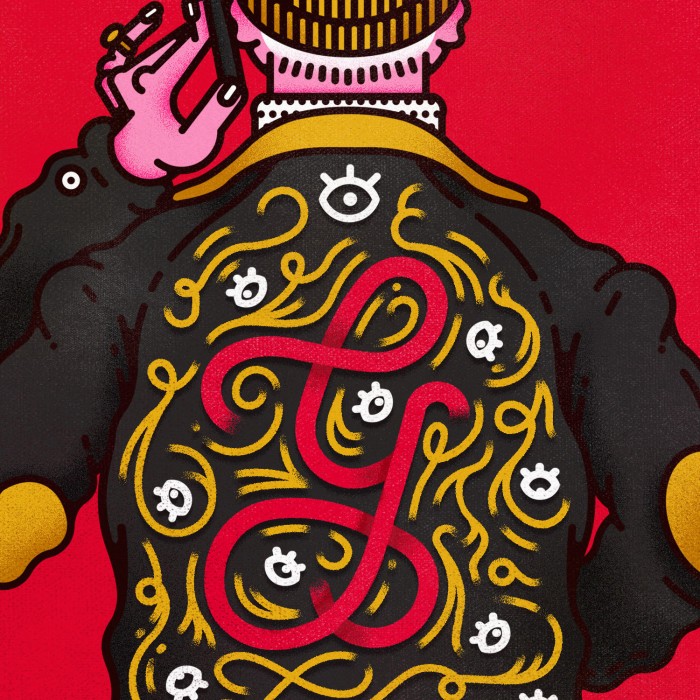 How important is narrative or story when creating an illustration? How do you translate one into the other?
The whole point of illustration is to convey a message. I think working from a strong concept point and continuously referencing that idea while creating an illustration is key. Many younger designers and illustrators forget this.