Mia Mélange is an interior decoration company that produces homely, handmade items for modern households. Based in Stellenbosch, this décor label draws influence from French-style interior decoration mingled with earthy, locally produced textiles.
To update their visual identity, lead designer Mia Danieli recently teamed up with creative couple Marize and Jacquez Albertyn of She is Visual/He is Visual. Their collaboration resulted in a sleek new logo and a collection of photographs that showcases the variety and customisable nature of Mia Mélange's repertoire of décor collectables.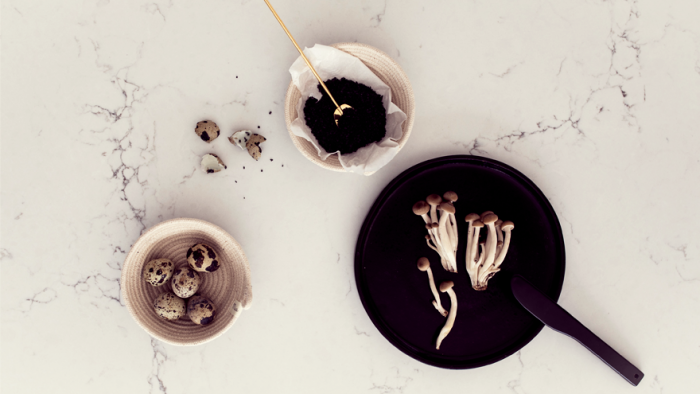 "She did the styling and he took the photos. We sat back and watched them work their magic. Our intention was to express some of the diverse ways in which our products can be used in and around the home," says Danieli.
Mia Mélange's items can be purchased in South African homeware shops, in selected boutiques overseas and also on their online shop. Mia Mélange products are 100% handmade in South Africa.