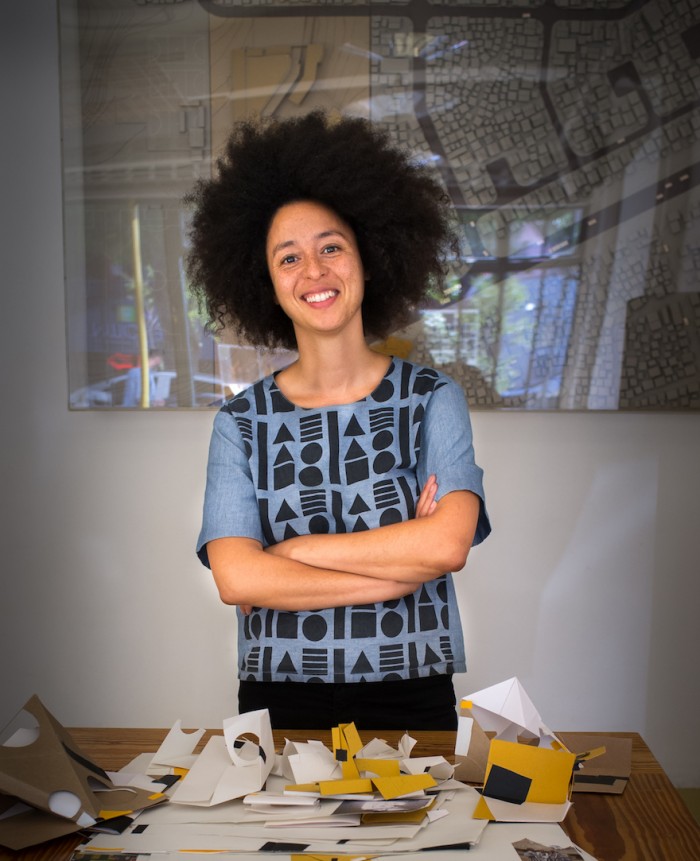 According to Women in Architecture South Africa (WiASA), only 21 per cent of architects in South Africa are women. The figure remains low around the globe.
But progress is slowly being made by prolific architects like Cape Town-based Ilze Wolff who was recently shortlisted for the Moira Gemmill Prize for Emerging Architecture at Architectural Review's Women in Architecture Awards.
According to Architectural Review, The 'Moira Gemmill prize recognises excellence in design and a bright future for women designers under the age of 45, with an emphasis on achievements and completed projects.
Ilze co-directs Wolff Architects with Heinrich Wolff, a practice with a dynamic team of architects responsible for a wide range of projects like public schools and hospitals to commercial projects like the Watershed at the V&A Waterfront.
Open House Architecture, a project space for research and documentation of the local built environment through guided Open House tours and exhibitions, forms part of Wolff Architects' vision for creating a public culture for architecture.
As part of the series, Meet the Makers, which gave audiences a glimpse into the processes, spaces and personalities in Cape Town, she said that sharing was absolutely key to how she worked. "Architecture is about the embodied experience of situations and of space linked to an imagination," she said.
A key project in Ilze's career so far is her research on the Rex Trueform factory in Salt River. The book 'Unstitching Rex Trueform: the story of an African factory' is published by L'erma Di Bretschneider and has received the International Prize for Scholarly Works in Modern and Contemporary Art and Architecture by this Roman publishing house.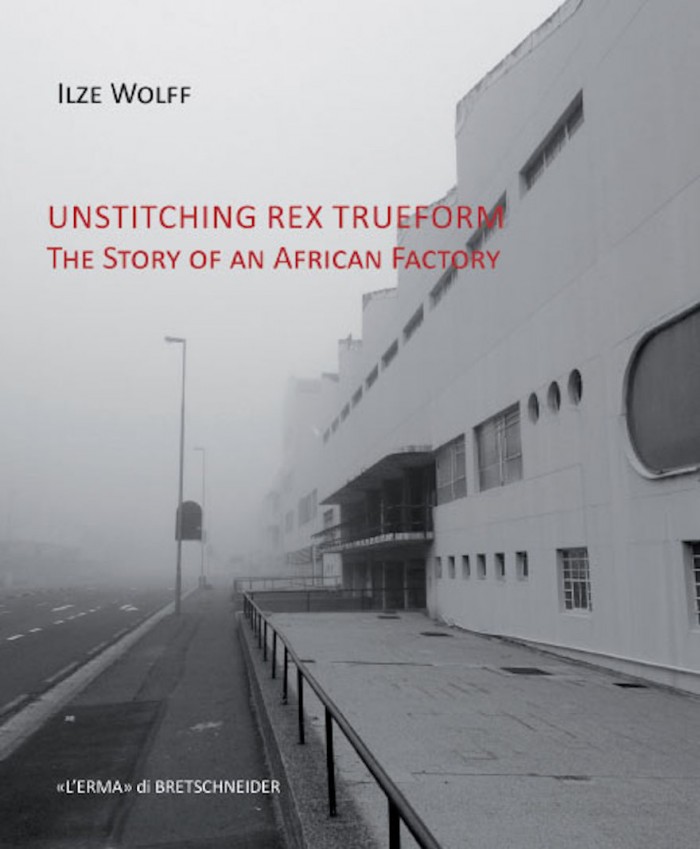 The book tracks the life of a modernist clothing factory and how this modern architecture is entangled in our readings of race, gender and society. It also asks bold questions about the current rapid changes of industrial neighbourhoods in Cape Town and how to be sensitive to past injustices of forced removals, labour and gentrification in Cape Town.
"I think architecture is facing a few challenges – one is: how do we intervene wisely? How do we redevelop ethically in neighbourhoods that are growing, but are identified purely as commercial opportunities for private wealth? Of wanting to address urban renewal with the consciousness of also restoring collectivity and land restitution," she said in a Huffington Post interview.
Wolff is currently an architect fellow at the Centre for Humanities Research at the University of the Western Cape, where she is developing the potential for cross discipline spatial practice, while also designing an arts space for the Centre.
Profile image by Barry Christianson