In 1959, toy manufacturer Mattell released the first Barbie doll. Slender, blonde and blue-eyed, that 'perfect' image of a woman was sold to girls all over the world.
Since then, the iconic doll has seen many iterations that embrace diversity, but the same can't be said of the everyday images of women we're presented with today. Stock photography banks have had a very narrowed - skewed, even - view of the average woman.
Just like the Barbie dolls of the sixties, polished images of slim, stylish and perfectly groomed women have become the norm, failing to give an authentic view of the diverse society we live in.
The online graphic design tool Canva is aware of this challenge and they're approaching it head-on. While its core product makes graphic design easy to do for everyone, the platform has expanded to include a user-generated photography marketplace.
Focussed on empowering the world through design, Canva initiated the Natural Women Collection, which brings together photographers and contributors from the around the world to portray the many things a natural woman can be.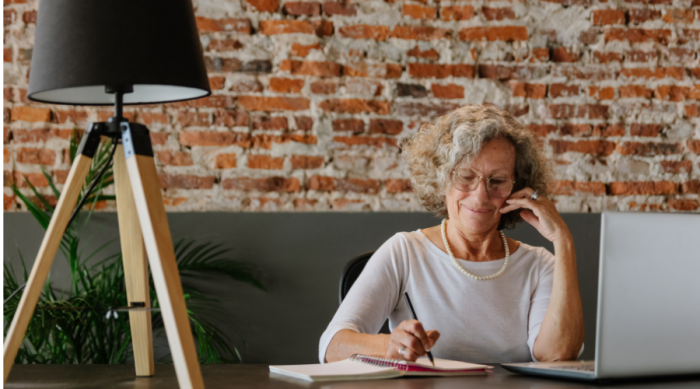 "A damagingly narrow standard of beauty that fails to reflect the genuine range of cultural and ethnic diversity that exists in the real world," reads the company's website.
Photo editing takes a backseat as an authentic, raw depiction is encouraged. The collection highlights that there are no rules that define the perfect woman, and it celebrates that fact.
It includes images of aged women, thick women, skinny women, differently-abled women, tattooed women - all to demonstrate that beauty has no definition nor formula.
Natural Women marks the beginning of Canva's plans to build a more robust library of diverse images that confront stereotypes.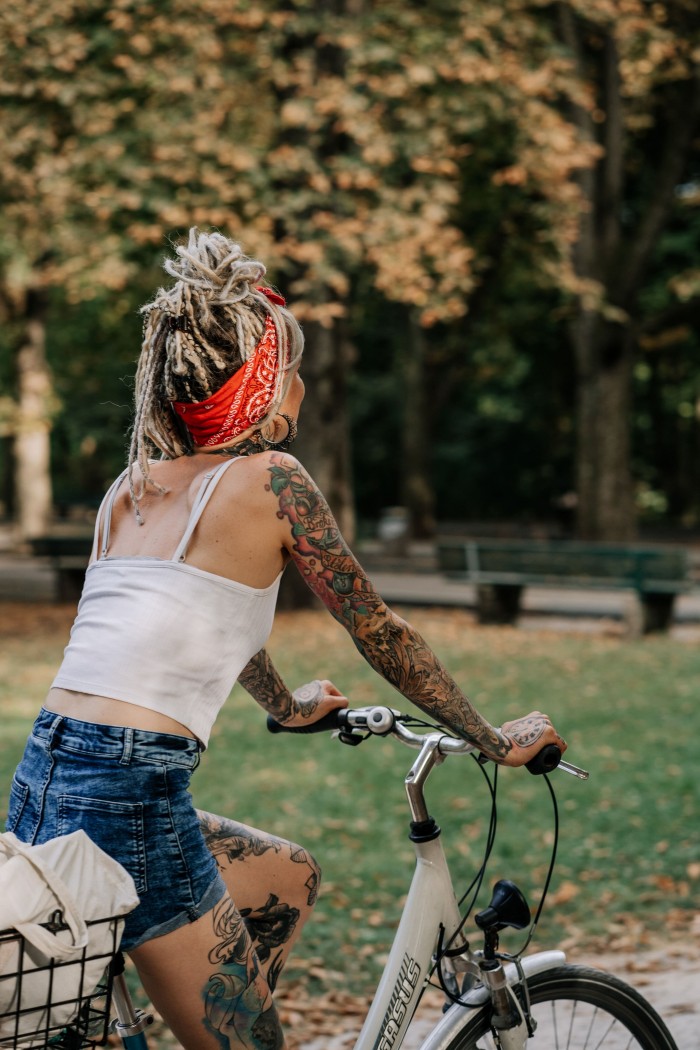 Read more on the changing world of stock photography from one of its experts, Joshua Kissi.
Another creative is making stock photography more inclusive of the LGBTQ community.