BouwerWorks is the result of one man's double-decade-long passion for bicycles. Though the BouwerWorks website claims it works on "a variety of projects", it has an undeniable special focus on custom built bicycles and building what they like to call "future nostalgic objects": objects that break the traditional mold but remain functionally valuable.
Operating from Stellenbosch in the Western Cape, BouwerWorks' lead designer and builder Bouwer van Niekerk has a Masters Degree in Engineering and over 12 years experience in the investment-banking sector. His passion was always for bikes over banks.
The bicycles are pretty high end and make use of modern technology and expensive components, but it's certainly not the financial reward that drives van Niekerk to create these bikes for his customers. Instead, he likes the challenge of creating something truly unique and thought provoking.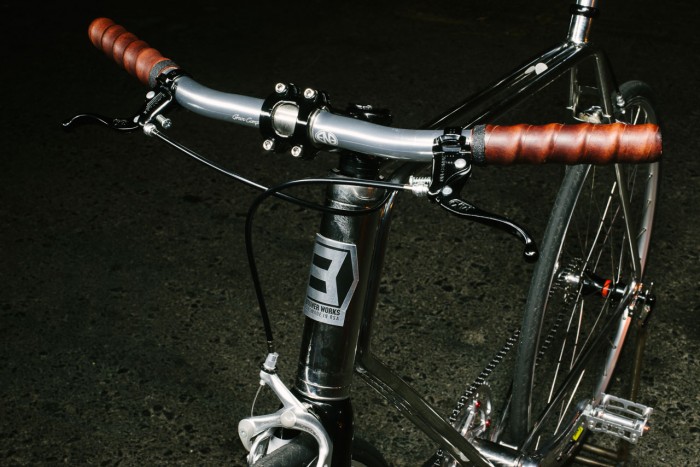 "I have crafted and perfected a peerless construction method by utilising the strength and lightweight properties of stainless steel coupled with a double loop frame design", says van Niekerk. "This has allowed me to eliminate stress points and create a frame with no seat tube".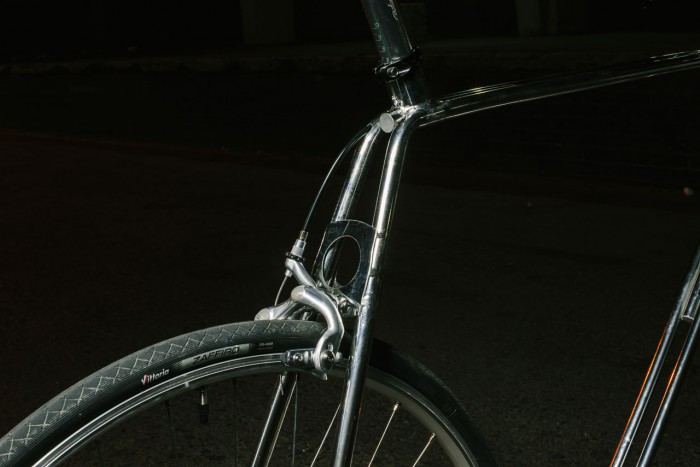 Bouwer has built his business on his own terms: he follows his heart and his own rules and considers himself "a consultative experimental maverick". He doesn't follow any design rules and urges customers to open a discussion with him so he can help them create a bespoke bicycle tailored for their riding styles and personalities. He operates independently and as a result he creates truly unique rides that are, as Nils Hansen from Woodstock Cycle Works said, "different in so many ways". No two bikes that leave BouwerWorks are the same.