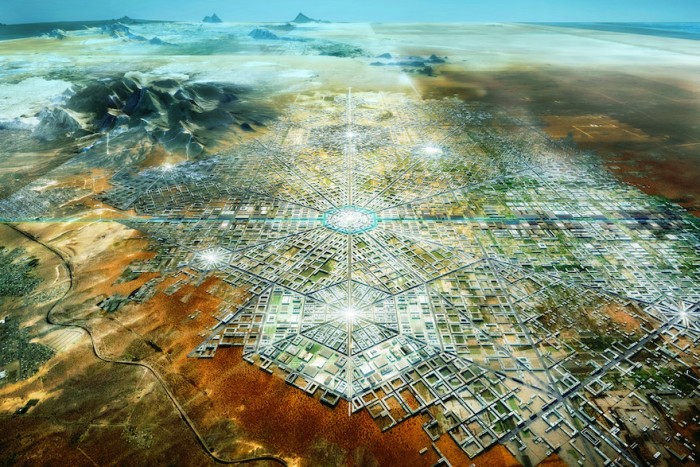 Presidential candidate Donald Trump's infamous plan to force Mexico to pay for building a wall along the country's 2000-mile land border with the United States has made immigration one of the most polarising issues in the US. Architect Fernando Romero has designed a possible solution in conceptual architecture and urban design.
"Border City" is a vision for a binational city on the border of the US and Mexico. Home to about 100 million people, the city would address shortfalls in the current urban planning of the area. According to Inhabitat, it would be located on the cusp of New Mexico, Texas and Chihuahua.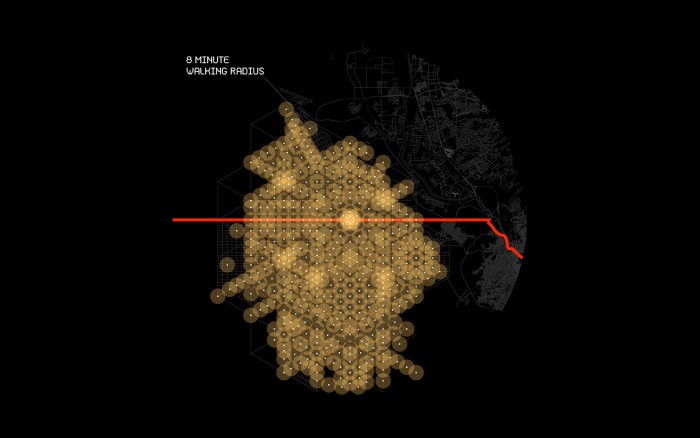 Currently being exhibited at the London Design Biennale, Border City proposes a hexagonal cityscape where both cultures clash and blend.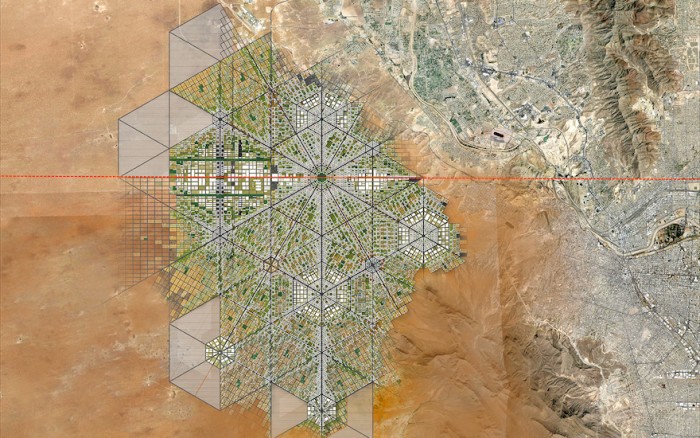 "This integrated masterplan is conducive to both sides of the border, drawing upon industrial, employment and trade opportunities while recognising shortcomings in urban planning," the architect's project page.
Romero believes the hexagonal shape could offer a new model for cities as populations grow, migration increases, and economies continue to globalise.