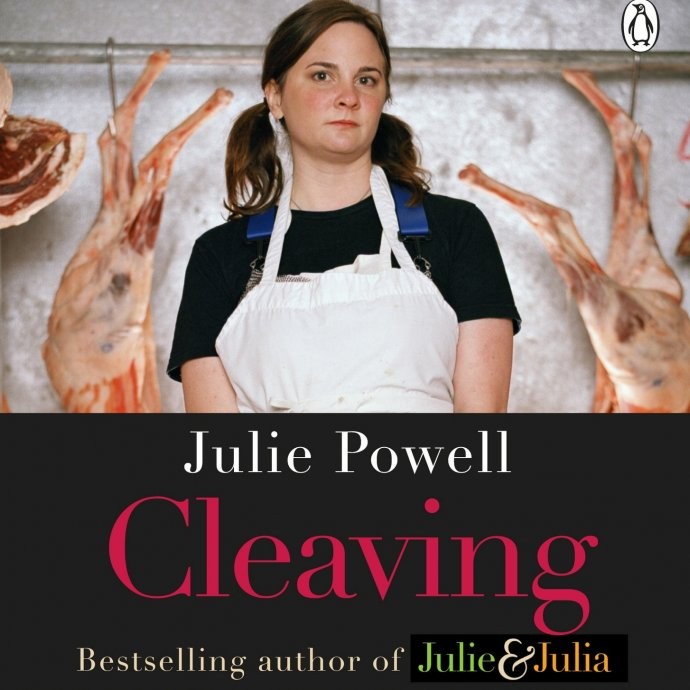 Following the citywide Secret Home Dinner Party last night, the second day of the Toffie Food Festival had a sluggish start for many. Read an overview of Day 1 here.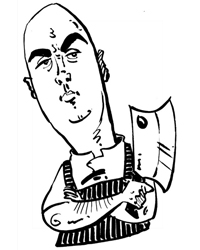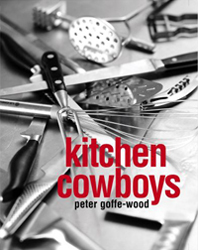 For myself, I enjoyed a seven-course meal prepared by Pete Goffe-Wood paired with different SAB beers by Dennis de Silva at the Newlands Brewery. Oysters paired with Milk Stout; quails breast with Black Label; mussels and fennel risotto with Peroni; pork terrine, toast and pickled cabbage with Grolsch; veal, shin and sweet bread, broad beans, bacon, braised chicory, lentils and mustard sauce with Pilsener Urquell; and caramelised orange and cardamom rice pudding with Toffo Cream Ale was a delicious, rich and very difficult to finish combination!
A thoroughly stimulating and jam-packed first day culminating with such a feast was a tough act to follow this morning. Perfumer Tammy Frazer launched the proceedings with a short talk about gourmand fragrances – food related smells like vanilla, spices, herbs and so on. In fragrances, the trend at the moment is for coconut because people so widely having positive ideas and memories associated with the smell. A challenging observation from an audience member was that all these food smells evoke a sense of cannibalism, as if kissing were a form of tasting.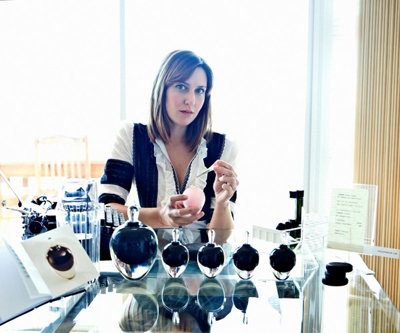 German brewmaster of Cape Town's Paulaner Bräuhaus restaurant and microbrewery, Wolfgang Koedel then thrilled the crowd with free beer and a quirky hilarity-ensuing manner. Noteworthy was his shout out to SAB, who is apparently very supportive of microbreweries and draught masters. "As long as you drink beer, we're on the same side," he explained.
Headline speaker Julie Powell closed the conference with her casual, humorous and disarmingly frank manner. The blogger made famous through the Julie & Julia movie adaptation, her talk focused more on her second book, Cleaving, about working through her marriage while learning the ins and outs of butchery.
In this she reminded us of the full range of emotions that resonate with food: "Magazines like to talk about how food is all full of joy, love and generosity, and it is. But it also resonates with loneliness and all the difficulties of life … Food can also be a really nasty and divisive thing."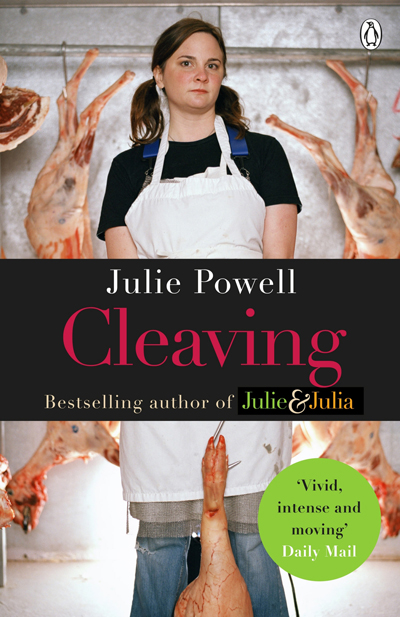 Powell applauded the strong food community that she had witnessed in her past few days in Cape Town and claimed to be intimidated by its appreciation of food beyond simply entertainment. "Food is a prism through which to understand all of us and the world. Food reflects the universal and the idiosyncratic of individuals and cultures," she said.