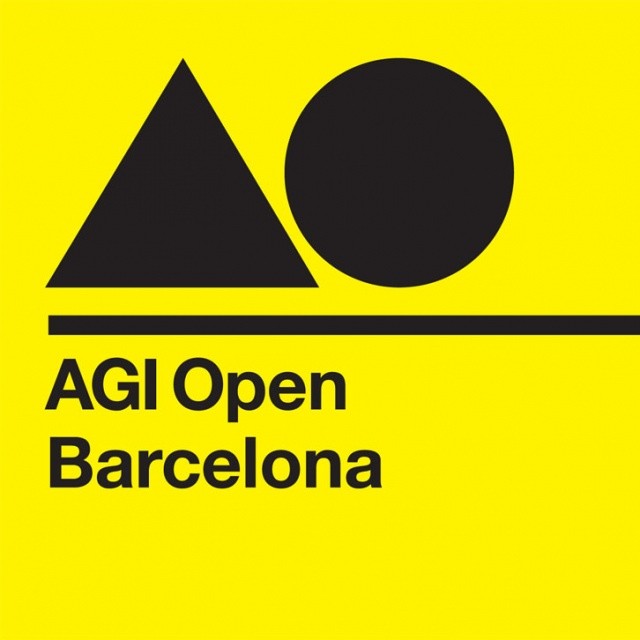 Stefan Sagmeister's highly anticipated opening presentation on the second day of the AGI Open on 4 October 2011 did not disappoint.
Laying it all bare, Sagmeister talked about his documentary The Happy Film, a exploration into the importance of challenging oneself and identifying what it really means to be happy. Beneath it all this very personal film asks: "Can you train your mind like you train your body?" The answer is yet to be revealed by Sagmeister.
Several speakers highlighted the importance of asking questions over the two days at the AGI Open, though Nicholas Blechman believes that the answers lie in the problem. He also has 13 other very useful rules that he recommends for graphic designers, including the importance of self-authorship and that "art direction can save you".
For Paul Sahre the only real design rule is "to design whatever you want". Why else would one want to build a Giant Monster Hearse, to scale, out of paper?
From A to Z, starting with N, typeface designer Mario Feliciano talked about designing typefaces for newspapers. Anh Sang-Soo looked at the development of the Korean alphabet. Henrik Kubel talked about working with Geetika Alok to develop a typeface for the India-themed issues of Wallpaper magazine.
Angus Hyland gave a short lesson on symbols, brands and trademarks, explaining that a logo or a trademark is a bucket, a vessel in which the equity of a brand exists. Pierre di Sciullo looked at the street for inspiration, while Anette Lenz showed how poster design can be used to mobilise a community.
In his job as the design director at the Museum of Contemporary Art in Chicago, James Goggin uses graphic design to make the museum-going experience more interesting, more insightful and more interactive.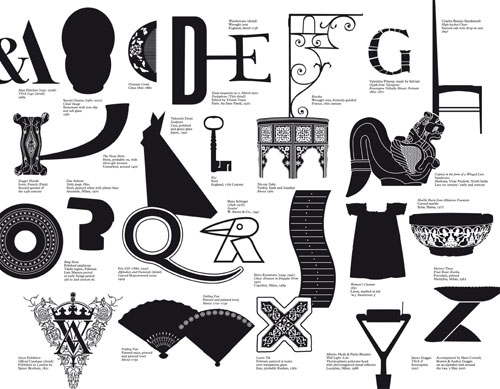 Back in London, the Brazilian-born Marina Willer draws on a variety of influences from her home country to design corporate identities and campaigns for the likes of Amnesty International and Oxfam. Speaking about these brands, Willer believes that they should incorporate a "verbal identity" that encourages people to get involved and spread the good word. In her spare time, Willer is a keen filmmaker.
They say it's not over until the fat lady sings. At AGI it was not a fat lady singing but Michael Bierut! He sang a song, did a little dance and showed excellent examples of recent work. At the very end there was more music with Javier Mariscal doing an animated presentation that incorporated big brands.
Watch the Trailer with Michael Bierut