The birth of Blair Imani's activism occurred around the tender age of eight. It all started with the saga of the American Girl doll series. Imani noticed that of the eight American girl dolls released at the time, only one of them was of colour.
"My mom said, 'If you want to change the world, write letters.' My friends and I got together and started writing letters to Mattel asking them to have more diverse characters. We started doing these letter-writing campaigns and that was really the crux of my activism," recalls Imani in an interview with Amsterdam News.
For the last few years Imani found herself advocating for and fighting alongside the Black Lives Matter movement and the LGBTQ movement. In 2014 she founded the Equality for Her organisation which focuses on creating and providing support structures for women and non-binary people.
Her years of activism and speaking up for the marginalised have culminated in her new book, Modern Herstory: Stories of women and non-binary people rewriting history. The illustrated feminist history book documents the lives and stories of women and non-binary people who are trying or have tried to make a difference in the world.
The book's illustrations are done by Monique Le. Le is a Vietnamese-American illustrator whose illustrations captured Imani's attention after she posted some work she did for an internet art challenge. Like Imani, Le has been involved in grassroots activism and charity work.
The book features profiles of over 70 people, including actor and director Issa Rae, gay liberation activist Marsah P. Johnson, transgender rights activist Sylvia Rivera as well as singer and businesswoman Rihanna.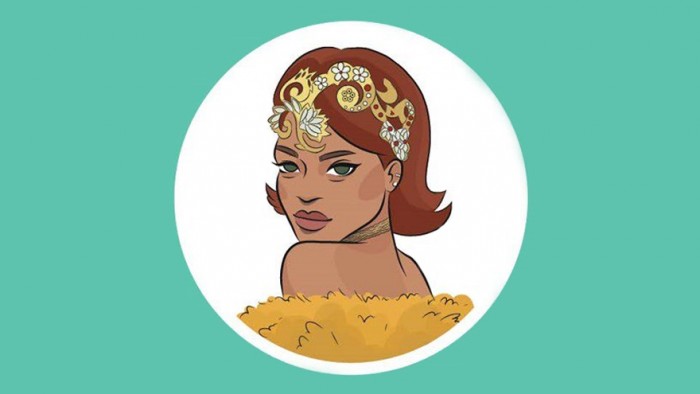 According to Imani, Herstory is not just about the works of great women. It focuses on the lives of non-binary people, LGBTQ people, disabled people as well as those with a different immigration status. In essence it focuses on those who have been marginalised and discriminated against. Herstory features those who have been pushed to the margins, and places them in the front and in the centre.
However, getting this book published was not easy. The book received 17 rejections from different publishers with most of them questioning her about why the title needed to include the term 'non-binary' and why it could it not simply use the term 'women'. These types of responses are exactly the reasons why she felt that these stories were so badly needed.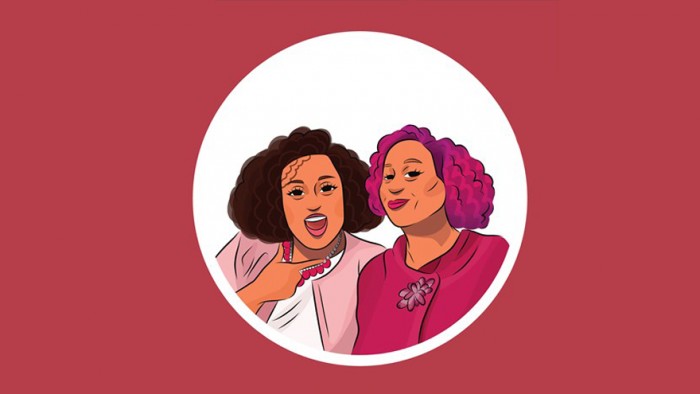 The fight for the recognition of non-binary people and their stories has intensified incredibly since the start of the current US administration. According to Imani, many of the policies being discussed and set for implementation are aimed at erasing the stories of transgender and non-binary people. Her book therefore arrives at a landmark moment in American history.
Read More:
Reimagining feminism on Bitch Planet
Getting frank about female sexuality with Polly Nor
Egyptian comic book artists are writing their way out of censorship