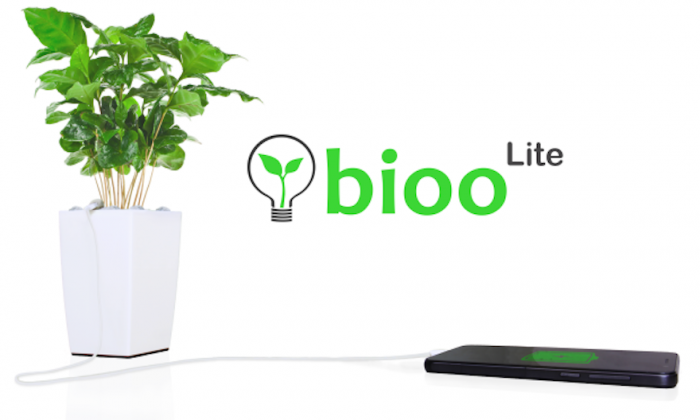 Bioo plant is the greenest way to recharge your device
Developers at Arkyne Technologies in Barcelona, Spain have come up with the greenest way to recharge mobile devices. Harnessing the natural process of photosynthesis, the Bioo Plant is a pot plant that charges mobile devices up to three times per day.
Photosynthesis is the natural process that plants use to survive. The company has managed to tap into this by collecting the energy expelled during the process. Packed inside the pot plant is a USB cable capable of charging mobile devices using the energy stored.
"we want to replace your power source from the standard power plug to an outstanding, modern-looking plant pot in which you can plant anything of your choice," writes the company, adding that all the user would need to do is water the plant and keep it growing.
The company recently launched a Indiegogo campaign to crowdfund further studies and the further development of the device.