Wall clocks are becoming an object of the past, as the use of cellphones and computer screens to tell the time are becoming increasingly widespread.
But Marcel Wanders now seeks to reinvent the concept of the wall clock, by giving it a makeover that makes it both appealing and desirable in today's time.
Known as the "Lady Gaga of the design world", Wanders has redesigned the eminent British landmark, Big Ben for Moooi. This modern take on the Big Ben aims to regain consciousness of time that surrounds all people all round the world.
With wall clocks losing their functionality somewhat, Wanders believes that they can serve as a decorative work of art, adding a touch of personal style to any room.
Big Ben for Moooi is a fun element that captures a homebound atmosphere of London and highlights the traditional use of a wall clock and its once-upon-a-time importance in every living space.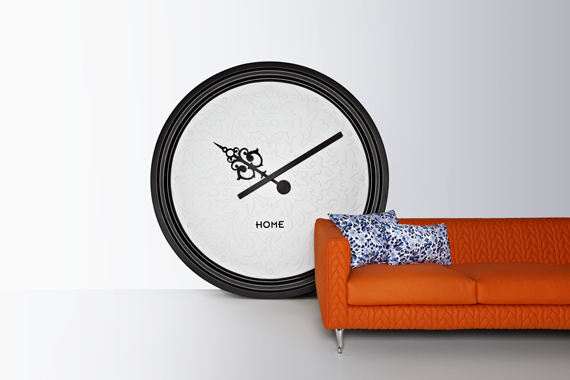 Watch the Talk with Marcel Wanders