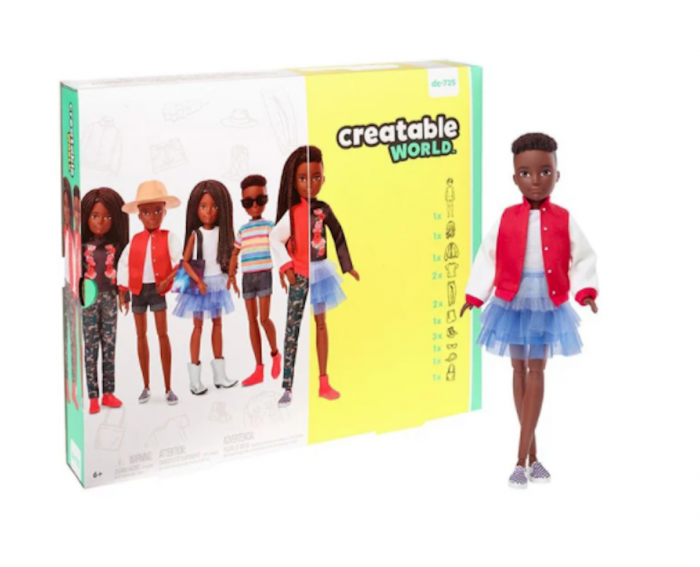 Barbie is trying to shed that all-pink, blonde, high-heels stereotype. Following the introduction of a doll with a prosthetic leg and another that comes with a wheelchair, toymaker Mattel has since debuted a more diverse line, Creatable World.
There are six different Creatable World kits, none of which is gender-specific, and they offer a variety of skin tones to choose from.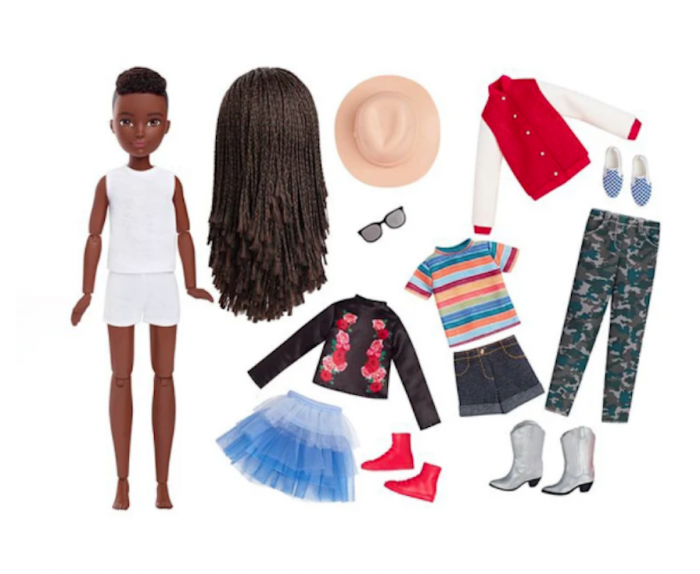 "Toys are a reflection of culture and as the world continues to celebrate the positive impact of inclusivity, we felt it was time to create a doll line free of labels. Through research, we heard that kids don't want their toys dictated by gender norms," said kim culmone, senior vice president of mattel fashion doll design in an interview with DesignBoom.