Does the world need another print zine? The answer is yes. Yes, it does.
The trio behind British publication AZEEMA launched their first issue, Habibi, in May 2017. Like many women from the Middle East, North Africa and the diaspora, the founders never saw themselves in mainstream media. At least not represented in an authentic way.
It's 2018 and we're living in a time where inclusivity - or at least faux inclusivity – is a part of the global zeitgeist. With that said, AZEEMA is a refreshing dose of real, raw stories told by the very people it speaks to.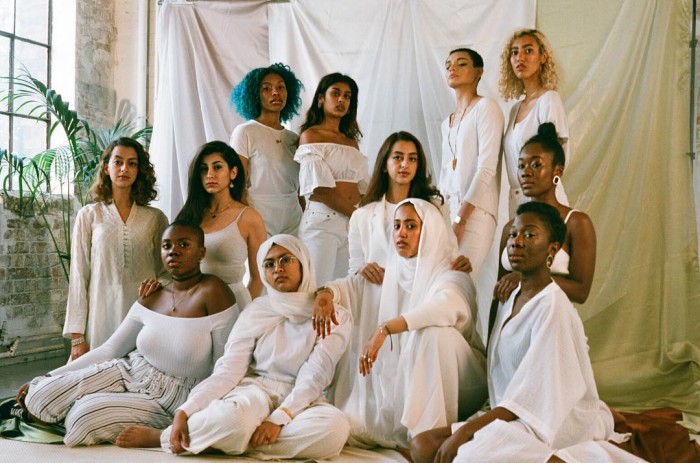 The publication was started by British-Sudanese Jameela Elfaki, and is now run together with Pakistani Sunayah Arshad and Saudi-born Noor Alabdulbaqi. Together the trio are combating myths and taking names, literally. The volume of submission requests they've been receiving tells me that this is the kind of zine collaborators have been waiting for. The fact that the first two issues were sold out affirms the fledgeling publication's growing popularity.
They saw a lack of representation, they tell me, and a "space that needed filling," particularly in London's creative scene despite the city's ever growing diversity.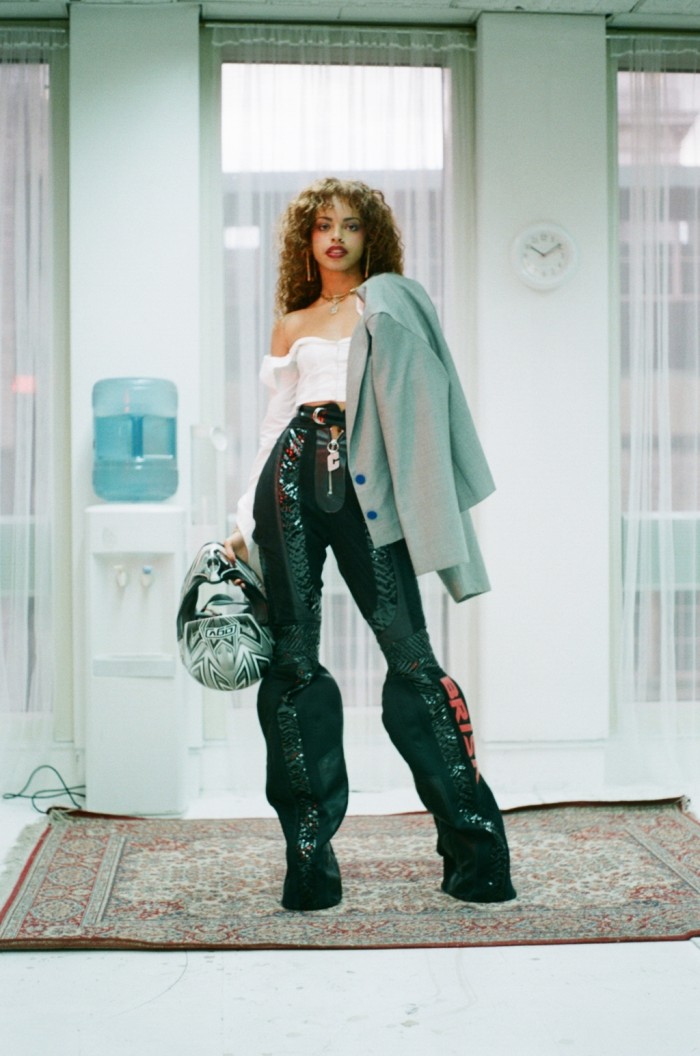 Travel halfway across the world to Cape Town and you'll find a similar disparity, which persists in many of the world's major cities. Given the lack of representation in mainstream titles, there's been a wave of independent fashion bloggers telling their own stories on their own terms – women who demonstrate that they can be many things beyond their name, religion, headscarf, heritage.
No longer is there a sense of this binary model that says: "I can either be this or I can be that." There's a growing comfortability with being many things, simultaneously.
And this of course is especially pertinent within the 'muslim women in fashion' narrative.
AZEEMA falls graciously into this sweet spot. Elfaki says, "I felt passionately about bringing a magazine to life that was understanding of the effects of culture clash and identity issues within young women." The women they've featured speak to this, with a common thread of resistance and empowerment, which is what makes the publication so provocative.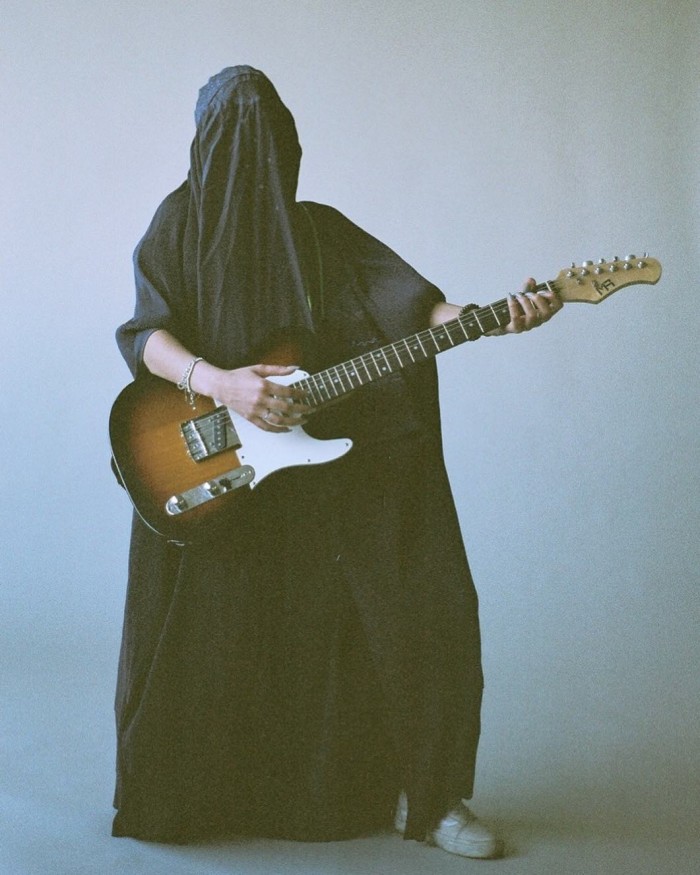 The Afghan all-female 'Burka Band' featured in the first issue breaks stereotypes on so many levels. The burka-clad all female band rock their passion in a way we've never seen before.
They've also featured Arab-American artist and filmmaker Yumna Al-Arashi, who herself explores and dispels stereotypical ideas of women in Islam through her work. Like the women behind AZEEMA she seeks to highlight that "there is a Muslim woman that exists that can be comfortable with her body and who still supports other women who are covered, who thinks that's okay," she shared in an interview with Artsy.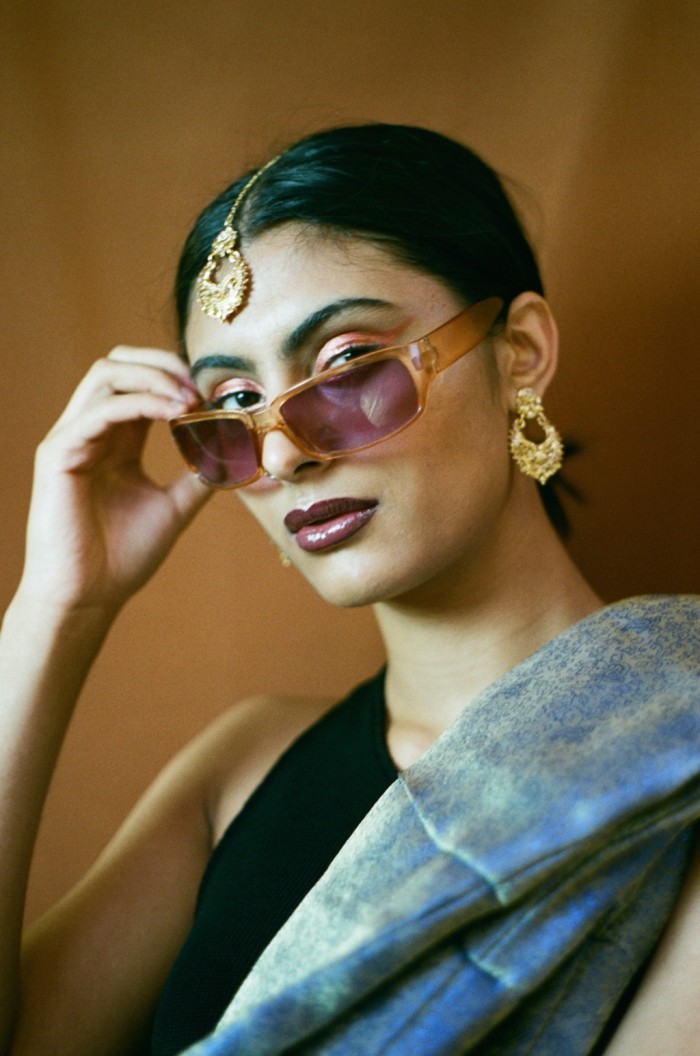 The publication doesn't exist to champion or dismiss ideologies. I was interested in whether they saw it as a rebellion against, or a celebration of cultural norms and heritage. Their response left me giddy with optimism: "It is a celebration of heritage, culture and diversity, yet equally a champion for empowerment and progressive change. Change for equality, strength of women and freedom."
The team is set to publish a third issue later this year, which will be available for purchase here.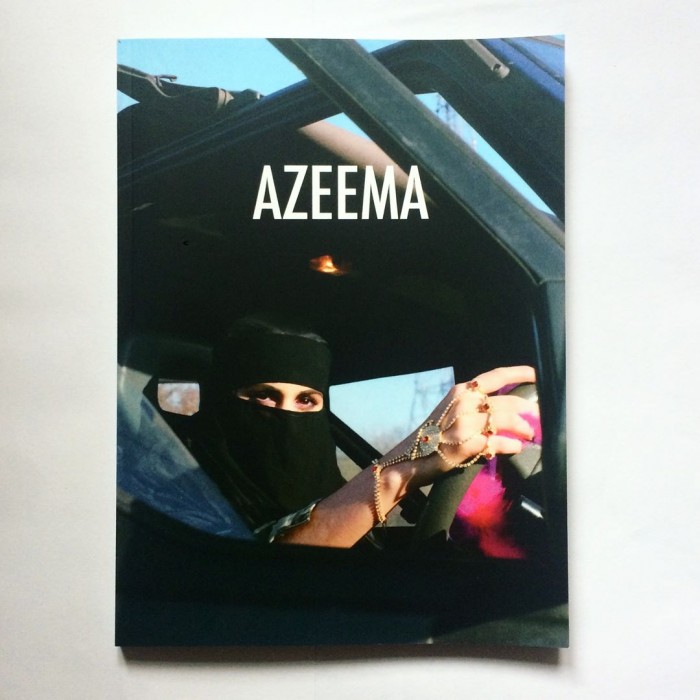 More stories on women disrupting the status quo:
Conscious fashion: Amna Elshandaweely's take on fashion and revolution
Jabu Nadia Newman talks about the importance of womxn in film
The online magazine written for women of colour by women of colour