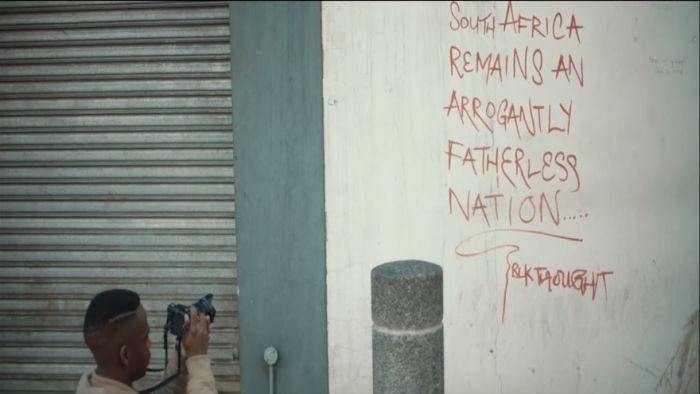 Growing up, the kitchen table was always Siphiwe SJ Myeza-Mhlambi's favourite place for some light escapism.
This was where, surrounded by members of his family, lots of stories would be exchanged. He didn't know it then but that was the beginning of his life as a storyteller. "I had a wild imagination and that was my party trick growing up," he says the South African director.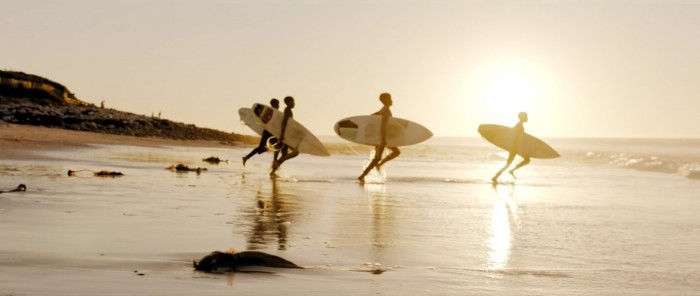 SJ was raised by his aunt Lerato and uncle Marcom Myeza after his mother died in Vosloorus township in Johannesburg. Growing up he always believed that he would end up as an actor because of how animated he was. But it was his skill in constructing narratives, influenced by his background growing up in the township, that eventually opened doors for him in the industry.
At age 22, following a move to Cape Town to study and work, he became the youngest winner at the 2016 Loeries, winning both silver and gold. He also won Gold at Cannes Lions in 2017 and silver at the 2017 Pendoring Awards.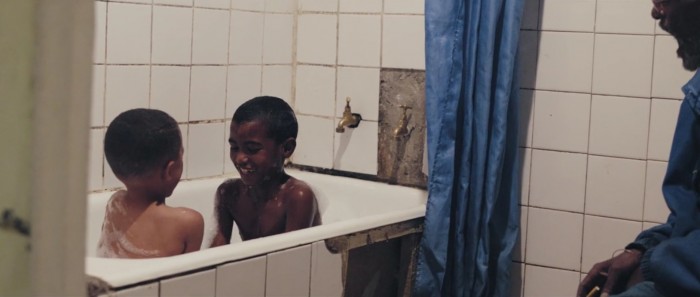 He was also named as one of the 32 winners of the Young Guns 15 awards where he was presented with the first-ever Young Guns Creative Choice Award for the short film, Chasing the Dragon, which was also chosen as the standout among the winners.
He has been working for 7Films, where he's been a majority shareholder since 2015. The Cape Town production company is currently rated second in South Africa. Some of his work includes ads for clients like Channel O, Jonny Walker, Fabiani and Google Football.
He says that winning the awards and being given the platform that he has encourages him to want to open more doors for young black directors and filmmakers.
"I want everything that l do to allow me to change the world."
Read Next:
Our stories have yet to be told, says South African photographer Lindsey Appolis
Hafeez Floris captures the other side of South Africa's townships