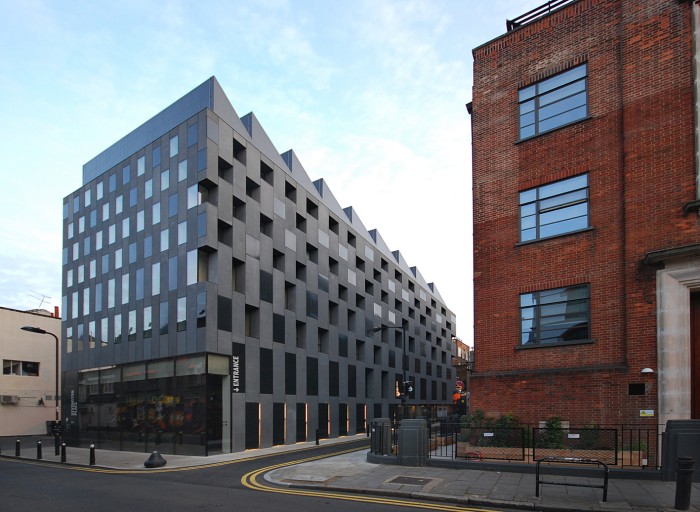 Rivington Place provides London with a one-of-a-kind visual arts space focusing on contemporary art and photography, promoting discussion and debate.
Award-winning architect David Adjaye designed Rivington Place to serve as a permanent space for London's Institute of International Visual Arts, which is dedicated to culturally diverse visual arts in the UK. Being the first new-build gallery in London since the Hayward Gallery opened in 1968, the space is designed to suit the needs of contemporary exhibitions and current social trends.
The 1 445 square metre building contains two project spaces capable of housing exhibitions, film screenings and talks. It also houses the Stuart Hall Library, an education space, a café and workspaces for local creative businesses.
Since it's opening in 2007, Rivington Place has become an important national resource as well as a local cultural and social hub.
Watch the Talk with David Adjaye
Talks
• Duration: 00:43:07
•
9 May 19