Italian luxury leather company Tod's recently commissioned Japanese design studio Nendo to create a functional work bag for architects. Characteristic of Nendo's minimalist but intelligent approach to design, the bag is a sleek leather satchel that changes its shape based on what the architect is carrying.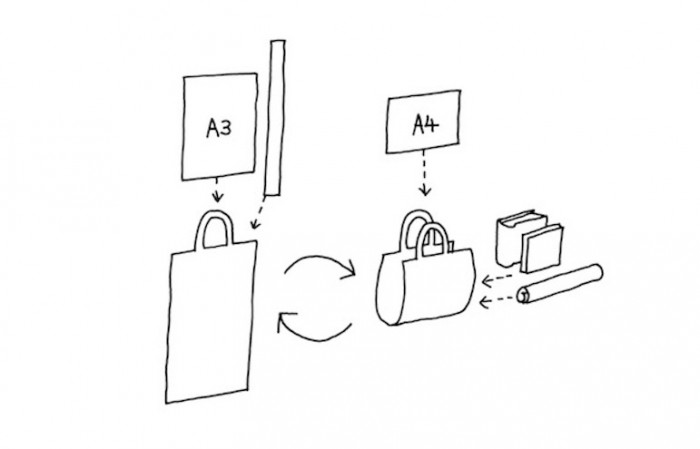 The multifunctional structure can be adapted to hold various types of drafting documents commonly used in the industry. In its original elongated form, the bag can store an A3-sized piece of paper with extra room for samples.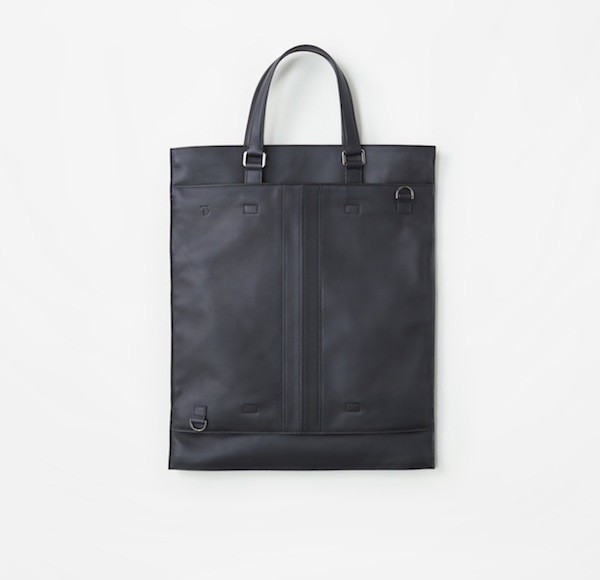 When folded in half, the structure is split into two compartments for the storage of A4-sized drawings and smaller documents.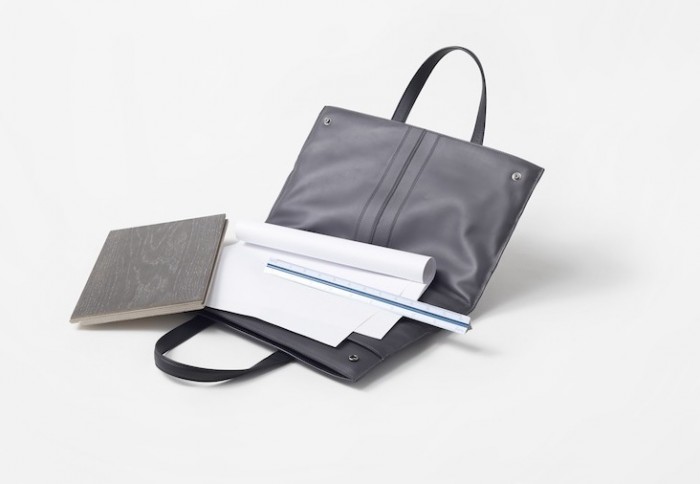 In its compact form, a centrefold can be used to hold rolled-up sheets of paper, heavy catalogues or books and samples of construction materials.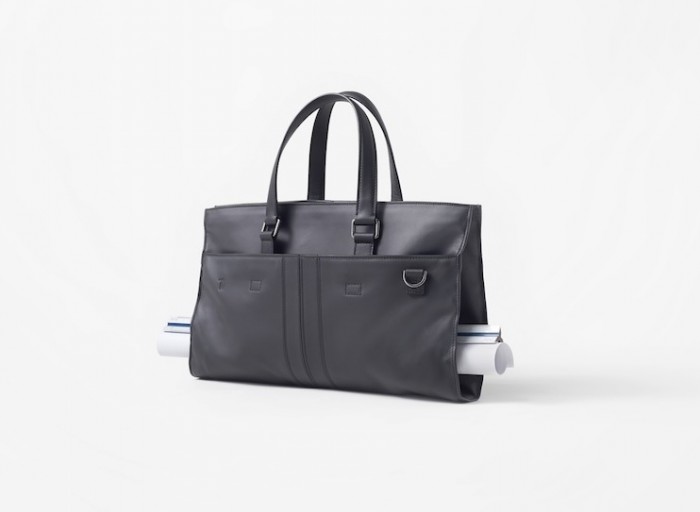 When travelling light, the handles fold inward so that the bag can be clutched under the arm.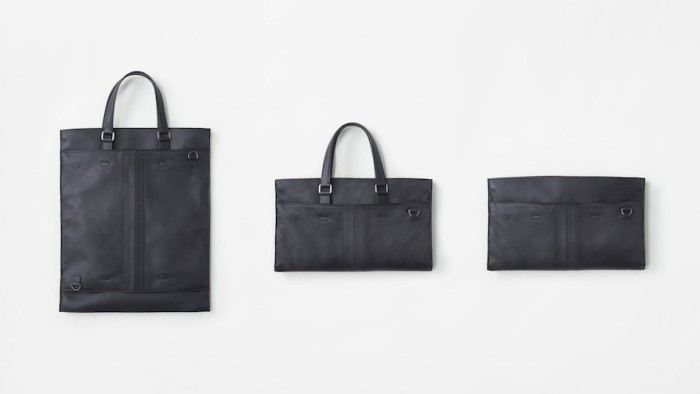 Finished off with a subtle logo, sophisticated stitching and the Tod's signature "stripe" mark, the architect bag is the perfect marriage of function and architecural form. Just what architects lust after.