Rio de Janeiro-based Kolor Art Collective have released their latest series as part of their ZONE initiative. Launched in 2015, the ZONE initiative is comprised of multiple "zones", which are each defined by a distinct message and style. Their latest offering is an eco-editorial called Anti-Human, an avant-garde photo series that offers commentary on the abuse animals are subjected to by humans. But this time the roles of abuser and abused are reversed and the animals take their revenge.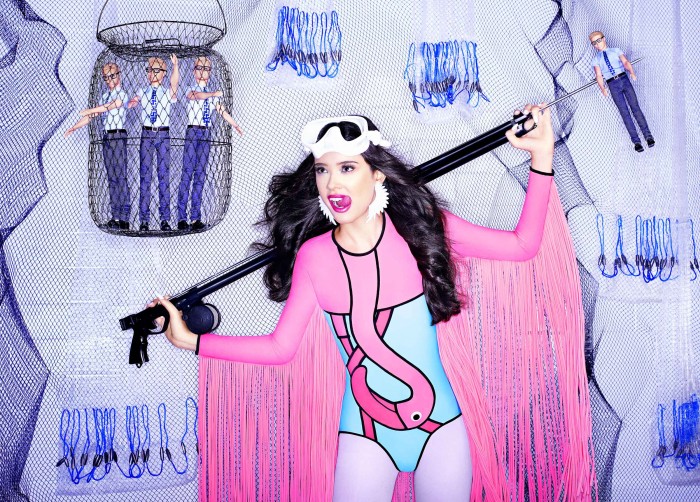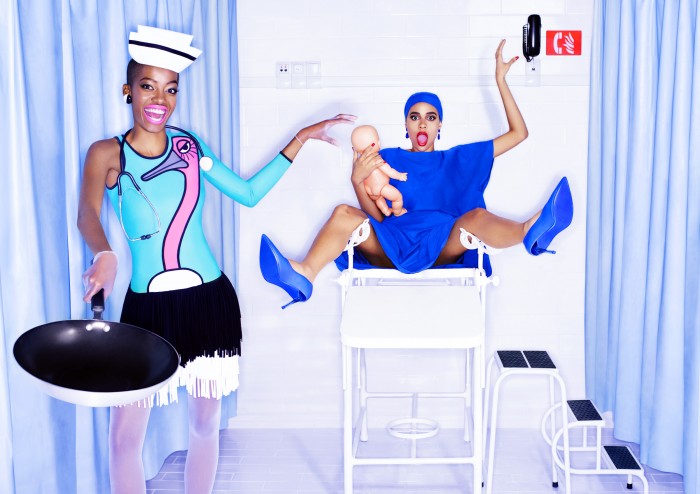 The series is a collaboration between one of Rio's rising fashion designers Fernando Cozenday and founder of the Kolor Art Collective and photographer Pol Kurucz. The result is a "stylish punch in the face of the systematic exploitation and extermination of the animal world," says its creators.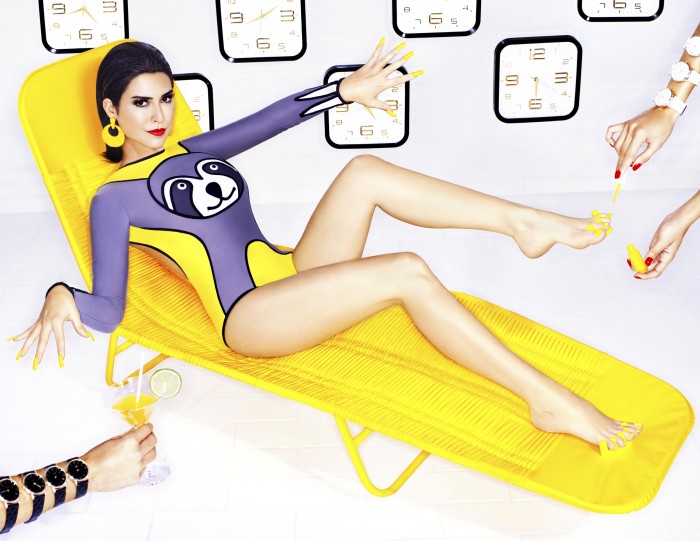 The series was shot exclusively in the Kolor studio in Rio, where the set was built and deconstructed everyday. The animal outfits in the series are a part of Cozenday's latest collection "Livre", which means 'free' in Portuguese. Instead of focusing on the gruesome, the photo series is a colourful and vibrant representation of the horrors of animal abuse from poaching to habitat destruction and cosmetic testing.