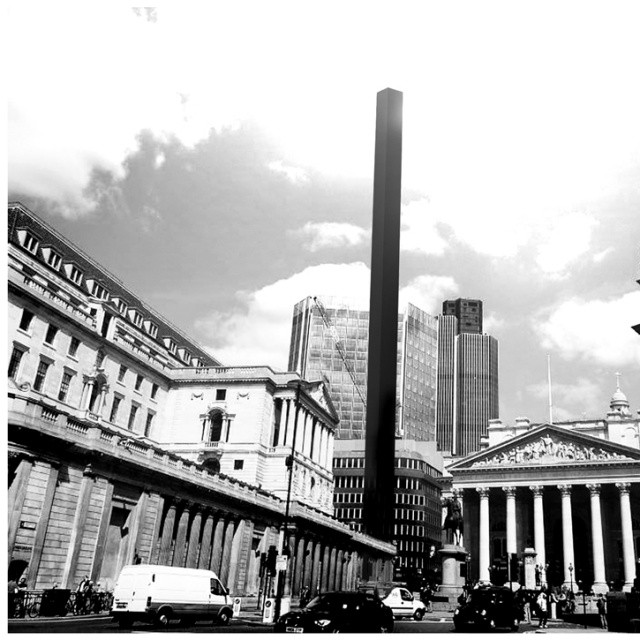 Temple to Perspective.
The author Alain de Botton recently announced his plan to build a series of temples for atheists in the UK.
"Why should religious people have the most beautiful buildings in the land?" De Botton asks. "It's time atheists had their own versions of the great churches and cathedrals."
The first response to this question is the 46-metre-tall "Temple to Perspective" in the City of London. Designed by architects Tom Greenall and Jordan Hodgson, the temple represents the full history of life on earth, with each centimetre of its height equating to one million years of life.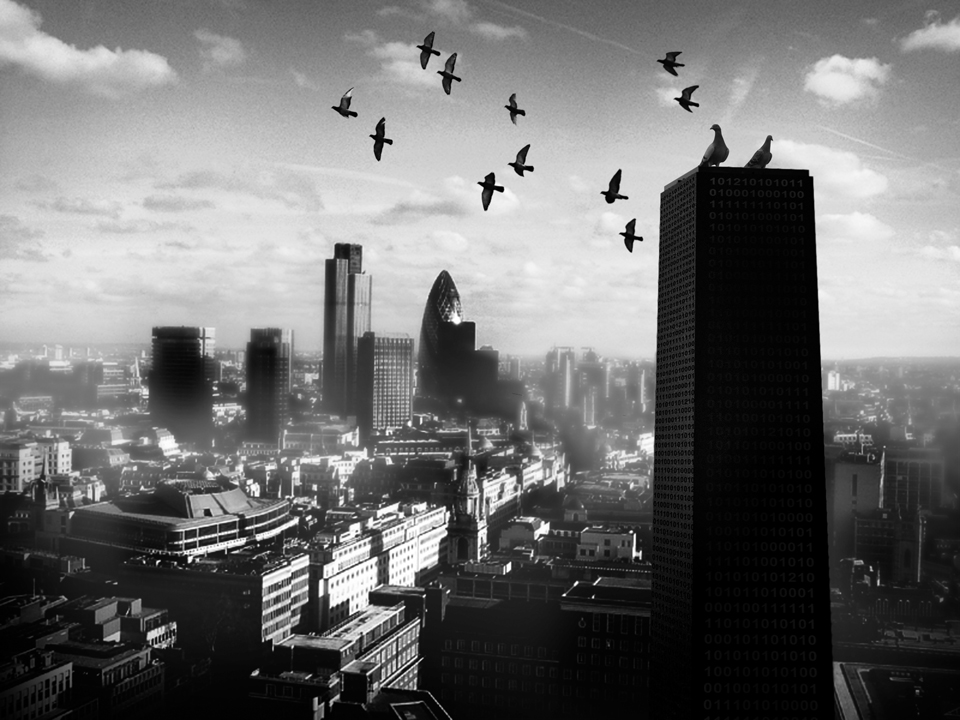 The human genome sequence is etched into the polished surface of the tower's exterior, serving as a representation of the achievements of humankind, while also highlighting the fragility of the human body.
One metre from the ground, the "Temple to Perspective" is inscribed with a single line of gold on the interior. This feature represents the entire existence of humankind, where everything below this point is the future and, as such, has been left blank.
It is envisioned that the stratified interior of the "Temple to Perspective" will be realised by pouring the concrete shell over the period of months or years. Variations in the concrete mix and climatic conditions will help to achieve a layered appearance.
There is no rush with this project. The designers explain: "The slowness of the construction is intended to provide an antidote to the increasing pace of everyday life that is slowly eroding society's attention span. By encouraging long-term thinking, the tower is intended to leave one with a renewed sense of perspective."
All images: Architect Tom Greenall and designer Jordan Hodgson.