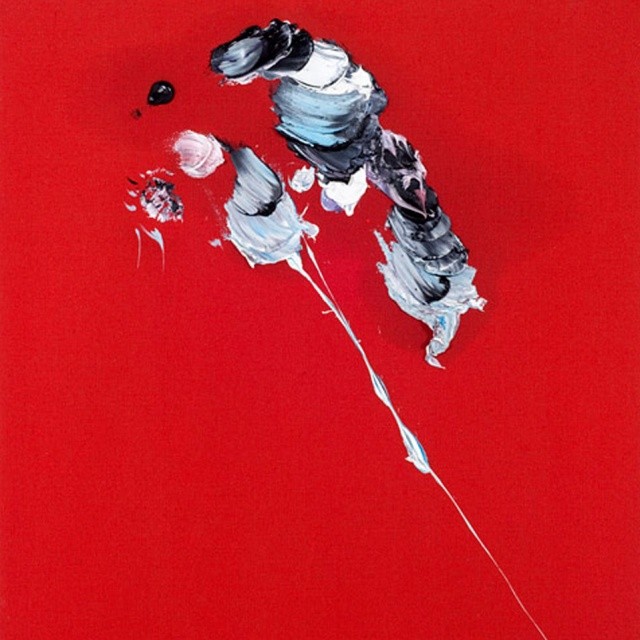 Art history and object immediacy collide in Zander Blom's latest collection of work called New Paintings, which can be seen in his solo exhibition at Stevenson gallery in Johannesburg until 9 December 2011.
Following on from his very successful Paintings. Drawings. Photos. exhibition in Cape Town in 2010, Blom dedicates the show to painting done in oil on canvas exclusively.
New Paintings is an exploration into how colour is able to sculpturally operate on canvas.
Blom is very fond of the term "easel painting" as it suggests the possibility of something uncomplicated, unaffected and peaceful, and this is how he chose to approach New Paintings. He also likes that it implies something that an individual can work on at their own pace and on their own terms.