Alliance Graphique Internationale (AGI) is a borderless design community, whose members support each other in their contributions to the field of graphic design and the world at large.
Beyond the honor of inclusion, membership offers designers the opportunity to gather in friendship at an annual conference held in a new city each year. Recent conferences have taken place in Paris, Seoul, Biel/Bienne, São Paulo, London, Hong Kong and Barcelona. They consist of two parts: Congress, for members; and Open for students and designers alike.
This year the conferences are being held in Mexico City and take the theme 'The other side / El otro lado', a thinly veiled reference to the border tensions between the US and Mexico. But for each AGI Open speaker, the theme takes on a different meaning in relation to their practice and the nature of life and work in their home country.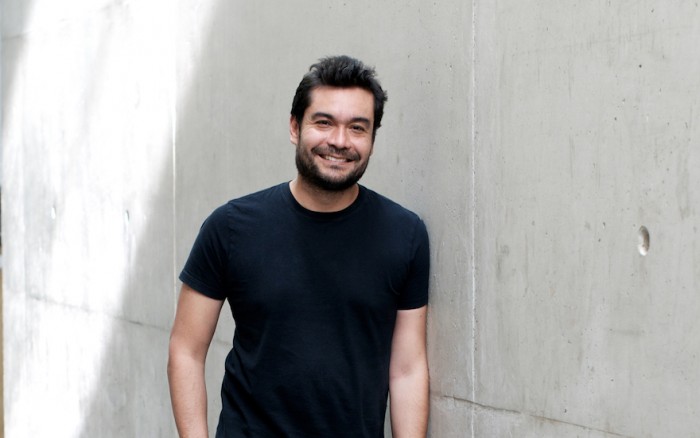 Alejandro Magallanes, who has led AGI's Mexican chapter in organising and orchestrating AGI Congress and Open, wrote this poem detailing his interpretation of the theme:
We crossed borders and we reached the other side.
If the borders disappear, the other side disappears.
On the other hand, the other side is geography,
The other side is history, neighborhood, war and friendship.
The other side is what is outside of us.
When we learn from the other side, we stop taking sides.
Or at least the other side becomes part of us.
We can look each other in the eyes from one side to the other.
We can see many other sides together.
When we know the other side, we stop ignoring it.
Designers always seek to find the look of the other side.
Design fades the other side.
AGI Open speaker Alejandro Paul, a graphic and type designer from Argentina, is one of four founders of the Buenos Aires-based type foundry, Sudtipos, who helped place Argentina on the graphic design map.
He says: "After we launched Sudtipos and our fonts became popular with international brands of very high exposure, the design scene picked up considerably in Argentina, and subsequently in the entire region of South America. Now we have universities with master classes in typeface design, and many South American foundries doing work on a global scale."
For Paul, ideas of 'the other side' are a false dichotomy: "To most people born after 1995, the 'other side' must seem like an old-fashioned and overly political concept. The internet really made everything global, and all perspectives and opinions are widely accessible to anyone who looks for them. For me, it's not really about politics or economic equality as much as it is about the importance of type as a resource for global design. It's the visual language of design that can really bring all the different perspectives and opinions to the same level of public focus, and type is an essential delivery mechanism within that realm. So in fact, I'm saying something along the lines that there really is no other side. There's your side and my side and her side and his side and their side. All of these sides are just as important as each other, and none of them has to be the 'other' side."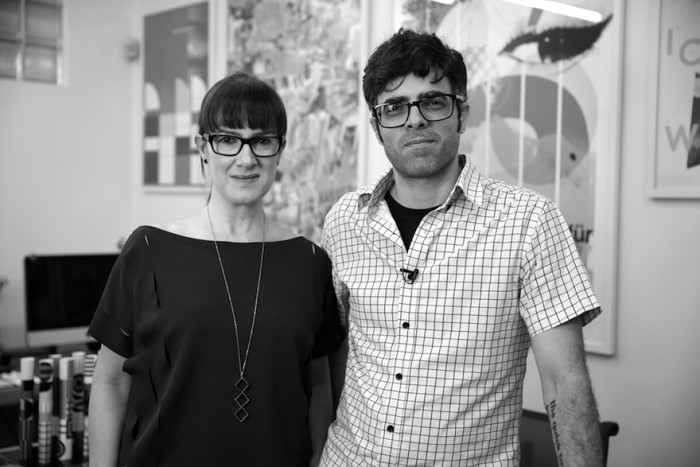 Designers Flávia Nalon and Fábio Prata of ps.2 architecture + design, a studio in São Paulo that creates and develops graphic design projects for both print and digital media, are from what is considered an emerging AGI country.
Nalon and Prata say that it is a big honor for them to be accepted as members by such a strong group of designers, "Membership expands our reputation to other countries as we have the chance to give talks, be published and take part in exhibitions internationally as an AGI member, which definitely takes the recognition of our work to a different level. AGI is still not a well-known association in Brazil, but it's been gaining reputation over the past few years as the member numbers have increased and the word is spreading."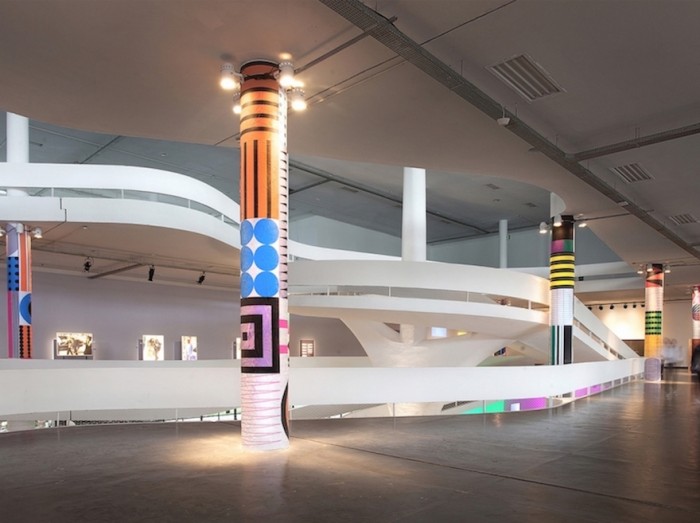 Nalon and Prata intend to interpret the conference theme through their uniquely Brazilian perspective: "The world has been watching a growing intolerance and Brazil is in the process of a scary election. Our young democracy is being challenged. That is a big part of our lives at the moment and will naturally be part of our talk."
Other AGI Open speakers include American designer and director Karin Fong; French graphic designer, photographer and professor Alexander Jordan; German designer Anna Lena von Helldorff; and Héctor Ouilhet, who leads Design for Google Search and Assistant products; among many others.
AGI Open México City takes place at the Conservatorio Nacional de Música on 28-29 September 2018. AGI Open is a not-for-profit event; it's lead sponsor is Google.
More from AGI speakers:
Elaine Ramos: "A good cover captures the essence of the book."
Selva Hernandez on design and independent book publishing in Mexico
On graphic design as a tool of empowerment