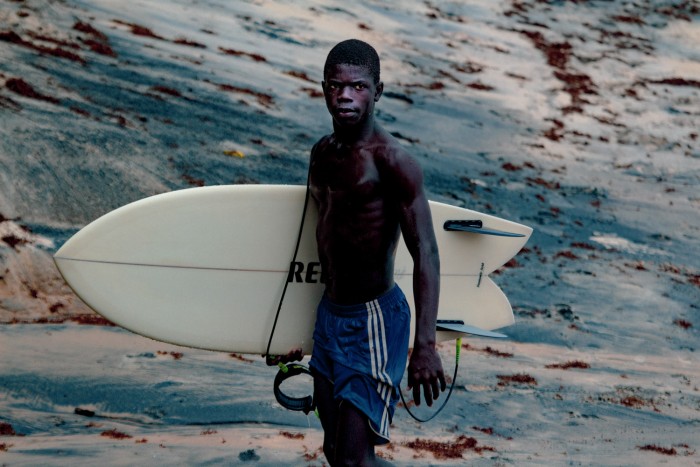 African surf brand Mami Wata is the first to chart surfing off our continent's coast in its new collectible book Afrosurf.
The publication features work by leading photographers, thinkers, writers and surfers. Profits from sales go to surf therapy organisations.
The project started on Kickstarter and has since raised over 80 thousand pounds.