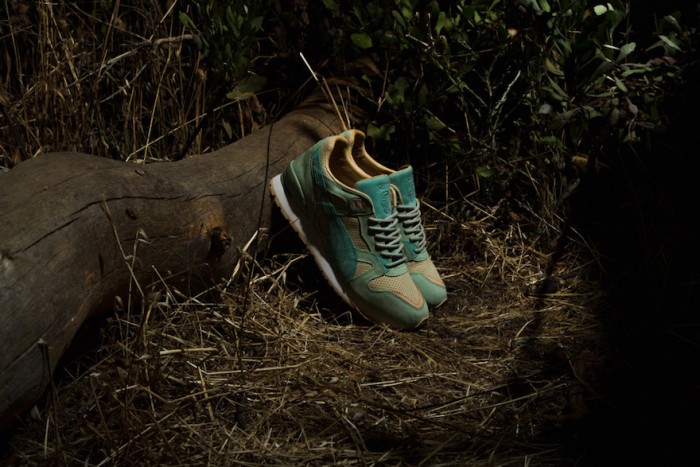 Since 2005, Design Indaba in partnership with the Department of Arts and Culture have run the Emerging Creatives programme as a developmental platform for young creatives from across South Africa.
We asked some of our past Emerging Creatives what they've achieved since they participated in the programme, which takes the form of a platform, exhibitions, mentorship programmes and more.
We also asked them what advice they'd give to the next class of South African designers applying to participate in the programme in 2019.
Anthony Silverston
A writer and director at Triggerfish, Anthony Silverston was part of the first Emerging Creatives class in 2005. Triggerfish is behind animated films such as Khumba and they are currently working on their third feature film, Seal Team.
He says he had been trying to make a name for himself as an animator and jumped at the opportunity: "I was doing stop-frame animation which did not seem to fit into 'design' but I printed out one of my shorts as a children's book and I block mounted some frames from another in order to show the progression of a shot. I remember a lot of people were interested in it and I was kept busy talking to people."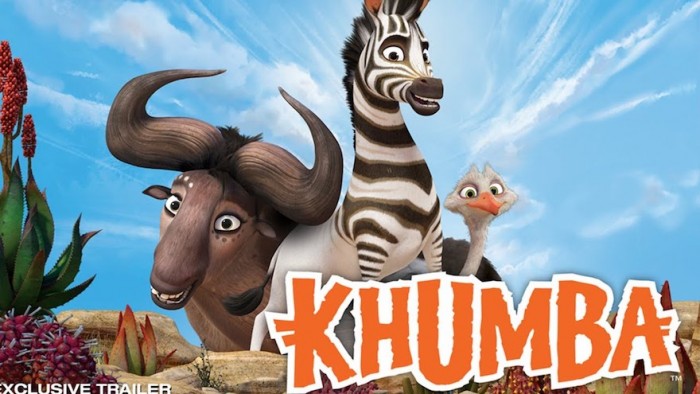 His advice: "Whether or not you're selected, the application procedure itself can be useful. By getting all your work together, you will be more clear on how you'd like to present yourself and be ready for the next opportunity that comes along. Being at the event and seeing how people react to and engage with your display helps to understand what works and what doesn't. Opportunities to show your work anywhere are important because you just never know who might be there, whether it's one of the international delegates or a local [delegate] who has a connection to help you with your career. The trick is to then follow up on each of the opportunities."
Paul Senyol
This artist, craftsman and illustrator was part of the class of 2009. He says he found it encouraging that he was the only artist showing his work at Design Indaba that year. Senyol has since gone from exhibiting his art on streets of Cape Town in the early 2000s to exhibiting his work throughout the country and abroad. He will be exhibiting at the Turbine Art Fair in Joburg as well as having a solo exhibition at Salon Ninety One in September.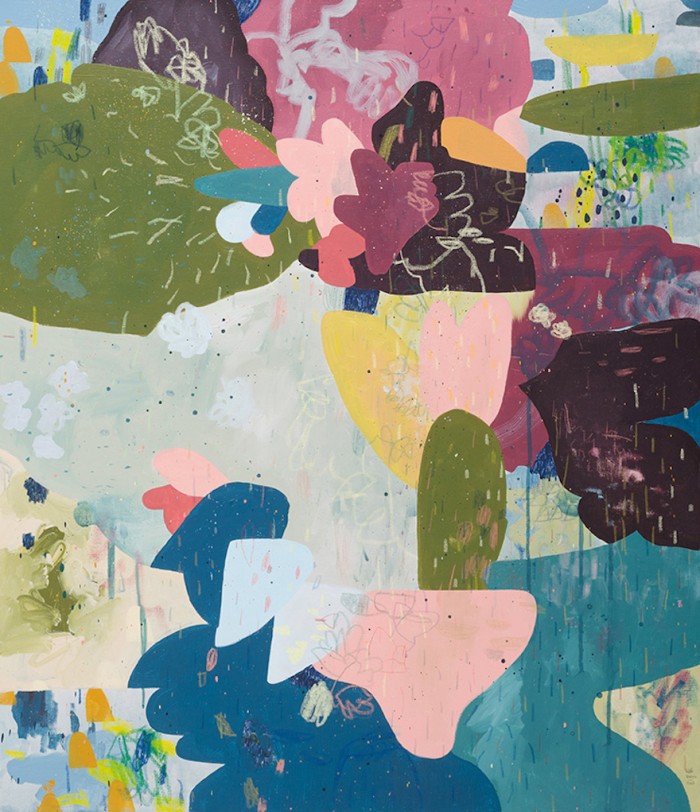 He says being part of the programme helped him gain exposure where he met clients and galleries, some of whom he still works with today. "It was definitely one of the turning points in my career as I began to realise that other people were taking my work seriously, and therefore so should I. In that way, it helped spur me on to continue doing what I was doing at the time."
His advice: "It really is a great opportunity to gain experience, exposure, prospective clients and meet fellow creatives who are at a similar stage in their career."
Daniel Ting Chong
The Illustrator and designer was part of the 2008 class. He says during Design Indaba he was able to get instant feedback on his body of work and it helped him distinguish what people connected with the most.
"I showcased predominantly illustration work, but after Emerging Creatives, it was evident people connected with my branding body of work more. This helped me focus on what work I wanted to do and spend my time building good design fundamentals thereafter."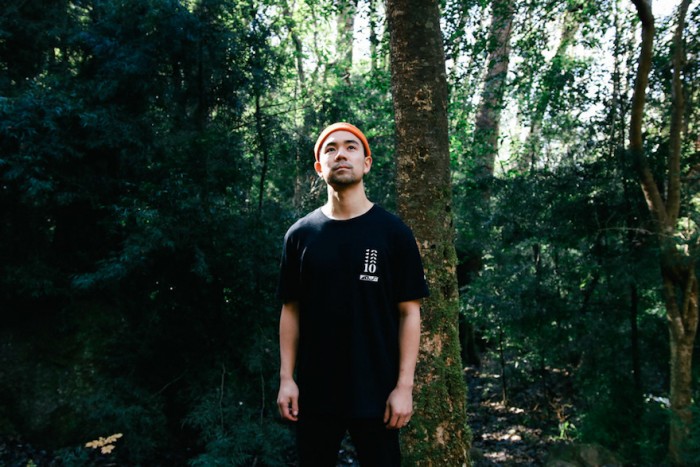 Since then he's worked with local and international brands, including designing a shoe collection with PUMA and working on branding for restaurants in London, Saudi Arabia and Switzerland.
His advice: "The Emerging Creatives platform is a great way to showcase your work and to analyse the body of work that communicates who you are. Showcasing your work at the Emerging Creatives enables you to connect with thousands of potential projects and opportunities."
Neil Grantham
This furniture designer was part of the 2014 class. He says of the experience: "The experience was overwhelming really - the platform covered all the costs of getting my stand and product down to CT plus handled accommodation etc. One of the highlights was definitely the exposure you receive. Exposure is one of those rare commodities that you can't really put a value to, and Design Indaba was a priceless opportunity to be seen and to see."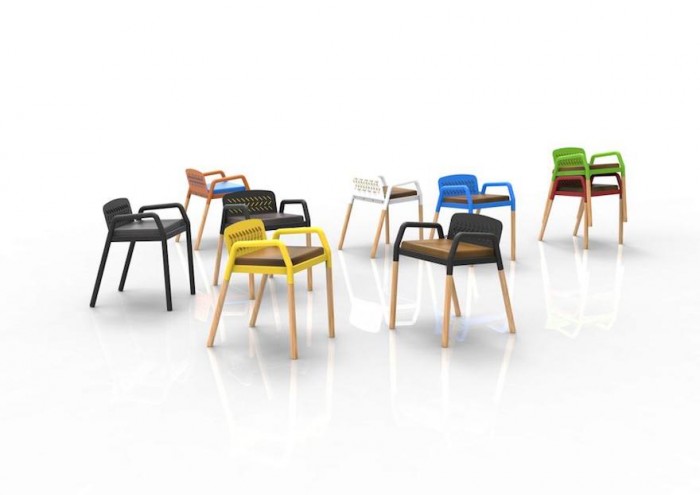 He says he not only got to meet overseas clients but was featured in the international publication, Dwell Magazine as one of the "7 top finds of Design Indaba" that year. Since then he has worked with Nandos, Southern Guild, Paragon Architects, Adidas and the University of Pretoria. He adds: "We recently did a bench for Nandos HQ in London and have been involved with Southern Guild on some collectable design work."
His advice for those still thinking about applying: "Apply because you have everything to gain. The exposure alone is priceless. Also, you'll get to meet some other people in your industry and share knowledge and experience."
Applications for the 2019 Design Indaba Emerging Creatives programme close on September 10. APPLY NOW!
More from past Design Indaba Emerging Creatives:
Streetwear designer Wandile Leeu on bridging the gap between tradition and cool
Three creatives on the importance of dabbling in different sectors