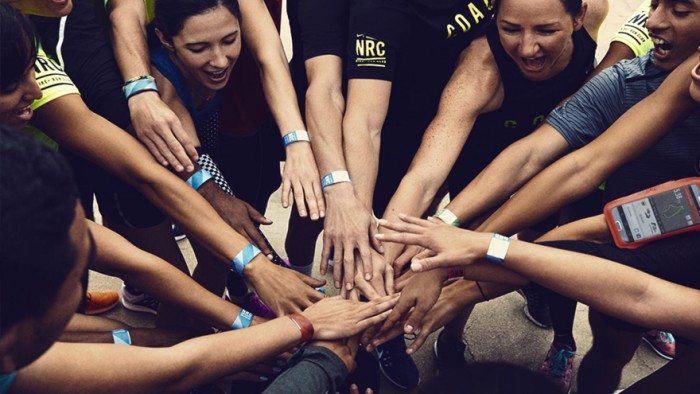 Earlier this year, some 171 countries signed the historic Paris climate agreement, indicating a global commitment to limit climate change. In this same spirit, activists have for decades called on big corporations to reduce their impact on the world's rainforests, address unethical working conditions and reduce air pollution to name a few.
We look at five companies that are raising the bar in the fight against global warming.
H&M
Patagonia
Nike
G-Star Raw
Dutch clothing brand G-Star Raw shocked the clothing market in 2010 when it announced that it would ban the use of sandblasting in its products. The company believed that it could not guarantee that sandblasting, a process whereby clothes are blasted with sand to create a weathered look, could be used without endangering workers, costumers and the environment. The company also makes use of innovative dying techniques that use roughly 95 per cent less water and air-dries clothing to reduce dependency on electricity.
Toyota