A sustainable approach to fashion is a growing design philosophy that involves creating systems of production that are underpinned by environmental and social responsibility. In India, where sweatshops and child labour are widespread, local start-ups like Upsana Studio, No Nasties and Metaphor Racha, are adopting an eco-philosophy and creating forward-thinking fashion brands based on these values.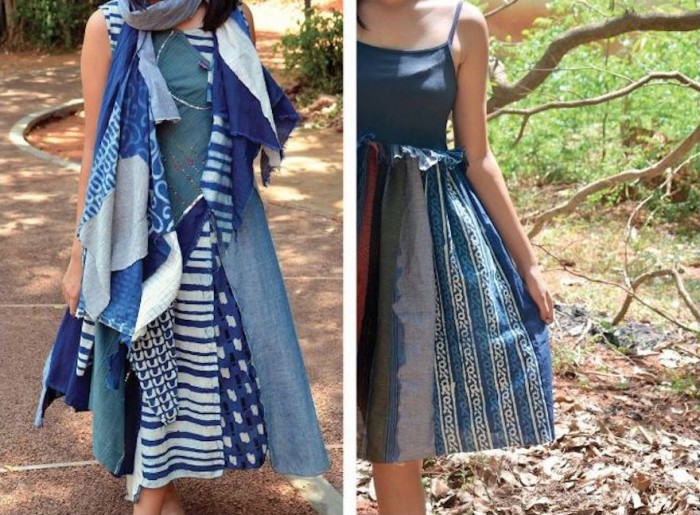 Upsana Studio is a socially responsible fashion brand based in South India. Its founder, Uma Prajapati built the business on principles that consider the bigger picture of design - from the product life cycle to the wellbeing of the people creating the products. The brand is a fairtrade practice that is committed to zero waste production, which involves using indigenous cottons, upcycling and natural dyeing.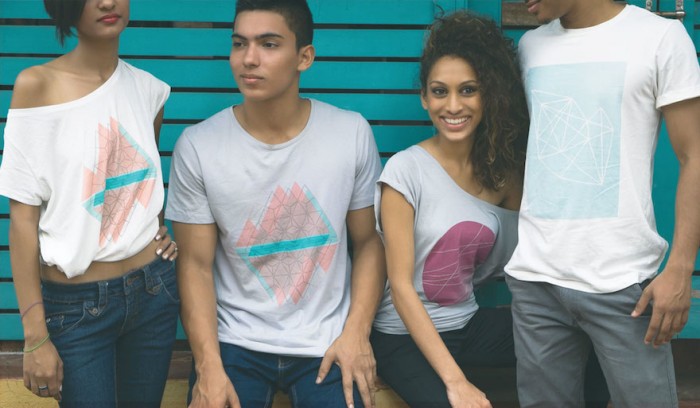 No Nasties is a proactive organic fashion brand that aims to pave the way for an ethical fashion movement in India by fronting the establishment of fairtrade communities. The brand produces 100 per cent organic, cotton clothing for men and women through an entirely green process, which includes handpicking the cotton and an eco-friendly production system.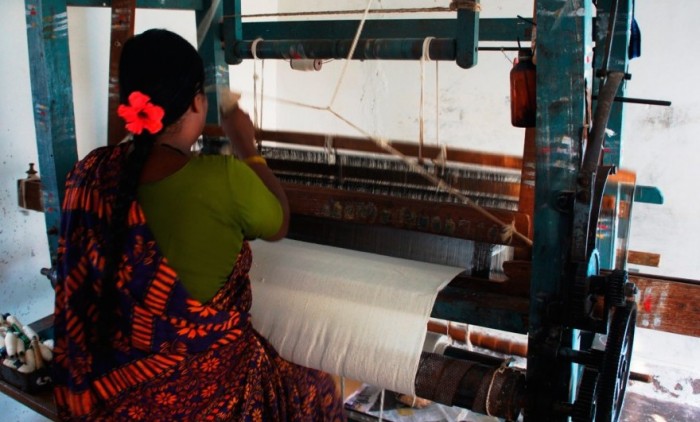 Bangalore-based brand Metaphor Racha creates all its products, from sarees and tunics to bags and stoles, out of Khadi – a locally-produced cloth, spun and woven entirely by hand. The brand provides sustainable work for Khadi artisans who carefully create the garments with hardly any carbon footprint.