Book your conference tickets now!
1. Each year Design Indaba is a little miracle. In South Africa, in no other sector, be it financial, retail or tech is there a truly global annual conference, with over 30 A-list speakers from six continents and over 20 countries. It just doesn't happen. Cherish it. It's rare.
2. The conference, voted best in the world at the IBTM Awards is the best value in its class globally. Look at Ted Africa, Cannes Lion, 99U, D&Ad and compare rates - or local business conferences, it's south of BCX Disrupt and other new platforms.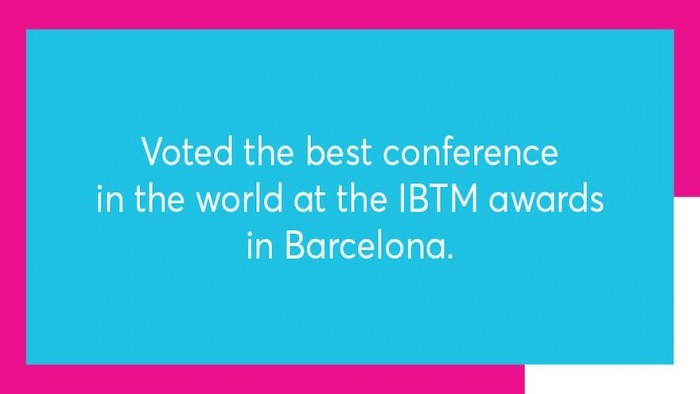 3. The value-added offering to a delegate is immense. From the hyper-curated new urban creative festival, Nightscape at Design Indaba, to free online MOOCs, limited edition art, pop-up galleries and more. It's a generous platform to its community of supporters and peers.
4. Its purpose and mission. The difference between Design Indaba and other events is that it's a platform. It's activism, like building a terrace of houses in an informal settlement in Freedom Park, has given it credibility globally. Design Indaba is for a better world through creativity.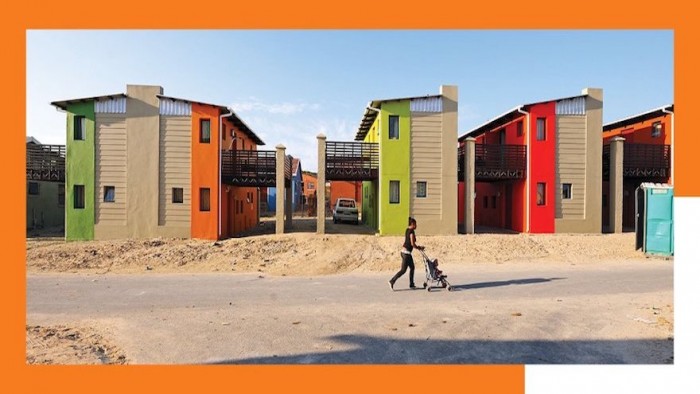 5. Its impact on the GDP as measured by the UCT Graduate Business School, has been well reported. Design Indaba has added over R2,3 billion to the economy in 7 years. That's why Business Day newspaper suggests it's crucial to South Africa's cultural and economic recovery. Writer Kathy Berman adds: "From ideation to reality, from conceptualisation to implementation, the programme at Design Indaba is a magical mix of established and emergent, upcycled and recycled — unveiled with flourish and pizazz — and 2018 should be no different."
6. Its accelerator, Emerging Creatives programme has become the biggest bridge for a young graduates to make a transition into creative entrepreneurship. It's like national colours. Ask Laduma Ngxokolo, Chris Saunders, Lauren Fowler, Daniel Ting Chong about what the programme did for them.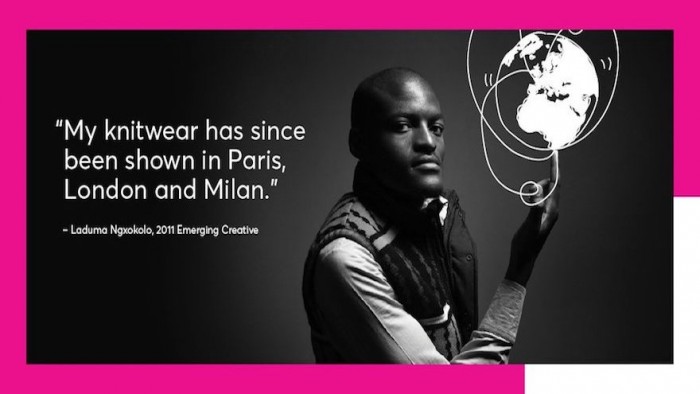 7. Glocal: It's the one time of the year when our local creative community can feel hooked into the global creative grid, without leaving the country. Enjoy interaction with delegates from all six continents and a huge presence of an African creative garde. This feeling of a sense of community matters.
8. It's a commissioned festival, and the productions seen at the conference and Nightscape are made for Design Indaba, to create an "Only At Design Indaba" experience. From a theatrical production on Sarah Baartman by Lebo Mashile, to transforming a school with the installations that are part of this year's Design Indaba. These are glorious once-offs, made for you.
9. The simulcasts across the country make the event more accessible. And then, of course, all talks go up online at designindaba.com, after 3 months ( to give our delegates first mover advantage), and we add content daily from our travels across the creative world. We are conscious of access, and Design Indaba experiences range from free to premium.
10. And most importantly, its an investment in yourself. With change, turbulence, and nothing as scary as an algorithm, what can never be taken away is your creativity. It cannot be automated. Creativity is the ultimate renewable resource. Be inspired by the best exponents in the world, so you may make yourself better.