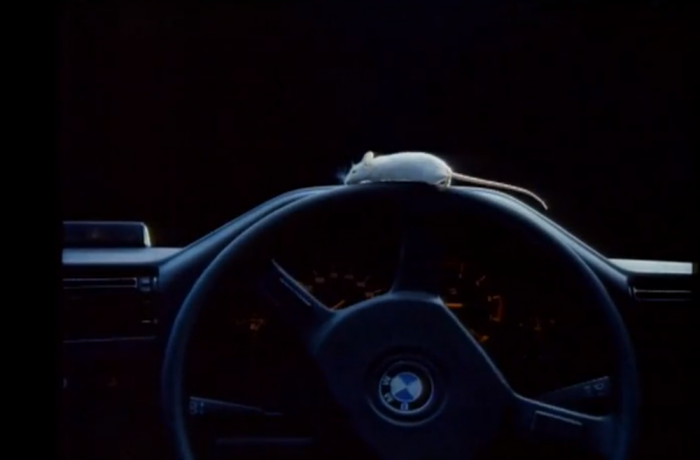 Keith Rose's famous BMW ad featuring a mouse.
Reg Lascaris
Reg Lascaris is the co-founder of TBWA Hunt Lascaris and currently the advertising agency's president for Africa and the Middle East. In this interview he tells us about his career and gives insight into his book, Lessons from the Boot of a Car.

Keith Rose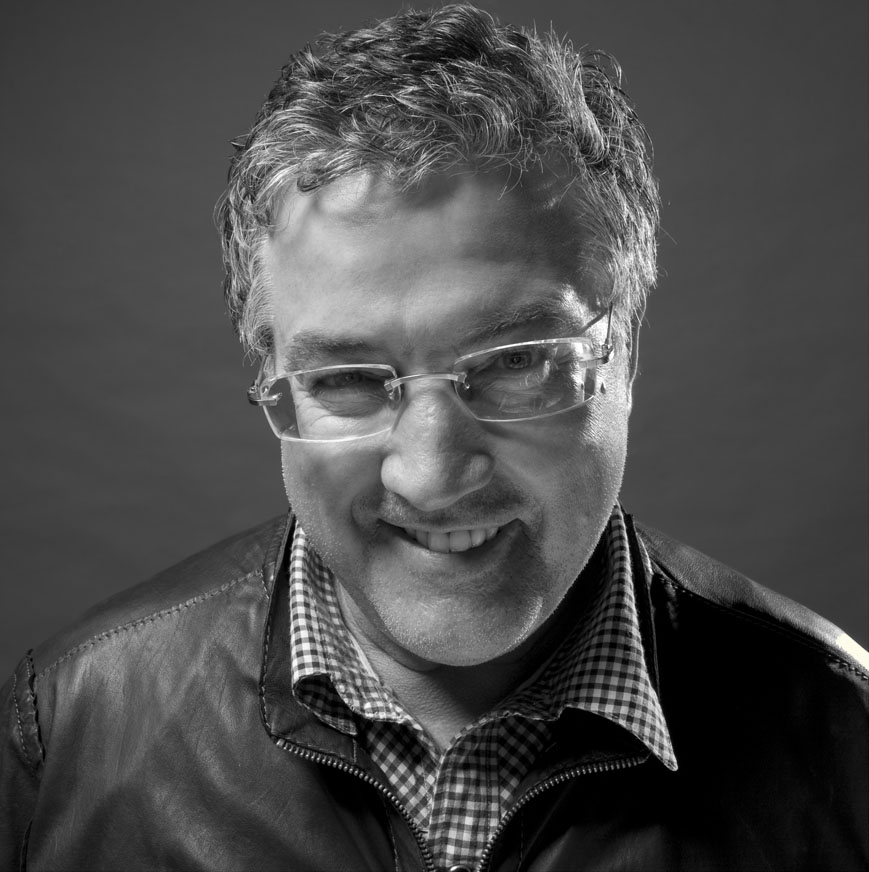 Director Keith Rose, the man behind the famous BMW ad featuring a mouse that earned him a place in the Clio TV Hall of Fame, shares some of the golden moments of his career. Watch his talk at Design Indaba Conference here.
Marcello Serpa
Creative director of one of Brazil's leading advertising agencies, AlmapBBDO, Marcello Serpa believes that using a product is crucial to create effective advertising for it.
Chris Gotz
Chris Gotz, chief creative officer of Ogilvy & Mather South Africa, thinks advertising creatives have become too reliant on the pre-curated content they find online. In this trailer from his recent Design Indaba Conference talk, he urges them to get out and explore the "accidental poetry" and unexpected collisions of daily life that generate original ideas.
Watch the Talk with Chris Gotz