Design Indaba Emerging Creative for 2022, Siyabonga Mtshali moved from his hometown in KwaZulu-Natal to Johannesburg to chase his artistic dreams. The ambitious 23-year-old designer founded Siyababa Atelier, which marries art and fashion in order to foreground queer black narratives so often sacrificed to heteronormativity.
Breaking away from small-town restrictions gave wings to the LISOF (now STADIO) graduate, who holds a BA in fashion and design. "My move to Johannesburg exposed me to different subcultures, making me realise how distorted the modern African Queer narrative is in media," he says. "Siyababa Atelier looks to change how the world views the black queer body, giving young kids an example to look up to – something I never had as a bisexual Zulu man."
Mtshali tells Design Indaba what it means to tell stories through design, why it's important to provide role models, and why Alexander McQueen and Thierry Mugler inspire his thinking.
1. What drew you to fashion, and did you always want to work in the fashion industry?
I always liked the idea of body modification, and design gave me the ability to deconstruct and reconstruct the human figure. From a very young age, I explored different disciplines, such as dance, poetry, film, music and art, before setting my sights on fashion.
2. You've said that you'd like to change how the world views the black queer body through the eyes of fashion – tell us a bit more about your approach, and why it matters to you?
Siyababa Atelier depicts a new African avant-garde, with its main contributors and faces being queer. This allows for an expansive narrative straying away from the singular idea of what it means to be black and queer. As a brand, I continuously try to showcase the diversity of the LGBTQI community.
The documentation of black queer voices has been muted and rescripted by Western media, which is dominated by heterosexual white men. This has resulted in a distorted narrative and this lost heritage threatens the development and mental health of young, black, queer minds. I found I never had representation as a young, black, bisexual, Zulu man.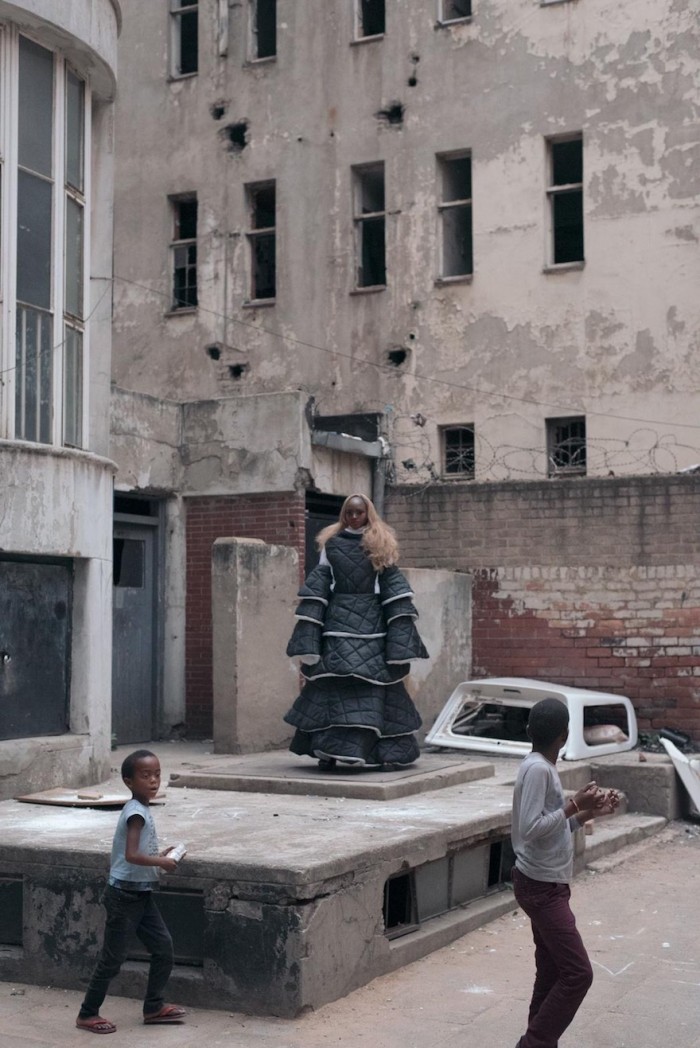 3. Who and what are some of your biggest influences, and why?
Alexander McQueen and Thierry Mugler are my biggest inspirations. They were my first examples of how art and fashion can be merged into one. Experiencing death also allowed me to understand the healing powers of my craft. This realisation led me to become a storyteller, not just a designer.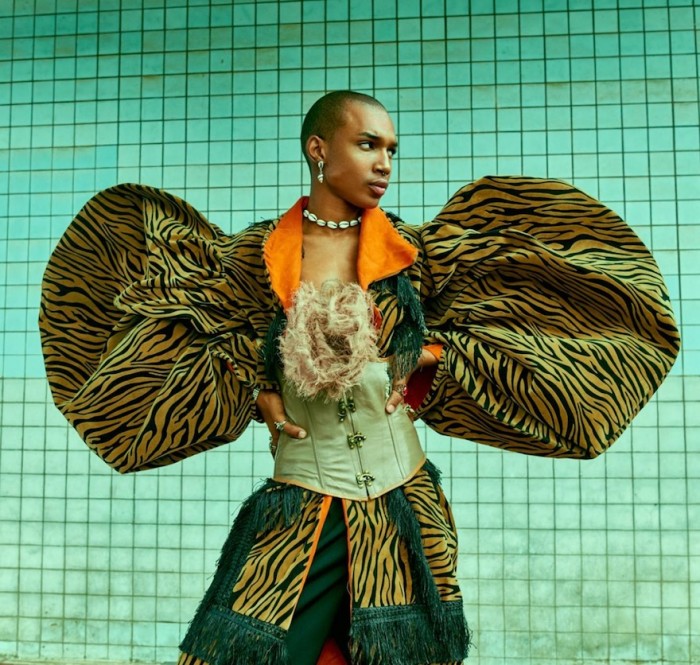 4. Some career highlights to date?
Being a part of the film The Ones Who Keep Walking, directed by Amarachi Nwosu and presented by Johnnie Walker, was truly an honour. The project featured more than 200 artists from Africa.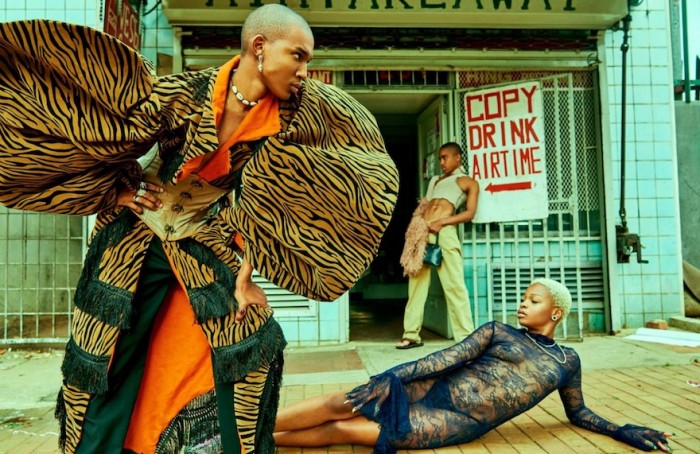 5. What are you working on at the moment?
My up-and-coming collection 'Siyabhebhana', which includes sculptural elements, allowing me to truly marry the idea of art and fashion.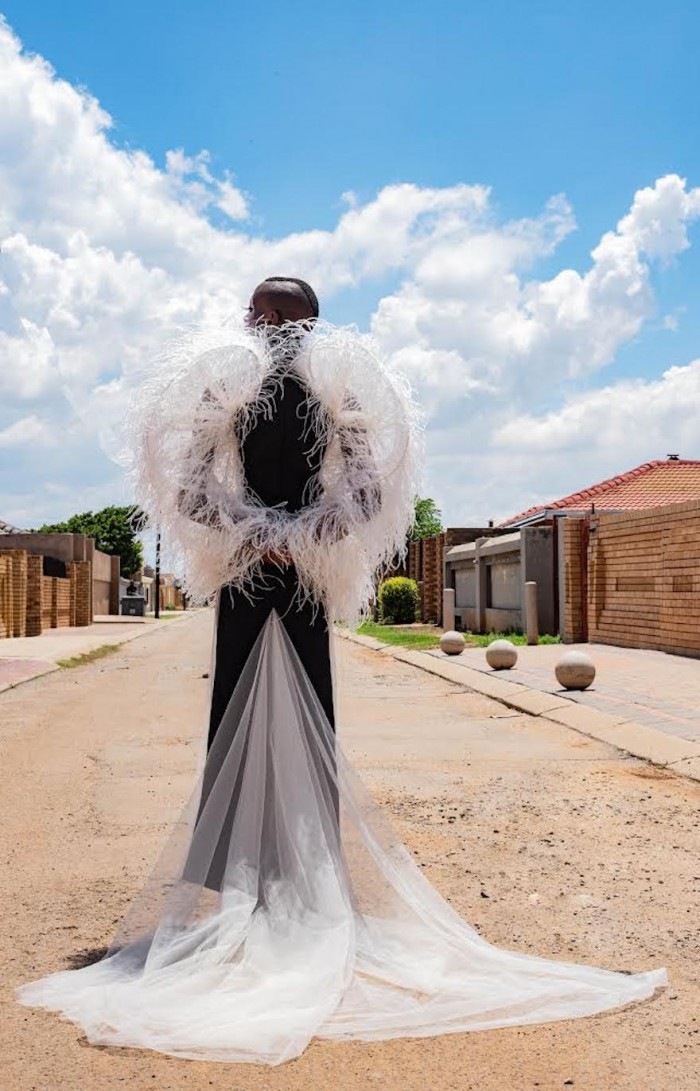 6. What does design mean to you?
It will be my legacy.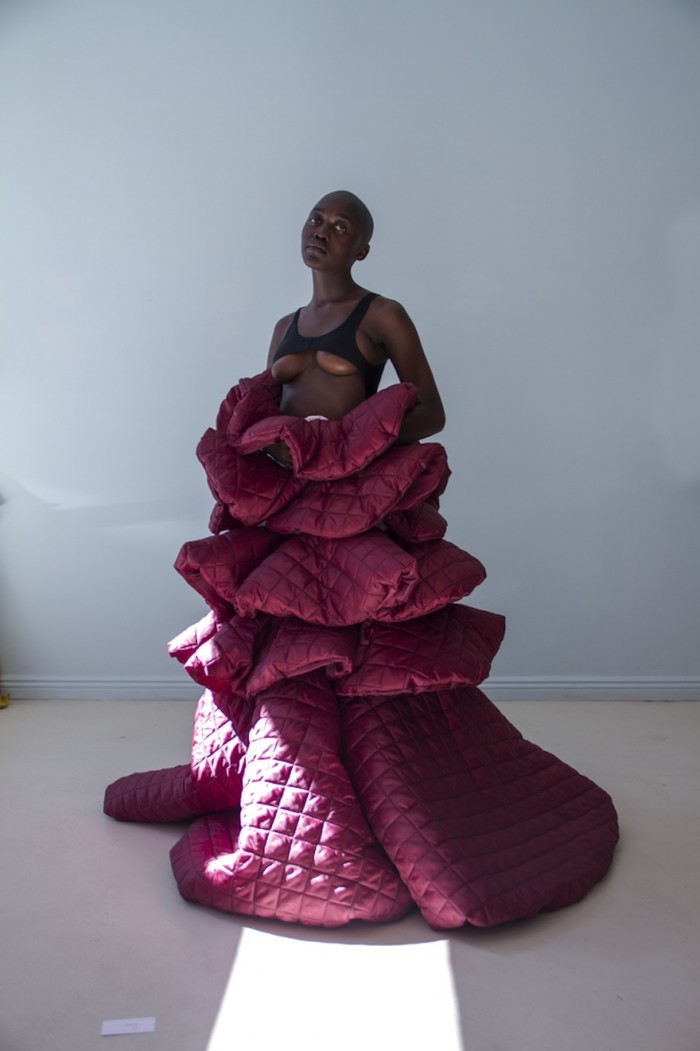 Read more:
Announcing Design Indaba's Emerging Creatives Class of 2022.
Credits: Supplied.