Cape Town-based Lauren Gericke, a Design Indaba Emerging Creative for 2022, may be an art direction student at Red & Yellow Creative School of Business, but the multi-talented creative excels at everything from branding, product creation and styling to illustration and photography. Her confident brand voice and perfectionistic visuals allow her to "have fun in an orderly fashion", as she puts it – and she's also a hardworking entrepreneur.
Gericke tells Design Indaba all about her creative aspirations, what nightclub photography taught her, and why her mom is her greatest inspiration.

1. As a multi-talented creative, tell us about your skill set, and what you enjoy doing most (if you have a favourite area of focus).

My skills are constantly changing because I love learning new things, so everything happens in waves of creativity. I would say skills I love and am constantly working on nourishing are my art direction, styling, and copywriting skills, because these can be used in a multitude of completely different spheres of design. I love setting myself small projects to try to hone my skills and possibly explore new ones. Although I am about to finish my degree as an art director in advertising, I still find myself wanting to illustrate, collage, and play with physically creating art.

2. Aside from being a designer, you're also an entrepreneur. Tell us about your small business journey.

I started Prismic Pictures when I was 15 years old as a way to bring in some extra spending money. My mom has always loved photography, so I was fairly familiar with a camera at a young age. Prismic Pictures started small with me taking my camera to friends' get-togethers and within a year I was booked for house parties and private events every week. By 2018, I was being booked by clubs that I wasn't even old enough to get into as a guest. It was such a fun experience, and I learnt an incredible amount from it.
When the pandemic hit, I obviously had to hit the brakes, but I also felt that after a good four years of doing nightlife photography I wanted to close the book as I didn't love it as much as I did at the start, and I felt it was a sphere that had grown too repetitive for my liking. During my studies, I've continued to work and freelance, whether doing photography work, social media internships, or freelance design for varying companies.

3. Who are your greatest influences and why?

Probably my mom! She's a powerhouse and doesn't take no for an answer. She's also incredibly creative in totally different ways to me but I see the similarity every now and then! My teachers and lecturers throughout the years have also been huge influences over me and have always pushed me and made me learn to live outside of my comfort zone permanently – and I've learnt that this is always the best place to be!

4. Tell us about some of your greatest successes to date.

Being able to get a successful business up and running at a young age, being recognised by Design Indaba, being selected to participate in The One Club For Creativity Global Portfolio Night this year, and having projects selected for submission to the D&ADs and Loeries (fingers crossed!).

I recently had a brand decide to rebrand a line of their products with packaging that I art directed – but I'm not sure if I'm allowed to disclose their name yet as nothing has been announced yet!
5. What are your creative aspirations?

I want to make ads that make people smile and remember! I would love to play within the art direction sphere, lapping up as much knowledge as possible to see where it takes me! Ideally, I'd love to eventually have experience in fashion and film art direction. I'd also love to help use creativity for a good cause. I help out at a number of animal rescue organisations and sit on the board of Aid 4 Animals in Distress, and I would love to work on creative projects that can aid in helping charitable organisations.

6. Who are your favourite designers, and why?

I love Jonathan Hoefler and his work with type, as typography excites me, especially when it's so successful in translating a mood! Then there's Laduma Ngxokolo – I first saw his work in a grade 10 design theory class and I've loved it ever since. I love turning original designs on their head and seeing how they can be carried out in different ways while still keeping their essence intact. I also love Grace Coddington. Her styling and ability to tell stories through images will forever make me envious and inspired all at once!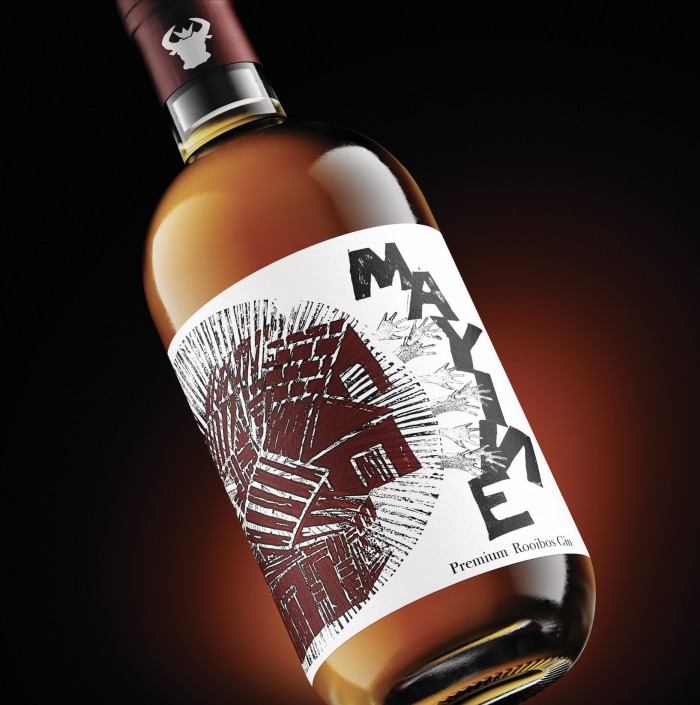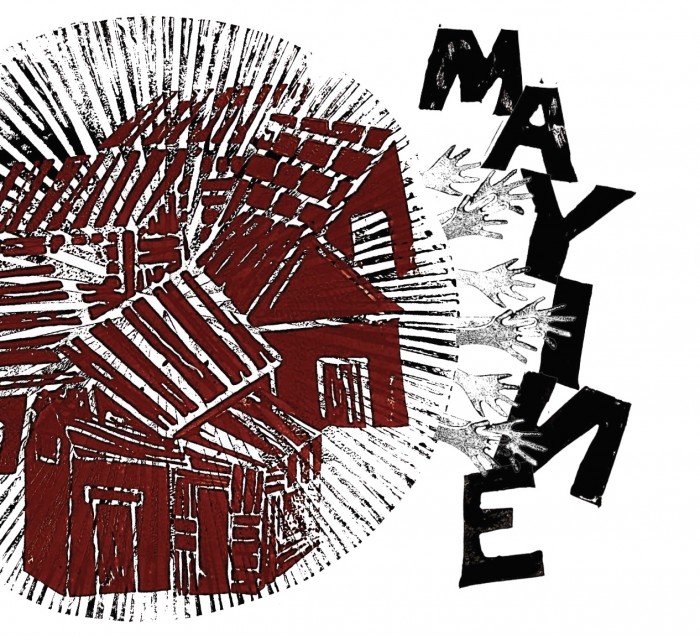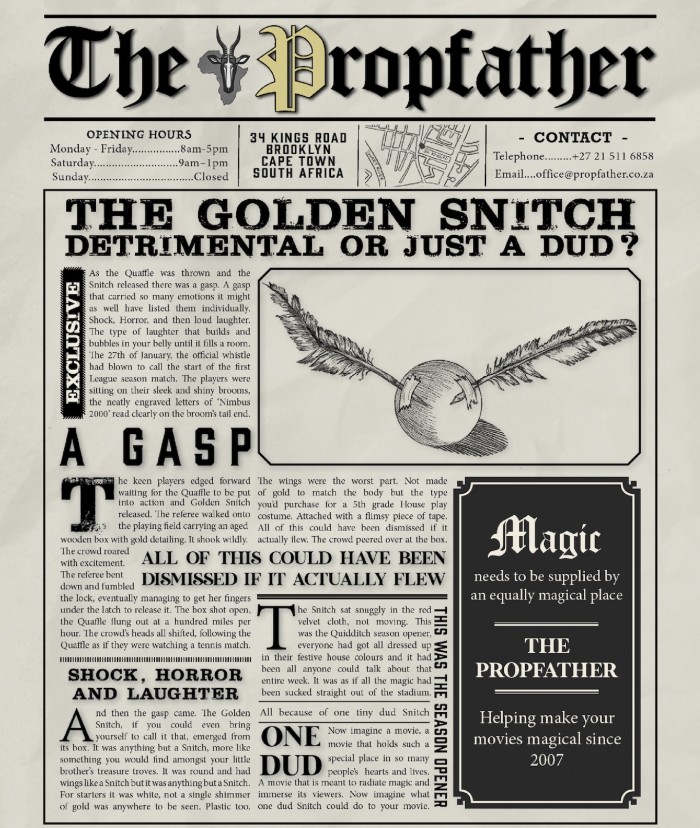 Read more:
Announcing Design Indaba's Emerging Creatives Class of 2022.
Credits: Supplied