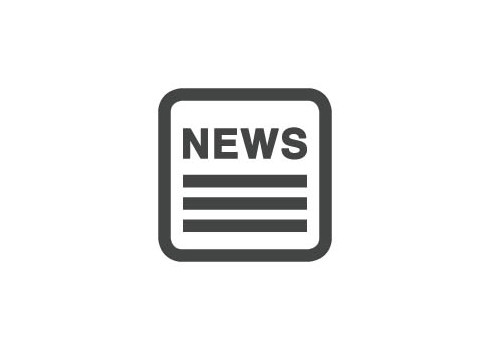 The Cape Town-based international Design Indaba Conference is gearing up for its tenth incarnation with three Specialist Indabas. This year's gathering promises a bigger and better speaker line-up.
In addition to the spectacular Design Indaba Conference, the Specialist Indabas will draw emphasis to sectors identified as key areas of development in South Africa that would benefit immensely from creative injections. These sessions will run on 23 February 2007 and may be accessed by the public as well. The sectors represented here are architecture, jewellery and fashion.
ARCHITECTURE INDABA 8:30am to 12:00pm
The world's best architects will share their insights in a unique seminar featuring Lindy Roy (SA/US), Cameron Sinclair (UK), and Jo Noero (SA). A ticket costs R750, on sale at Computicket.
JEWELLERY INDABA 12:30pm to 2:30pm
The world-famous jeweller Ruudt Peters (NL) shares his style secrets alongside the innovative techniques of Professor David Watkins (UK) of the Royal College of Art in London. This informative seminar is for jewellery enthusiasts from all walks of life. A ticket costs R375, on sale at Computicket.
LIFESTYLE INDABA 3pm to 5pm
Hear all about next season's fashion from internationally renowned trend-forecaster Li Edelkoort (NL). The Cape Town Fashion Council launches officially, followed by the modern makeover of international brand Biba, presented by famous interior designer Barbara Hulanicki. A ticket costs R375, on sale at Computicket.