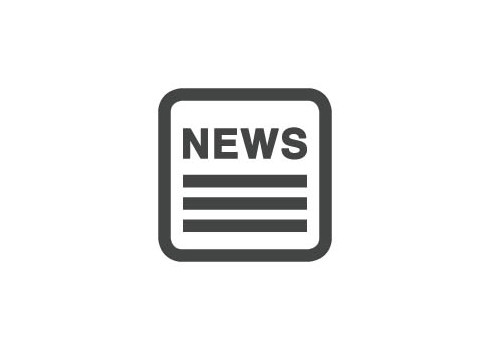 GET YOUR MONEY BACK at the 2006 Design Indaba Conference!
If you have already registered as a delegate, you could be reimbursed for your full registration fee. In order to win this prize, delegates will have to speak their mind at the Design Indaba Conference. You will be given three minutes to present any cracking ideas/insights/suggestions at the conference. Interested delegates need to submit a PowerPoint presentation consisting of 10 slides (max). Up to five presentations will be selected, based on quality, relevance, wit, originality and innovation.
The deadline for submissions is 16 February. You will be notified by 19 February if selected.
13 Days to go…
The Design Indaba Conference, now in its nineth year in Cape Town, was recently judged the best conference in the world and this year's speaker line-up offers some of the hottest design and creative minds on the globe.
To make the event more accessible to students and other young creative minds aged under 25 years, we have introduced the YOUNG DESIGNERS SIMULCAST - a live broadcast from the main stage to a second auditorium seating up to 600 people. This will cost only R750 for three days compared to normal rates.
Design Indaba Conference (22-24 February 2006)
There'll be inspiring and sometimes controversial input from numerous creative mavericks and prime movers, like Tom Dixon, who made his name with the "S" chair while moulding his reputation at Italian furniture designers Cappellini. He became head of international design at UK furniture retailer Habitat in 1999, and then set up his own company focusing on new applications for traditional materials.
Shigeru Uchida is known for interior works, furniture and urban planning in Japan and abroad. Some of his works are held in New York's Metropolitan Museum of Art and the San Francisco Museum of Art. He's currently a guest professor at Tokyo Zokei University.
Design Indaba Expo (24-26 February 2006)

This multi-disciplinary showcase features over 120 exhibitors in architecture, advertising, craft, décor, film, fashion, graphic design, interiors, jewellery, new media, publishing, product design and visual media.
Design Indaba Expo takes place at the Cape Town International Convention Centre. The event is open to the public from 10am to 6pm. Tickets are available at the door. Entrance is R35 (adults); R20 (students/pensioners); R15 (kids), Free for kids under 5 years of age.
Construction New Media Awards
Construction New Media Awards are proud to announce that Adobe have come onboard. Our Grand Prix prize will now be extended to 3 prizes:
Grand Prix Winner:
A one week trip to the UK to work alongside former CNMA judge, Daljit Singh, at his studio in London + Adobe web bundle(Studio 8 + CS2) Valued at R17 842
Grand Prix runner-up:
Adobe Studio 8
Valued at R8 925
Grand Prix second runner-up:
Macromedia Flash Professional
Valued at R5 268
How to enter:
Download your entry form here, or visit www.constructionaward.com
Our entry deadline has been extended to 17 February 2006 to allow you to take advantage of the wonderful new prizes, above.