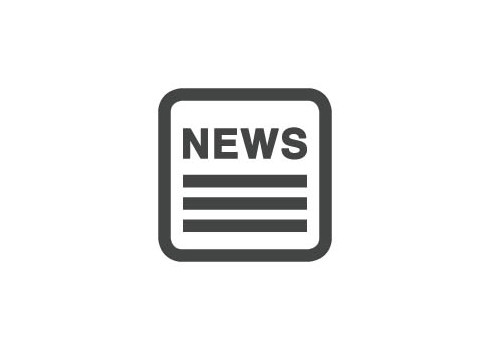 True to its values of creating conversations and partnerships, restoring human dignity and building a common future, the SABC not only renewed its media partnership with Design Indaba in 2008, but also announced sole sponsorship of the fashion arena and founding sponsorship of the Creative Alliance Project, commiting to growing local creative excellence.
"Design touches every aspect of our lives. From the houses we live in and the clothes we wear, to the modes of transport we use. Design is about improving our quality of life and therefore remains a relevant and important discipline as we strive to build a better nation. The SABC is South Africa's national public broadcaster. More than 24-million South Africans tune into the SABC's network of 18 radio stations and more than 19-million people tune into our three free-to-air television channels. Public broadcasting is about citizen empowerment.  But so is design. As a proudly South African brand, committed to uplifting our beautiful nation, the SABC commends the design experts, and the brands they represent, for their powerful contribution to the building of a better South Africa," said Jerry Mpufane (group marketing director of the SABC).
SABC sponsors a by-invitation-only master class on February 28, headed by Jakob Trollbäck. A self-taught designer from Sweden, Trollbäck leads the innovative and highly successful Trollbäck + Company. Under his leadership, they've created award-winning designs and are an acknowledged industry leader in branding and motion graphic design. The company was born when Trollbäck, a former DJ, transferred his aural pursuits to the visual medium, aiming to create emotive pieces that take audiences to purely sensorial planes. Now in its ninth year, Trollbäck + Company has expanded its creative output to film titles, TV-commercials, environmental design, music videos and short films.
In addition, the SABC again sponsors the Loerie Awards Travelling Exhibition – a local and international road show of award-winning communication work. The launch of the Loerie Awards Annual and Travelling Exhibition will take place on February 27, 2008, at the Design Indaba Conference. The exhibition will be on show at the Design Indaba Expo from February 23 to 26, 2008.
SABC will support the event through its various platforms such as on SABC1 in Street Journal, which will be profiling some of the designers; on SABC3 in 3 Talk; on SABC 2 in Weekend Live, and on SAFM.