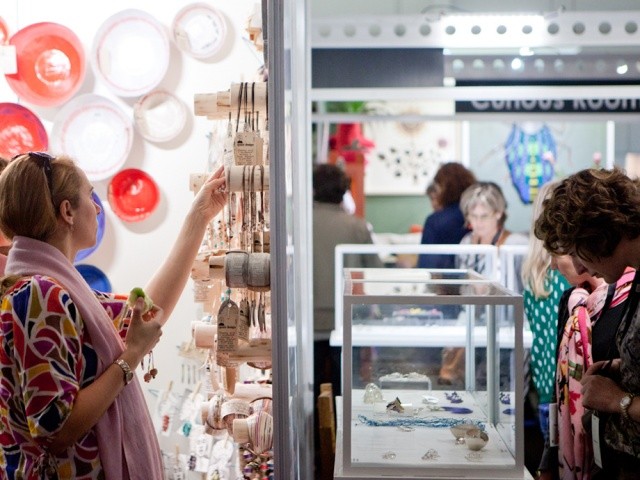 Registration for local and international buyers at Design Indaba Expo 2013 is now open! We are hard at work putting the finishing touches on next year's event and promise a few interesting surprises and new features on the Expo floor – not to mention the latest design talent South Africa has to offer.
In the meantime, register today to assure your place and start receiving our updates of special buyer benefits and exhibitor news.
Online registration is easy
Click here to go to the buyer registration page, choose a payment method, fill in the form and submit.
Your registration fee of R200 includes:
Exclusive Buyers Only Day on Thursday 28 February 2013
Accreditation by name, company and country to allow better interaction with exhibitors and media
Access to the Expo during show days: Friday 1 March to Sunday 3 March 2013
Buyers Welcome Breakfast
A Buyer's Pack with additional information and resources on the Design Indaba Exhibitors and the City of Cape Town
Special accommodation rates organised for Design Indaba
R60 for every additional buyer from the same company
About the Design Indaba Expo
The Design Indaba Expo is South Africa's premier showcase of locally made designer products across all creative disciplines, from fashion, furniture and jewellery, to décor, craft and homeware. It is curated by a panel of local experts, ensuring only the latest and most innovative products are shown every year.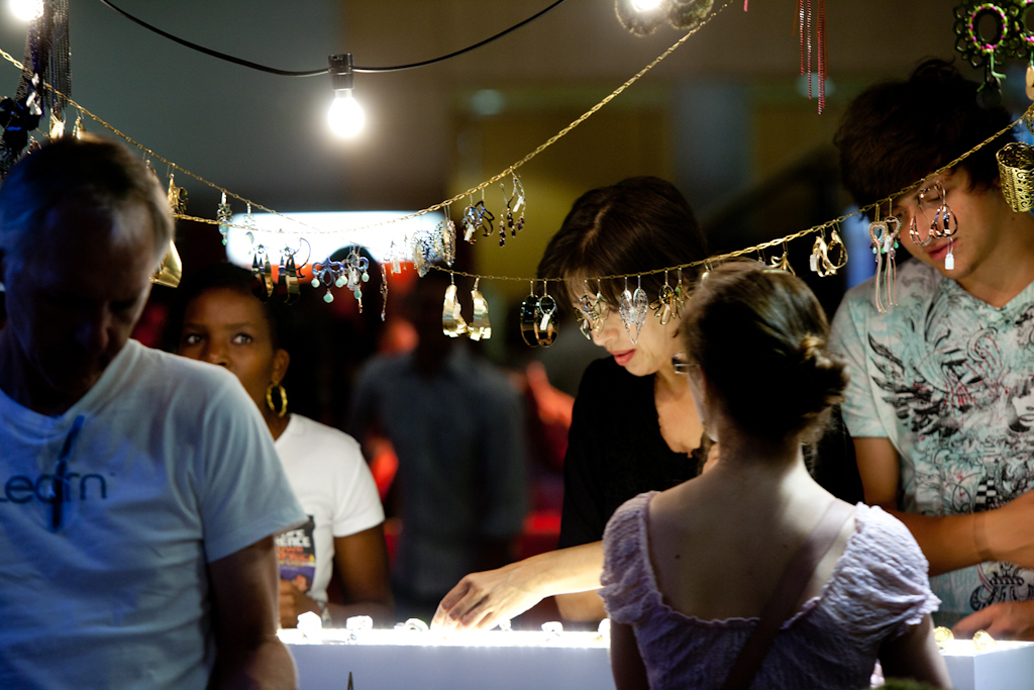 Fast facts from 2012
Largest expo ever, covering 7 300 sqm
367 exhibitors
416 buyers, including 156 international
40 282 people visited the Expo
R180.9 million worth of business done on the floor
Who can be an official buyer?
Representatives from companies who retail or buy any form of design products through a physical or online store. Buyers will be required to submit a business card at the entrance.
Contact Kelly Berman at kelly@interactiveafrica.com or +27 21 465 9966 with any queries.