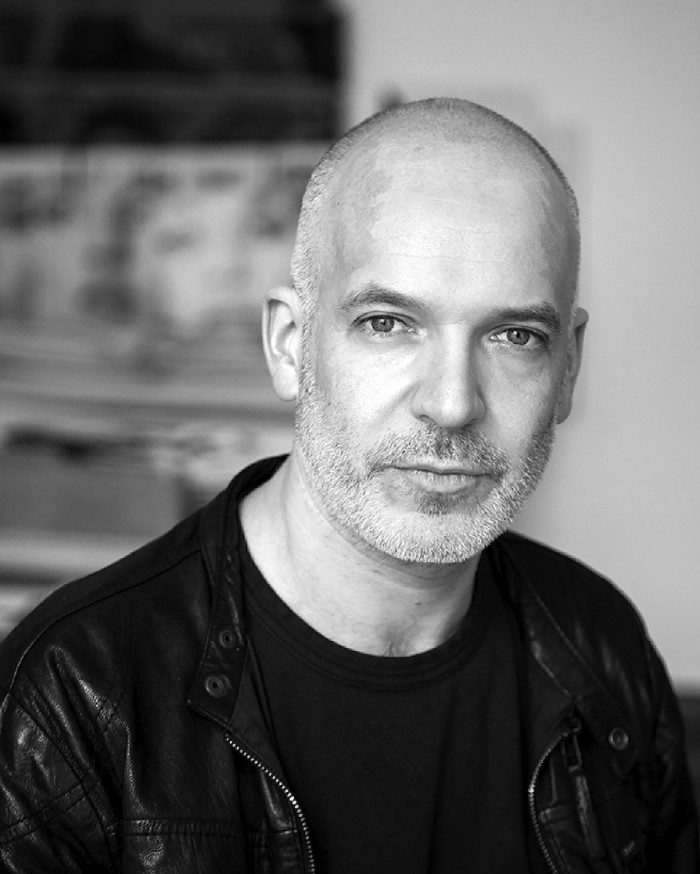 British-born graphic artist Patrick Thomas has his finger on the pulse of socio-political movements. His handy Protest Stencil Toolkit helps the 'woke' generation create protest graphics for modern-day activism, and he's ever ready to comment on hot-button topics.
He framed an acerbic response to the 2013 horse-meat scandal in the UK, in which six carcasses tainted with an anti-inflammatory drug were passed off as beef and may have been eaten by the Queen – his billboard poster depicted a horse with the word "Moo" above it, in large typeface.
And in an era of fake news and the decay of truth, his installation Breaking News saw him producing a real-time graphic response to live news, using processing and coding software. This encouraged members of the public to engage with how news is received, processed and understood. This ongoing project has since been realised in Manchester, London, Seoul, Novi Saad and Rome.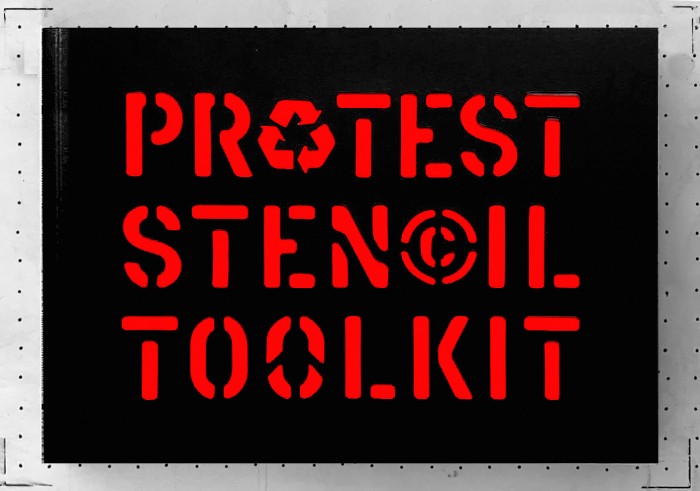 Thomas believes art has a social function and artists should bear witness to the key events of the age.
The Liverpudlian, who was educated at Central Saint Martins School of Art and the Royal College of Art in London, may be professor of visual communication at the Stuttgart State Academy of Art and Design, but he hasn't lost any of the fervour that has driven his creative process. He's passionate about the role of public art – his found poster collages see him depicting the letterforms that populate posters in Berlin, the city in which he now lives.
Thomas's art has reached a wide audience, thanks to his books Black and White (published by his own Studio laVista in Barcelona, where he was based for 18 years) and Protest Stencil Toolkit (published by Laurence King Publishing in London).
His limited-edition silkscreens have been exhibited on five continents and many are held in both private and public collections. He is also a member of the Alliance Graphique Internationale (AGI).
Working between Berlin, London and Barcelona, he's at the coalface of change in Europe and is uniquely placed to formulate a response to current events.
His latest body of work, PULP, uses the gradually disappearing broadsheet newspaper as a canvas, making powerful graphic statements about the decline of traditional media, what it means to live in a 'post-truth' era, and the rise of right-wing populism and censorship. Egalitarian and progressive, he recently launched Open_collab, a free international workshop that allows participants to experiment in a collaborative environment.
Follow @xpatrickthomas and @patrickthomasstudio on Instagram.
Visit his website: www.patrickthomas.com.