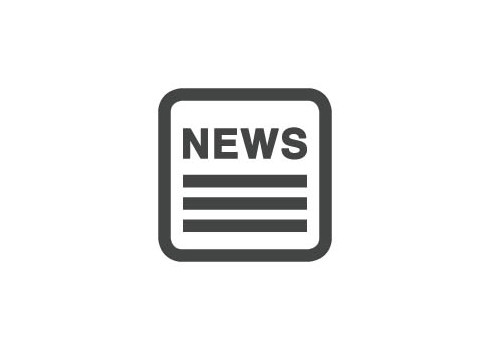 The stand of the Provincial Government of the Western Cape Department of Economic Development and Tourism Creative Industries Strategy (DEDT Creative Industries) was selected as the Most Creative Stand at this year's Design Indaba Expo held at the Cape Town Convention Centre from February 23 to 26, 2008.
The award was initiated by the Cape Town Partnership as part of its Creative Cape Town programme – a social, economic and spatial programme that uses culture for urban regeneration in the Central City, building an inclusive civic identity and vibrant economy, in conjunction with the Design Indaba.
This year visitors to the Design Indaba enjoyed watching a virtual walking tour of Creative Cape Town at the Cape Town Partnership stand. Creative Cape Town has indentified more than 800 creative industries in the Central City alone – making Cape Town a leading centre for design, innovation and creativity in Africa.
The winning stand was designed by award-winning playwright Brett Bailey. It started out each day as one big white canvas. Performing and visual artists then filled the space with art, animation, photography, crafts and designs while interacting with the public, showcasing creativity in Cape Town and the Western Cape. At the end of the exhibition the space was filled with colour, crafts, photos and live animation, much to the delight of the audience.
Six finalists were chosen by the members of the public visiting the Design Indaba Expo over the past four days. A panel of judges selected the winning stand.
According to the judges, the Department's stand was a clear winner in terms of being the most unique, interactive and innovative stand. "It showed the process of design and creativity as it evolves into final products – instead of focusing on the final product alone," said Andrew Boraine, chief executive of the Cape Town Partnership, and one of the judges.
The Most Creative Stand Award Trophy was made by artist Daan Samuels from the Cape Craft and Design Institute. Samuels was one of the finalists for the Most Beautiful Object in South Africa award at the 2008 Design Indaba.
The runners-up were the stands of Fly on the Wall Productions – a film making collective from Observatory (second place) and craft design company Design Afrika from Woodstock (third place).
Cathy Cronje's name was drawn from the group of names who voted for the winning stand. She has won herself a night out to enjoy Creative Cape Town in Long Street, including a sleepover in the Daddy Long Legs Hotel, dinner and clubbing at Café Royale in Long Street and a Walking Trends Tour with Cherryflava along with twenty of her friends.