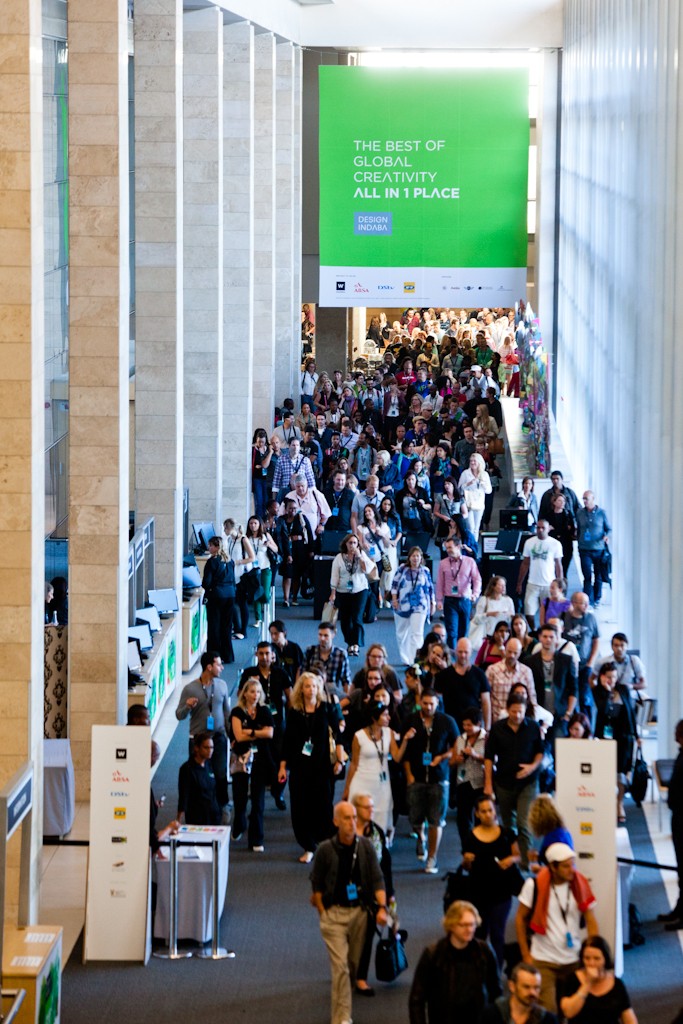 Design Indaba is a landmark event on South Africa's creative calendar. We value the wonderful media coverage we have received over the years and do our utmost to accommodate as many media representatives as possible.
Every year, Design Indaba receives requests from media around the world for accreditation to the Design Indaba Conference and Expo, as well as our FilmFest and Music events. While we would like to accommodate everyone, this is not possible as space is limited, specifically where the Conference and Simulcasts are concerned due to venue constraints.
This year, we will not be able to accommodate extra accreditation to the Conference due to space restrictions. We will be allocating 30 Design Indaba Simulcast tickets for Cape Town. We allow a larger selection of media into Design Indaba Expo, and so those that are not accredited for the Conference will most likely, but not definitely, be accredited for Expo.
To apply for media accreditation for Design Indaba 2014 click here and complete the form
For any questions or should you have trouble completing the form, please don't hesitate to call Megan Wolstenholme on 021 465 9966 or email press@designindaba.com.
APPLICATIONS OPEN: Monday 25 November 2013
APPLICATIONS CLOSE: Monday 3 February 2014