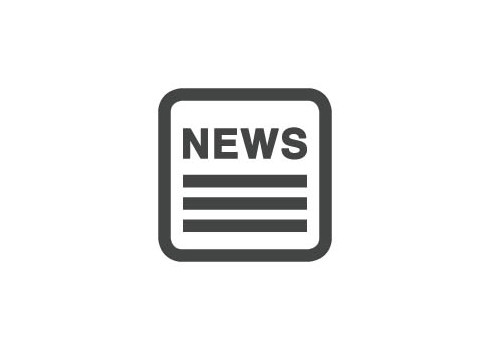 Stunning jewellery, and the creative inspiration leading to great jewellery design, will be a major focus of the Design Indaba, which will celebrate its tenth incarnation in February 2007.
The Design Indaba consists of a three-day conference, judged the best in the world by EIBTM in Barcelona, with presentations by the world's most illustrious creatives (21-23 February 2007); and a three-day expo (23-25 February 2007) showcasing the best of SA designer products such as furniture, lighting, jewellery, ceramics and clothing. Both events are held at the Cape Town International Convention Centre and information can be found on www.designindaba.com.
British-born Professor David Watkins and Dutch conceptual jewellery artist Ruudt Peters will share their inspirational ideas in a special two-hour jewellery session open to the public, as part of the conference. The event will take place on Friday 23 February 2007, at a cost of only R375.00/person. Tickets are available from Computicket.
British-born Professor Watkins was Head of Department for Goldsmithing, Silversmithing, Metalwork and Jewellery at the Royal College of Art (RCA), London, between 1984 and 2006.  An author of several books on jewellery, he is now Professor of Research in Jewellery and the first Director of the Centre for Jewellery Research, which he established at the RCA in 2006.
His creations are regularly represented in contemporary exhibitions and form part of over 40 public collections around the world.
Dutch conceptual jewellery artist Ruudt Peters, the noted head of the Jewellery Department at the Gerrit Rietveld Academy in Amsterdam from 1990 until 2000, will also share his creative concepts.
Ruudt's masterpieces can be found in many private collections and in important museum collections such as the Museum für Angewandte Kunst, Vienna, the Stedelijk Museum, Amsterdam, the Musée des Arts Décoratifs, Montreal, the Danner Stiftung, Munich and the Cooper Hewitt Design Museum in New York. He won the prestigious Francoise van den Bosch award in 2000 that is awarded every two years to a designer of jewellery and objects. He is also the author of numerous publications.
The Design Indaba Expo, running alongside the Conference, will also showcase beautiful jewellery, much of it for sale. Acclaimed exhibitors from previous years - such as Phillipa Green and Ida-Elsje, Amulet Goldsmiths, Erica-Jane Moodie, Bousquet Creations and Frieda Luehl  - will be joined by new exhibitors such as Jolene Kritzinger and Monique Huppertz from Cape Town, House of Hector from Durban, and Marietjie Beeslaar from Baviaanskloof.
All work has to be approved by a panel of curators (Jennifer Fair, Geraldine Fenn and Beverley Price), which ensures the high standards of the expo are always maintained.
The Department of Minerals and Energy will also sponsor at least seven BEE companies and individuals who will show their jewellery; and the Anglo Platinum group, the world's leading primary producer of platinum group metals, will display pieces from its latest Platinum Africa competition.
Further design inspiration will come from the world's most dynamic and illustrious creatives – graphic and industrial designers, architects, trend forecasters and more – who will address over 2 000 delegates on the latest creations, trends and events in their respective fields at the Design Indaba Conference.
This is usually attended by local and international representatives of advertising agencies, corporate marketing departments, movie production houses, architectural firms, the fashion and jewellery industries, furniture and lighting manufacturers and media.
Speakers at the vanguard of their respective fields will include Daljit Singh, creative director and founder of leading UK interactive design company, Digit; music producer Brian Eno and Dutch design company Droog partner Jurgen Bey.