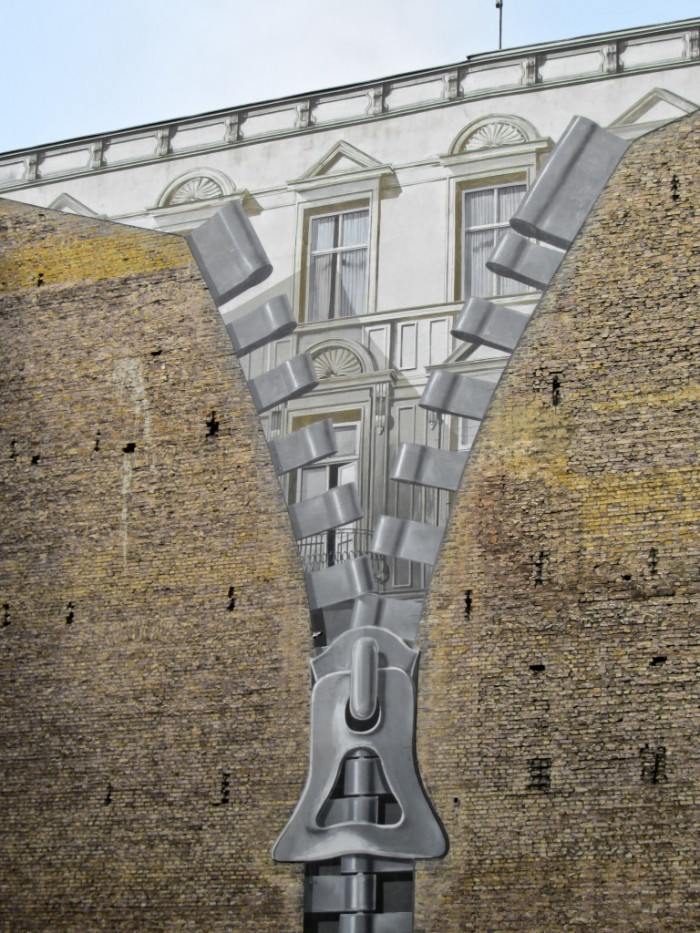 Design is the source code to change the 21st Century, says Ravi Naidoo, the founder of what is one of the world's greatest creative platforms and stages, Design Indaba. Naidoo, who is managing director of Interactive Africa which manages Design Indaba, sat down with TREND. on design trends.
The annual inspiration station, Design Indaba 2013 takes place in Cape Town February 27 – March 1, 2013, with the expo aligned to the conference taking place March 1 – 3, 2013. This year Naidoo will be taking Design Indaba to new markets, as he launches in China in October 2013.
"Design Indaba aims to change the world, inspire people to drive social change and enable sustainability," Naidoo says.
What will make design stand out and become a major contributor to the economy, along with sectors such as mining and banking, is community enrichment. Naidoo believes that:
Social design is a huge component of a designer future. There is a fundamental reweaving of our social fabric on the globe – this is evident from global protest movements, to tackling the recession. "We are going through a rethink on income streams. There is value in community and if you get it right, there is more value than servicing brands. All the big design consultancies and agencies are creating social design projects. It is about taking these skills and helping someone in a poorer community in Nairobi, it is not just about helping Apple in New York City. I love that designers are getting out of the gilded halls."
Design needs to be codified more. Design thinking gives a unique view of the world. Naidoo says designers are being sought after to drive business, become brand managers. Fortune 500 companies are head hunting at the top design schools too as designers have the ability to be creative, innovative and box out of a corner. "The world needs people who can think out of the box, not another spreadsheet jockey. It is wonderful when you have a designer sitting up on the board of Apple. It is so vital to have people with design savvy in the inner sanctum of the company. Robbie Brozin calls himself the chief creative officer of Nando's and he employs creative people. It is wonderful that we are celebrating creativity – an MBA is not the only option right now to get into business."
Systems thinking for design. Designers are being roped in to design efficiencies in systems, for example, Gov.uk. "The world doesn't need more stuff, more tat. Systems design is an amazing part of how you use the internet or the web to improve the efficiencies of Government. The old model of design came through the Italian school… when the only gig in town was designing for Alessi. It was a simple model, like the ad agency model based on 16% commission. The old models are broken, we have a new way of looking at things."
Designers are entrepreneurs, managing the whole value chain. From idea to factory, to own galleries to in store, a total fulfillment of product. "For too long we have been disintermediated from the 'making'. You can order a bike and have it made in front of you these days. As we have opened up the kitchen with food, we are doing same with design," Naidoo explains.
The maker movement. Naidoo says industry has gone back to hacking, making, tinkering, craft. "We are bringing in new intelligence, the ability to makeover things. People want to reengage with the making, understand circuit boards and code. People are hacking conventional products to make new products." He references an alarm clock in India used to check blood pressure and other clinical signs for the barefoot doctors in India. "There is a new utility for existing products."