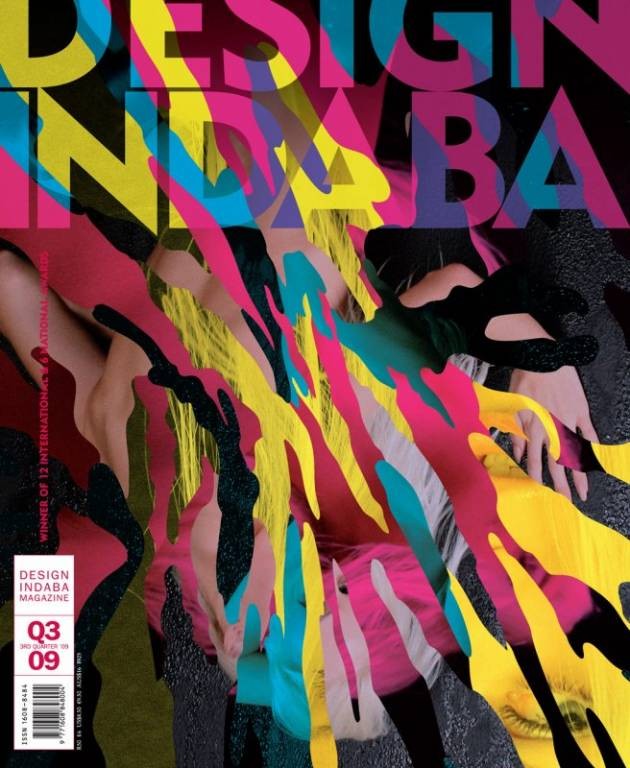 From the celluloid dreams of Youssef Nabil to the ethnographic Bauhaus reinterpretations of Dokter and Misses, "Afrolectric" is a generation of creative visions pinned on challenge and change. Stacy Hardy and François Naudé repurpose JM Coetzee's Disgrace using Google images. Poet Lemn Sissay finds that words can be landmarks. Cow Africa taps into how Africa has leapfrogged the desktop-and-modem phase. Ghariokwu Lemi distributes agitprop through album cover designs. Rudo Botha considers whether branding should look African. Givan Lötz interlaces design with art to create the bold "Afrolectric" cover.
In a collaborative feature, Design Indaba asked creatives born in Africa about "home". Memory and personality mix in unexpected expressions from Karim Rashid, Oona Scheepers, Keith Helfet, Lindy Roy and many others. Almost equally unexpected is the magical mythologies embodied in the Tribal Pride feature by photographer Romi Stern and stylist Kim Warrington.
The regular news and books sections feature the latest design releases from across the world. Mingo Lamberti calls for submissions for its seventh range of limited-edition T-shirts and the African Carbon Trust launches the State of Our Environment Competition, inviting all and sundry to dish the dirt on how we're trashing our environment.
Design Indaba, Q309, Afrolectric, is available in selected Woolworths and Exclusive Books stores, as well as Melissas and other outlets, nationwide. Click here for a full list of distribution points.

Or subscribe now for R200 and receive access to our growing archive of past speaker presentations at www.designindaba.com.
Watch the Talk with Oona Scheepers